🎃Early Halloween Promotion🎃Vintage Punk Rings
🎃Early Halloween Promotion🎃Vintage Punk Rings

These vintage punk rings make you seem cool and masculine, highlighting your attractive charm and showing your unique personality style, which can be worn on all kinds of occasions.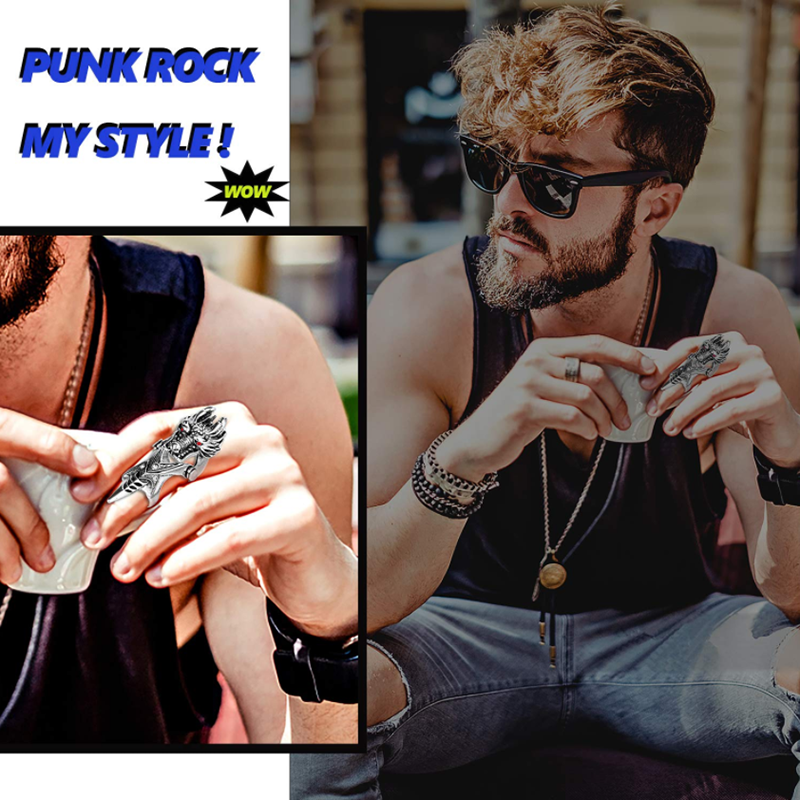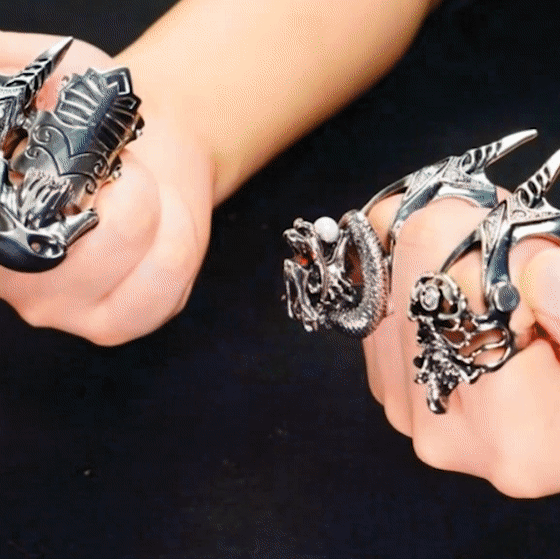 💍Vintage Punk Rings
The finger rings are designed like metal knuckle paws, flexible and comfortable, full of texture and characteristics. When you need a personalized look, metal joint rings can be well decorated.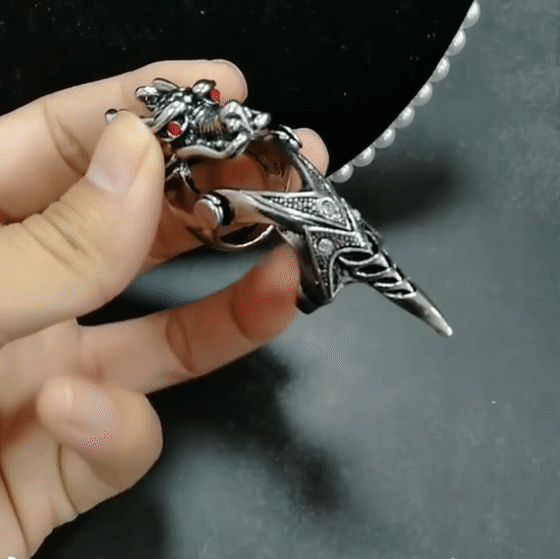 💍Exquisite Design
The knuckle rings are designed as four parts connected to each other, so you can move your fingers flexibly. A hinged ring makes you more comfortable. Antique silver jewelry making craftsmanship, vintage style.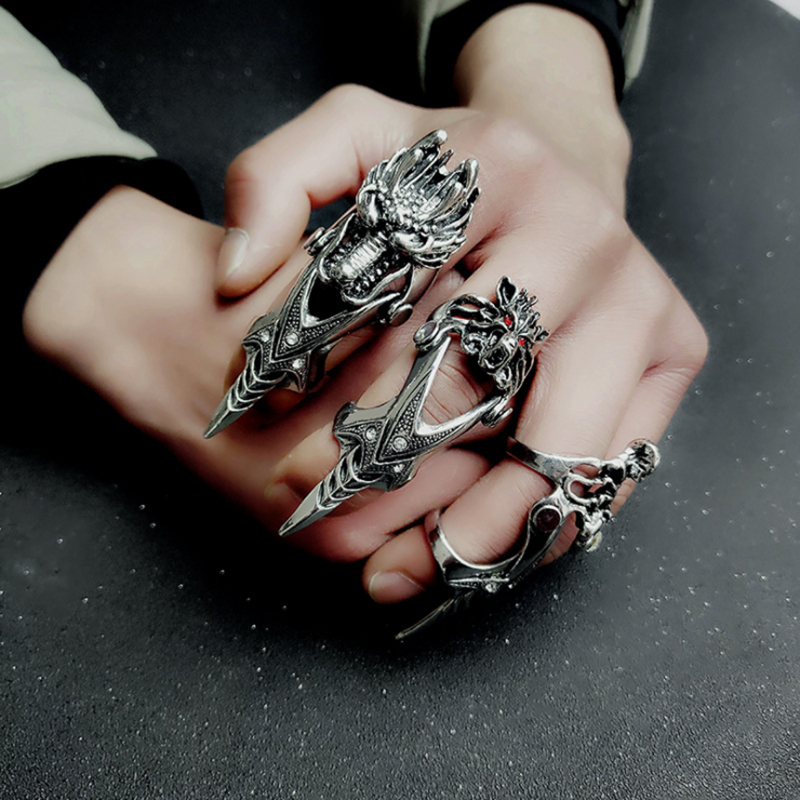 💍Great Workmanship
Made of alloy and electroplating technology, so their surface is beautiful metal luster, full of texture. High-quality rings will never fade and are not allergic to your skin, no harm to health.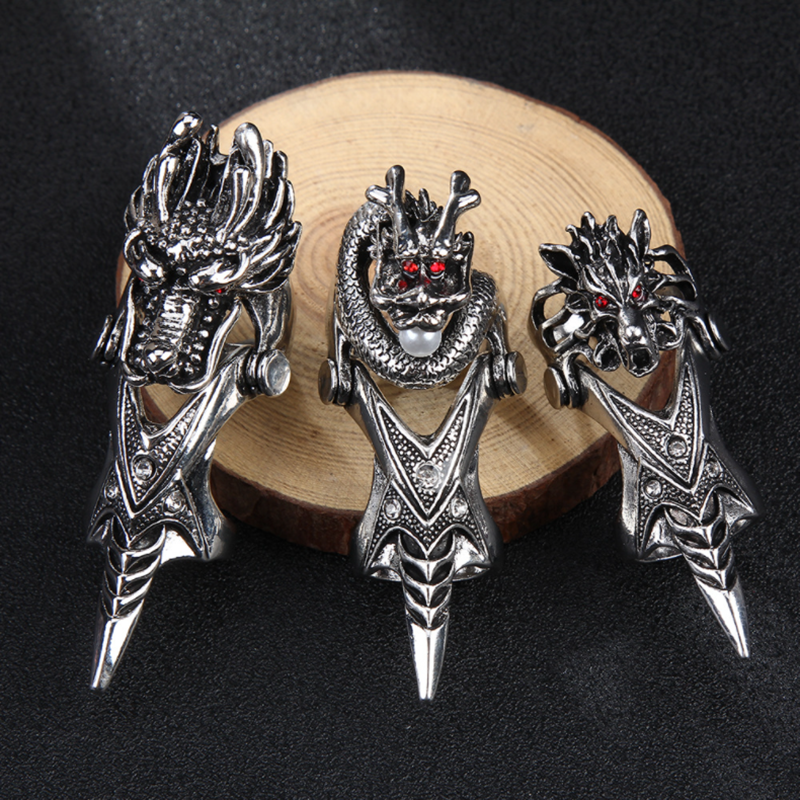 💍All-match Ring
Adjustable ring set suits most of you, gently adjust the punk rings to your fit size, comfortable wearing touch. This knuckle ring is durable and fashionable, it is the perfect accessory to complete any outfit.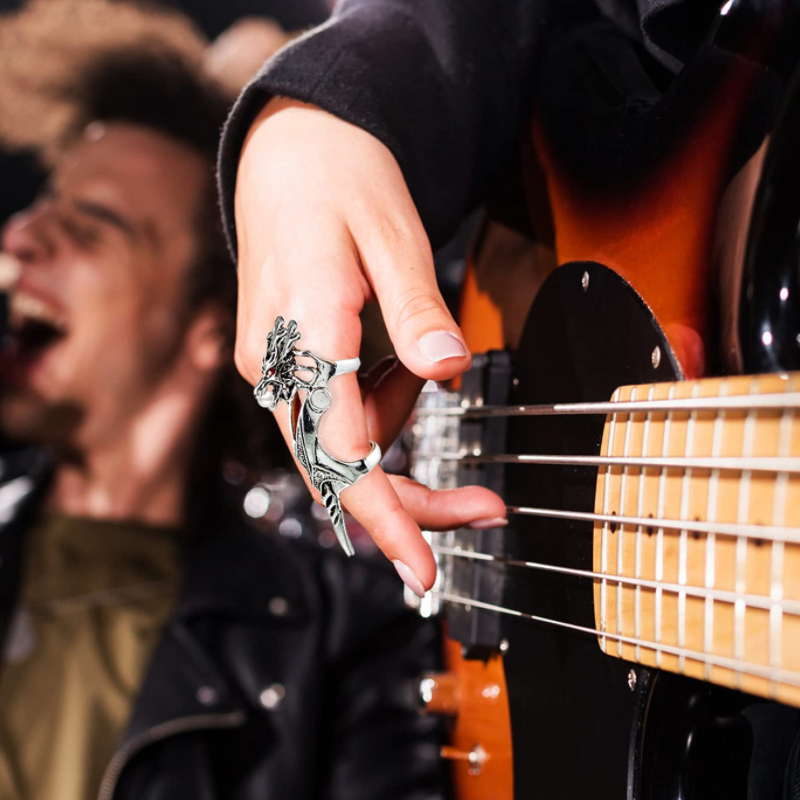 💍Rings Applications
The punk rings can be worn on all kinds of occasions, such as theme parties, daily wear, appointments or to complete your everyday style. They are a symbol of transformation and healing to bring good luck to you.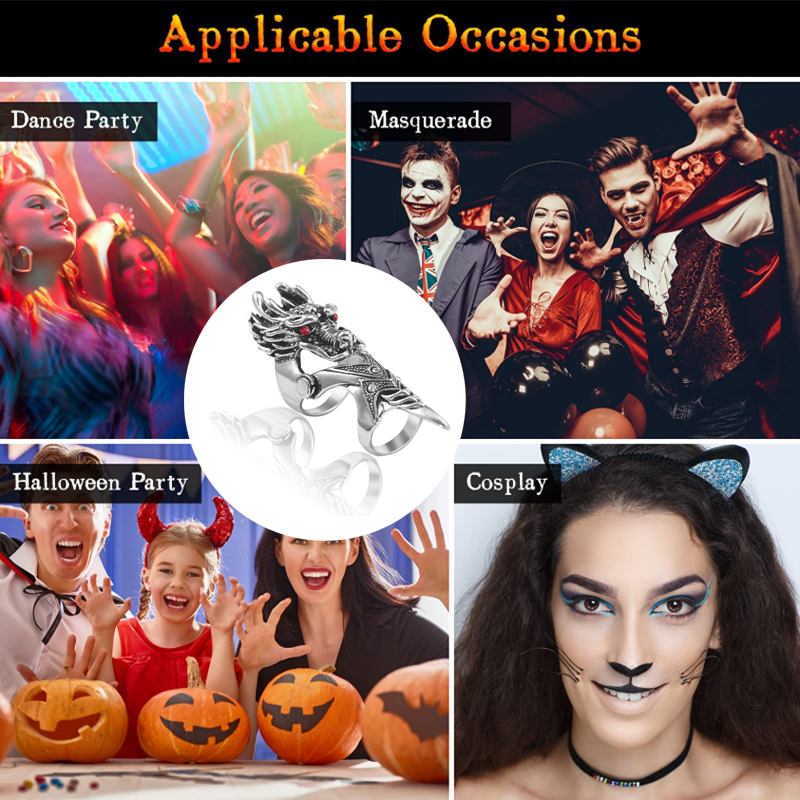 💍Ideal Gift
You can give anyone you love this cool and vintage style ring jewelry – families, friends, lovers, husbands, boyfriends, etc. A surprise gift on Christmas, birthday, Halloween and etc.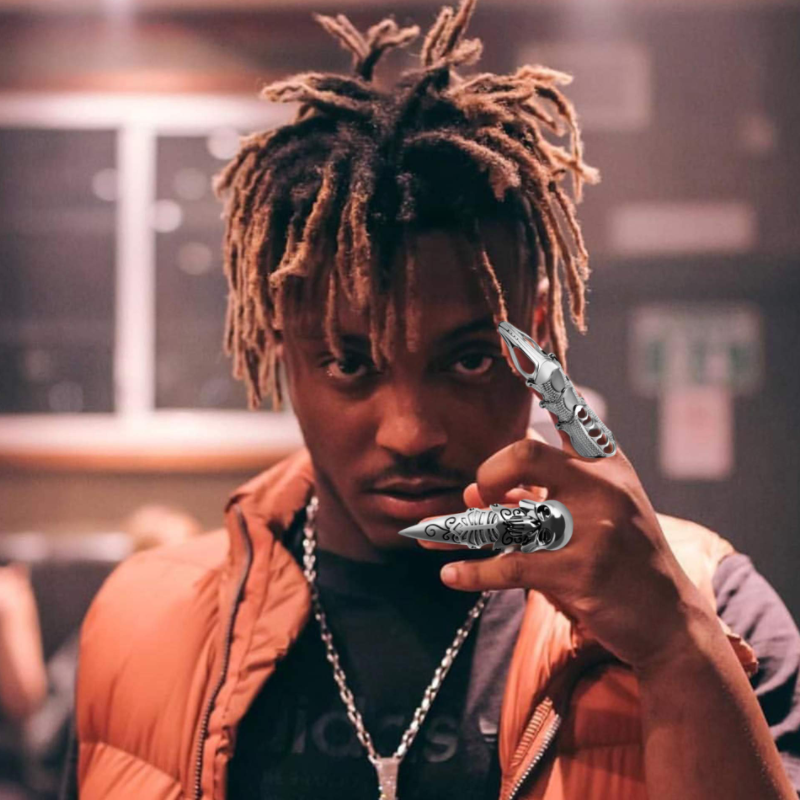 Specifications
Material: Sturdy alloy
Color: Silver
Size: Resizable
Design: Carved, hollow, special pattern, gothic rock style
Notice:
1. The color is just for reference only, as different monitors, the color will be slightly different from the pictures shown.
2. Children under 6 years old should be taken care of by parents to avoid accidental swallowing (Product Is NOT Edible).