📖The Grail Diary
📖The Grail Diary
💖You have chosen wisely…The ultimate gift for Indy fans!
A stunning hand bound replica of the Grail Diary.We have taken great care to photograph and video this item for you to offer a deeper sense of the quality. Our Grail Diary is hand assembled, not mass produced.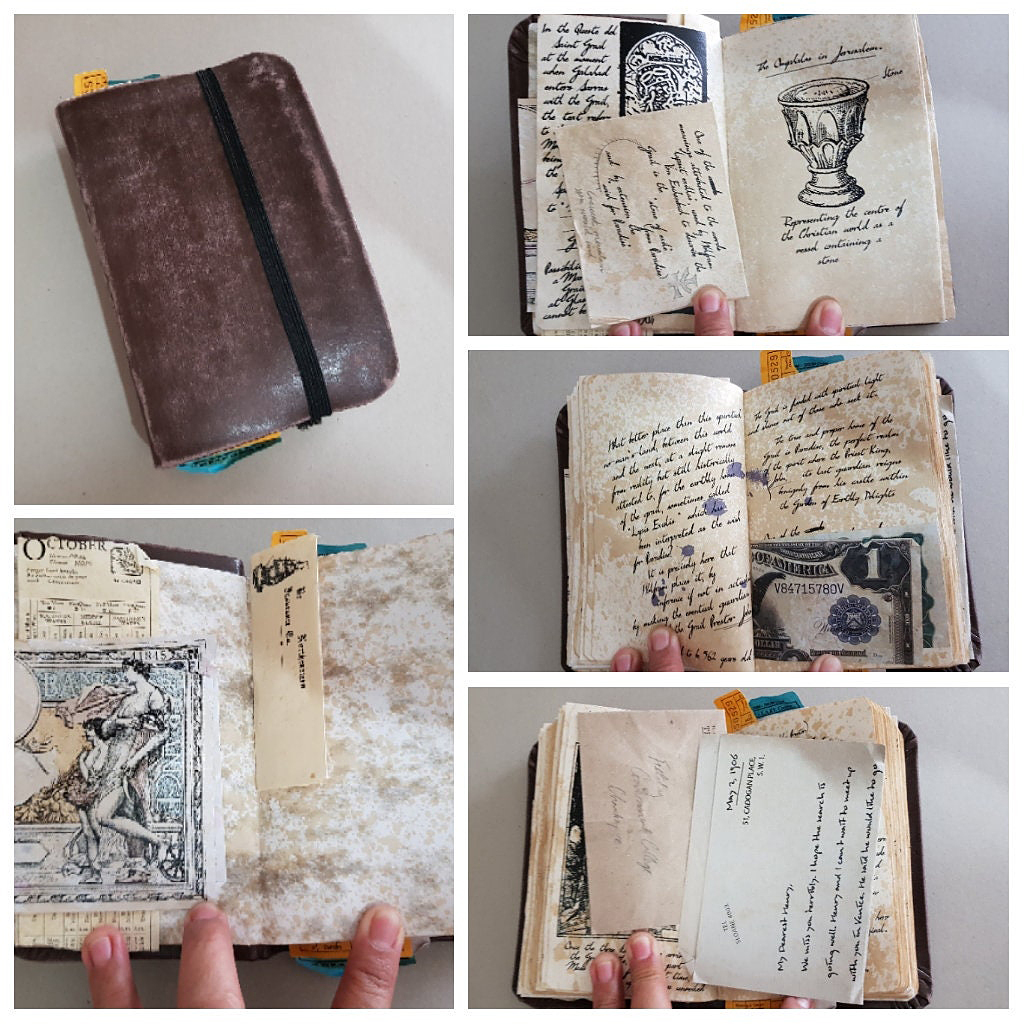 Includes 235 pages from the year 1899 until 1938. This is a story version of the diary and reads as a series of continuous adventures. There are absolutely no computer writing fonts in this diary! We've taken great pride in bringing this one of a kind replica to you.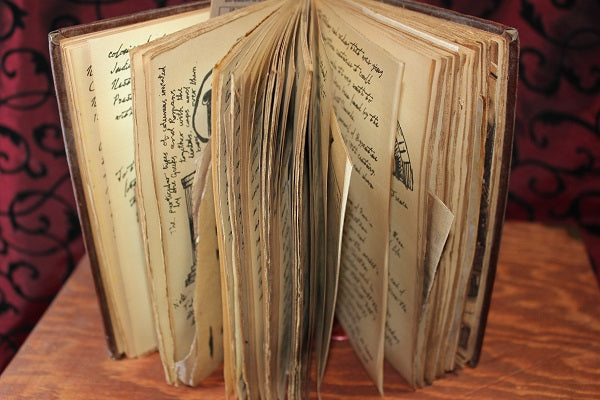 Each page in our definitive diary has been meticulously scanned and printed from our unique fully hand written manuscript created in antique ink and pen, and likewise hand drawn pages. Each page of your diary has then been carefully hand aged and weathered for that authentic Hollywood look and feel. This is not available anywhere else.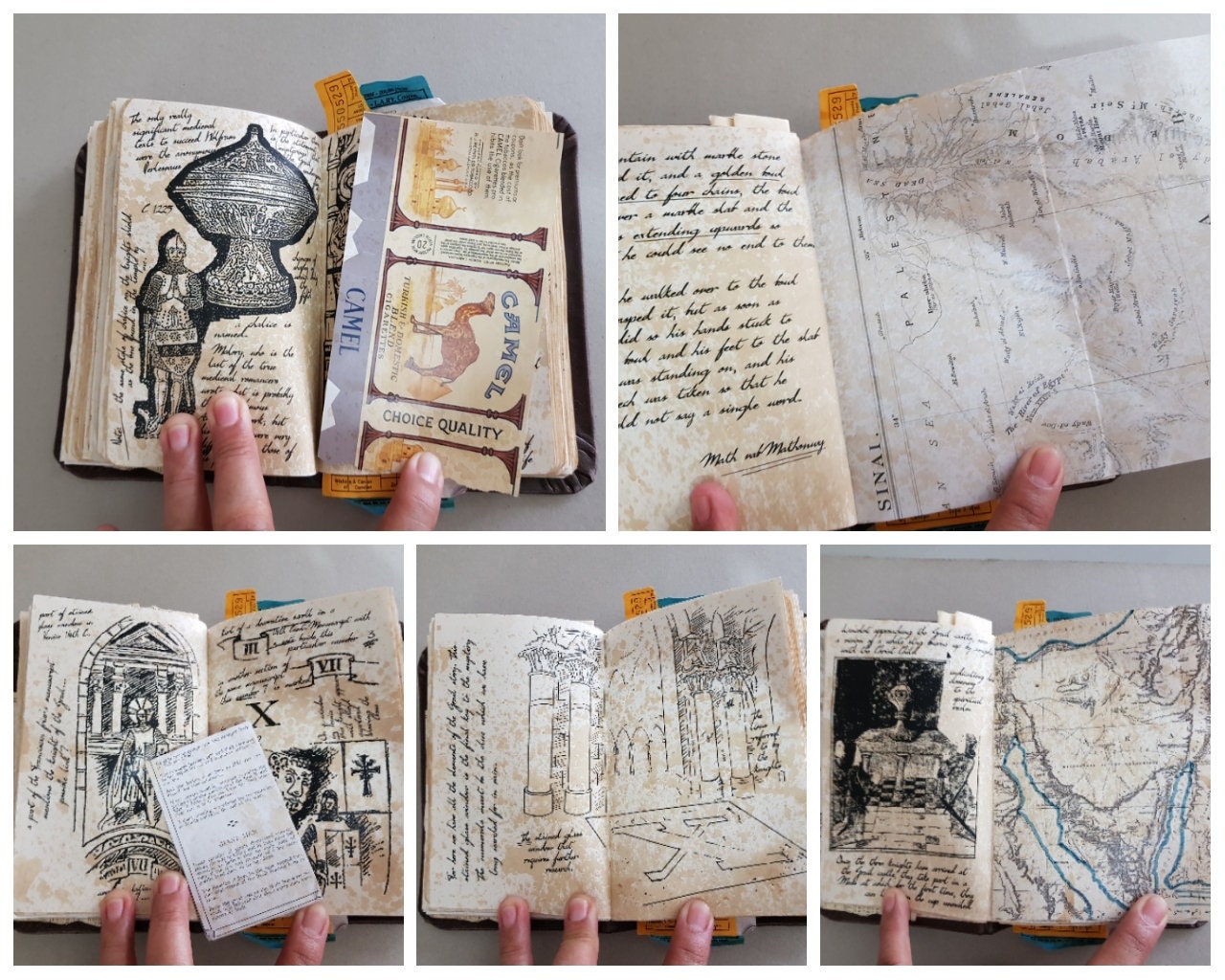 The diary includes 24 hand printed inserts collected on Henry Jones' travels. These have been printed on a wide variety of artisan papers for a completely authentic look and feel.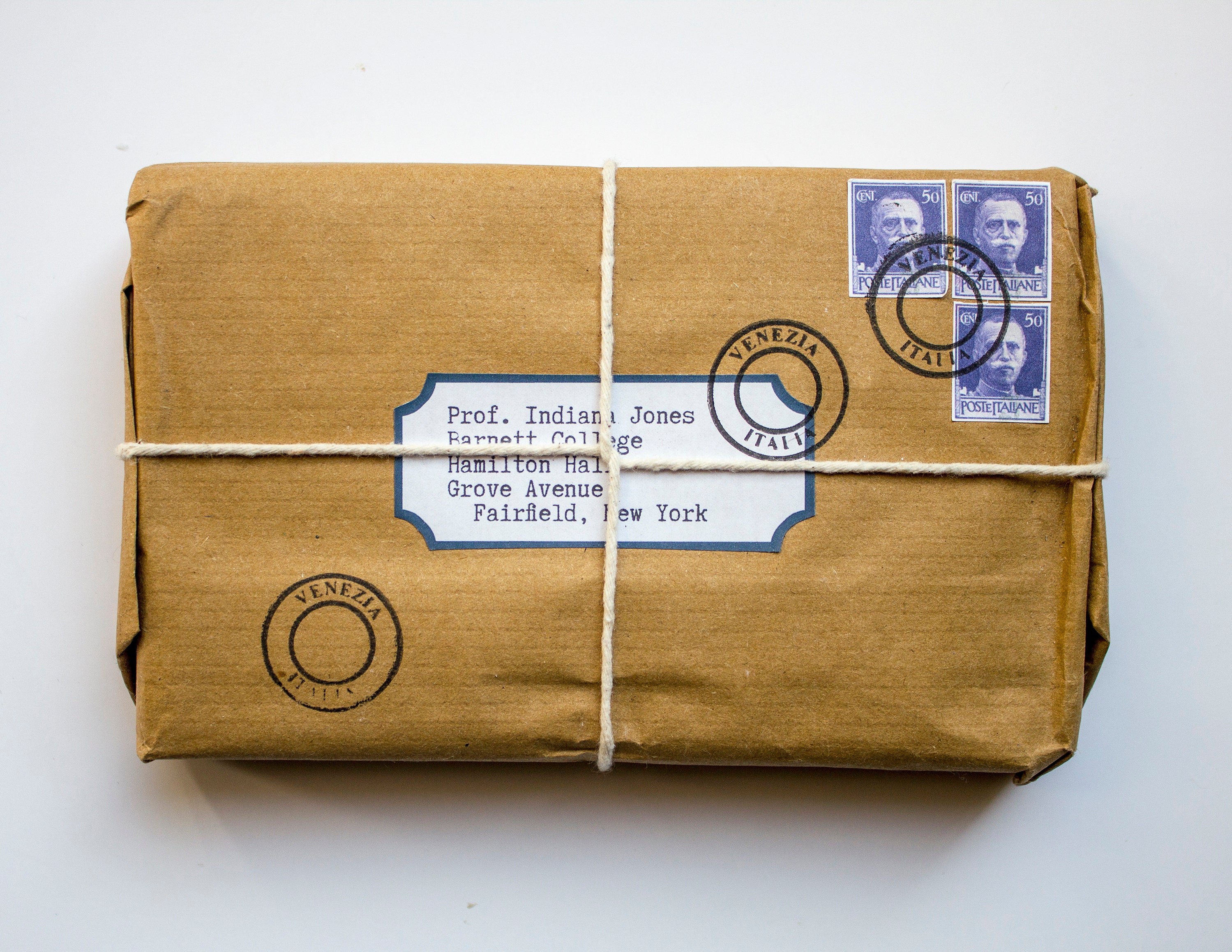 Please note: each diary is meticulously hand aged and hand assembled, so there will be some variation in the diary you receive.
I will never sacrifice quality or use inferior materials! My goal is to always exceed your expectations.
🤝Handmade, it will sell out fast.
🤝Thank you for shopping with us!💖