🔥2021 Hot Sale🔥 Skull Glasses
🔥2021 Hot Sale🔥 Skull Glasses
These creative Skull Glasses are the perfect gift for any coffee or tea lover.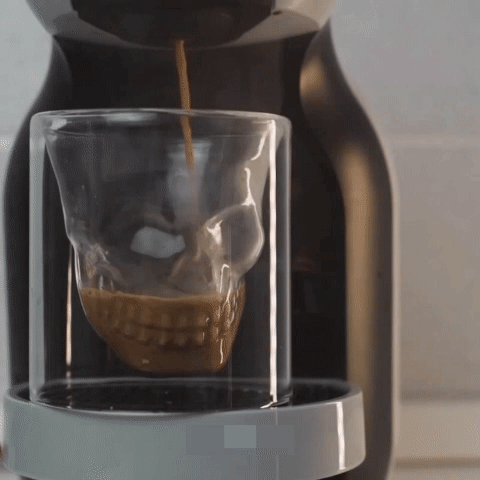 Mainly used for coffee and tea, this skull glassware is one of the most beautiful glasses ever created by our designers. It's perfect for drinking your morning energy drink and for your evening calming tea. Make any moment special while using the Skull Glasses. Be creative and use them for whatever you like: cocktails, beer or even water. There are no rules when it comes to Skull Glasses.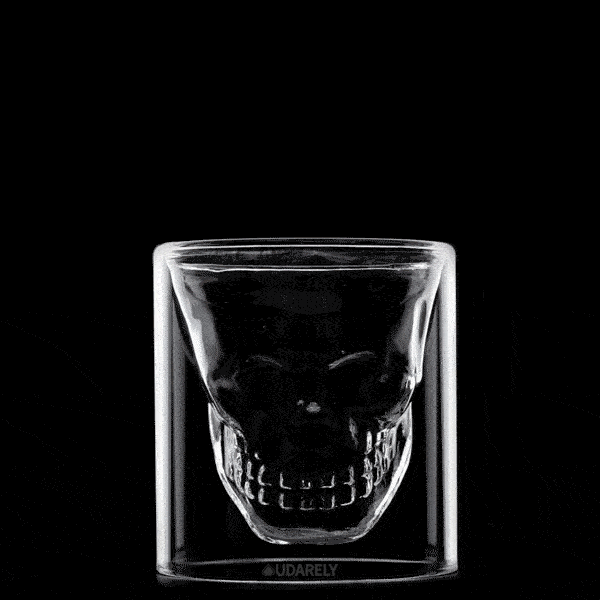 Be the coolest host and surprise your friends with them. Any liquid will instantly be more interesting while drank in this skull glassware.
Please note that none of our glasses are dishwasher safe.