(4PCS)Universal Steel Car Tire Anti-Theft Valve Stem Air Caps Cover
(4PCS)Universal Steel Car Tire Anti-Theft Valve Stem Air Caps Cover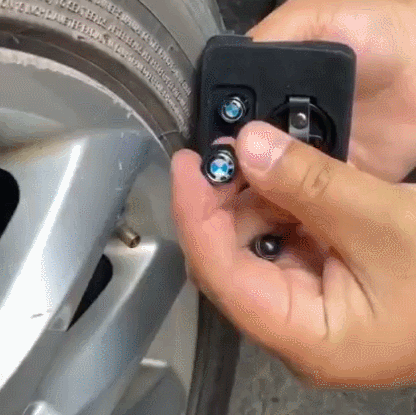 Universal Steel Car Tire Anti-Theft Valve Stem Air Caps Cover – You can twist it by hand or use a tool. This is up to you, no matter what you use. The latest package includes Tire Valve Caps x4 + Anti-theft screw x4 + French Keychain x1, and BUY 2 FREE SHIPPING.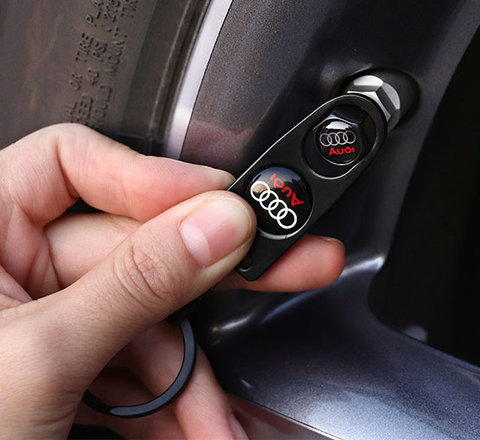 ✔️ MACHINED ALUMINUM VALVE CAP – Our Subdued car logo tire valve stem covers are made from machined aluminum in black and treated to withstand the elements, specifically for outdoor use. Each valve cap contains a rubber O-ring with an airtight seal to prevent dust, dirt, and debris from entering
✔️ UNIVERSAL TIRE FIT – Our rim valve stem covers are universal and will fit securely on any tire or wheel air valve stem. Perfect for any car, truck, SUV, motorcycle, bike, or bicycle.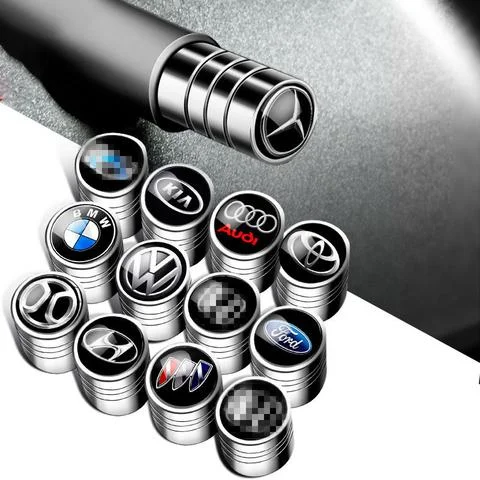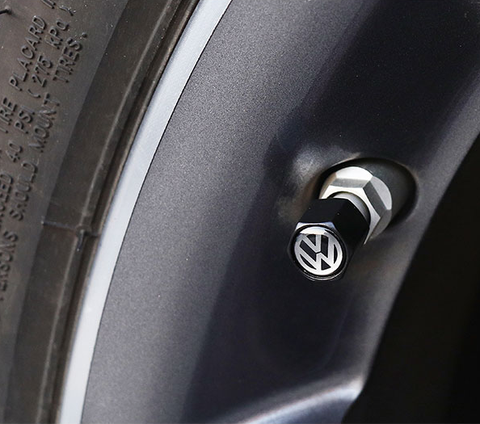 ✔️ FUNCTIONS – Protecting the valve core, corrosion due to direct contact with clay, water, and snow. Prevent the flat tire and ensure stable tire pressure. Ensure safe driving.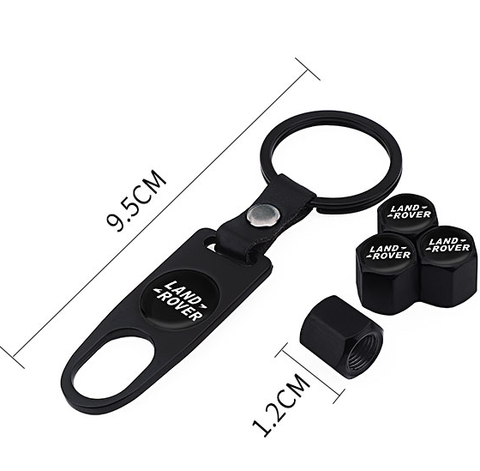 ✔️ EASY TO INSTALL – With the hexagonal shape design, our valve stem caps are easily hand tightened, installers only need to screw it onto the valve stem. Coupled with keychain accessories, it can only be used as a keychain, it can be used as Wrench! If necessary, you can also tighten it with a keychain wrench.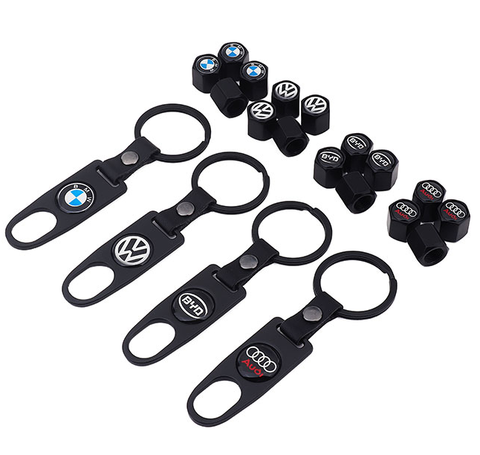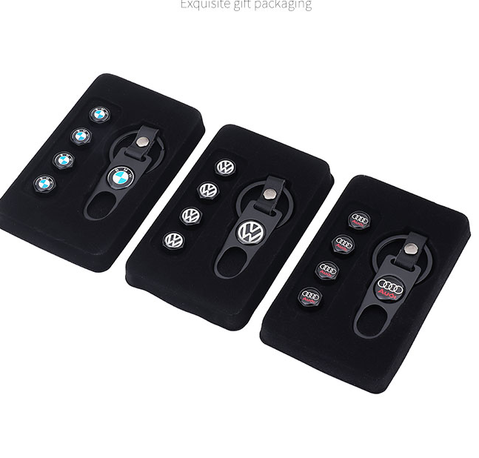 (4PCS)Universal Steel Car Tire Anti-Theft Valve Stem Air Caps Cover
PACKAGE INCLUDES
Tire Valve Caps x4
Anti-theft screw x4
French Keychain x1