Amazing Men's Vitamin C Whitening Concealer – Brigtening & Anti-aging Face Cream for Acne or Blemished Skin
Amazing Men's Vitamin C Whitening Concealer – Brigtening & Anti-aging Face Cream for Acne or Blemished Skin

Amazing men's whitening concealer helps reveal your flawless skin and keep it at its beautiful best! Easily hide and heal blemishes to reveal a more youthful and whitening complexion.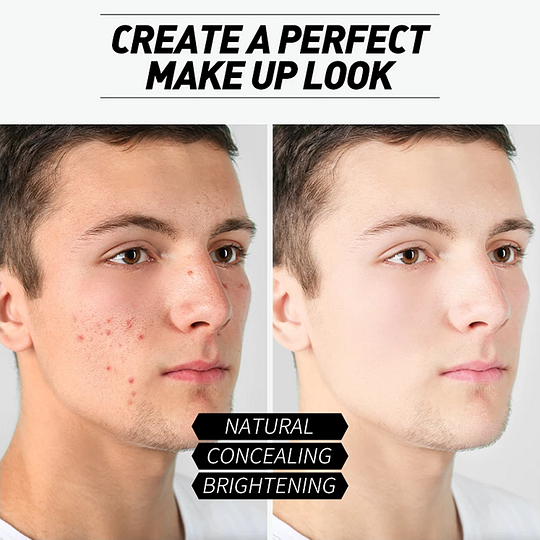 Whitening Concealer
High coverage, buildable and formulated with carefully chosen ingredients, this whitening concealer give you a skin cream that can make your skin stay moisturized, smoother, and radiant.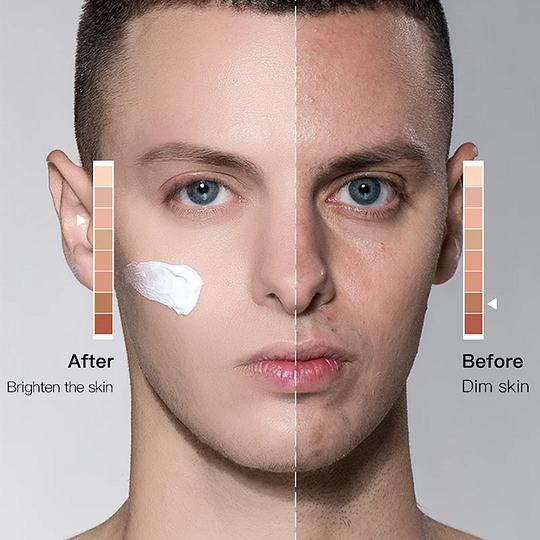 Hide & Heal Blemishes
High mineral content provides robust coverage whilst Vitamin c soothes the skin and reduces redness. It's effectively hiding acne marks and pores, keeping an even skin tone that's glowing.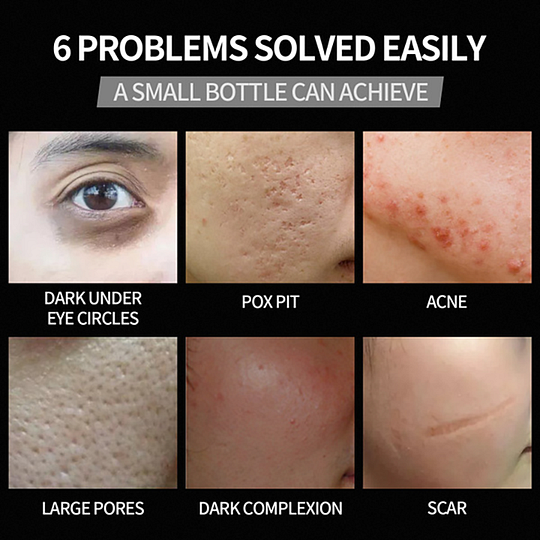 Anti-Aging
Vitamin C stimulates collagen production to reduce the appearance of wrinkles, fine lines, and crow's feet and brighten the complexion. This skin cream helps protect the skin against the effects of aging.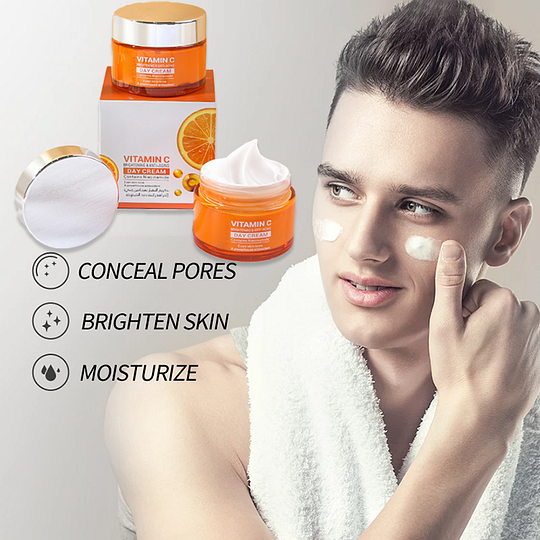 Waterproof & Sweatproof
This whitening concealer is waterproof and sweatproof, which will keep your skin moisturized all day while keeping an even skin tone that's glowing and looks youthful and fresh all-day.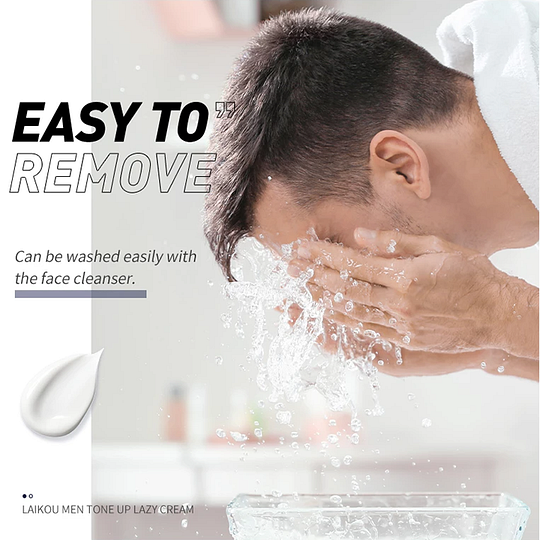 Water-Based Oil Control
It provides deep and natural moisturizing, it awakens and clarifies your complexion, revealing a natural healthy-looking glow. This is whitening concealer ideal as it's non-pore blocking.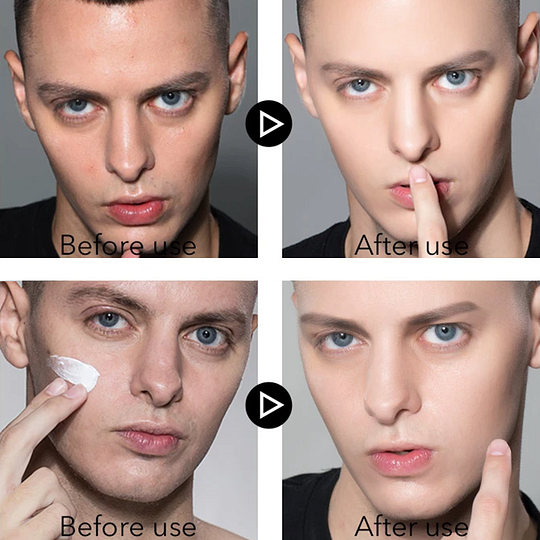 Safe Skin Care
The alcohol-free whitening concealer contains vitamins C that are known for being such very effective antioxidants, which is ultra-effective and lightweight in order to be enjoyed by all skin types.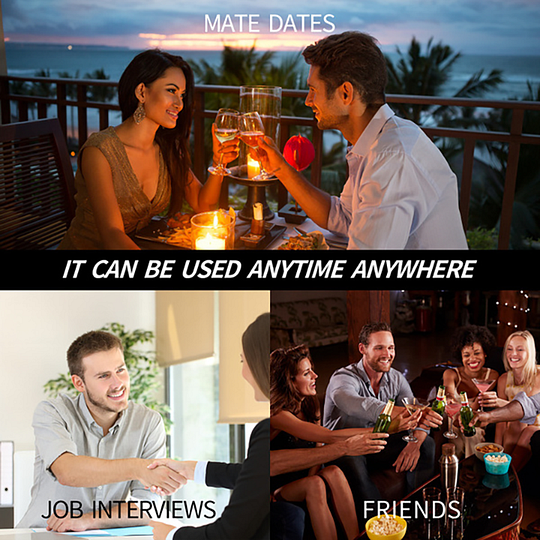 Specifications
Product name: Vitamin C Face Cream
Skin Type: All skin types
Volume: 50g
Ingredient: Vitamin C, Herbal
Effect: Nourishing, Moisturizing, Rejuvenating
Function: Anti Aging, Anti Wrinkle, Whitening, Brightening, Concealer