Arthritis Compression Gloves (Pair)
Arthritis Compression Gloves (Pair)
Relieve pain & Discover Stronger Hands in Minutes !
Providing gentle compression and therapeutic heat throughout your hands and wrists, these gloves improve blood flow, oxygen levels and nutrients in your hands. This alleviates pain while keeping your hands comfortable and dry.
They are perfect for Relief, Prevention and recovery from arthritis, carpal tunnel, tendonitis and more.
You're just one session away from doing what you love pain-free and with ease!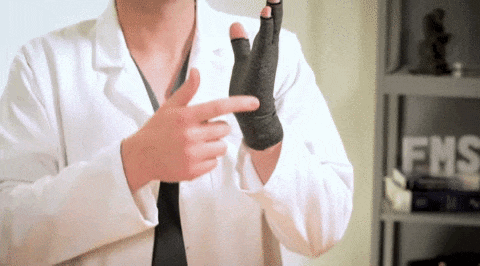 Instantly Relieve Your
✔ Overuse
✔ Arthritis
✔ Tendonitis
✔ Neuropathy
✔ Cold Hands
✔ Stiffness
✔ Swelling
✔ Poor Circulation
✔ Carpal Tunnel
✔ Numbness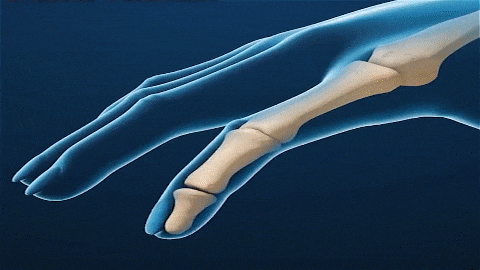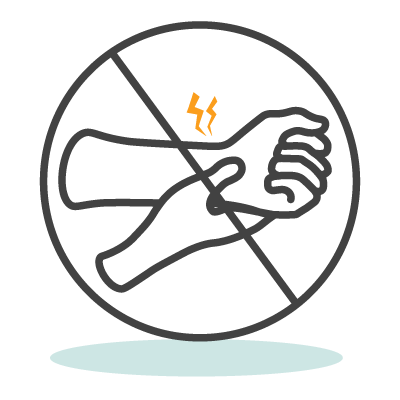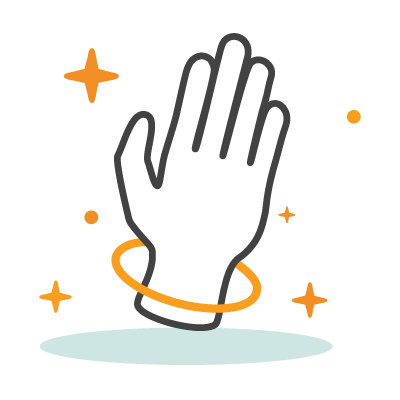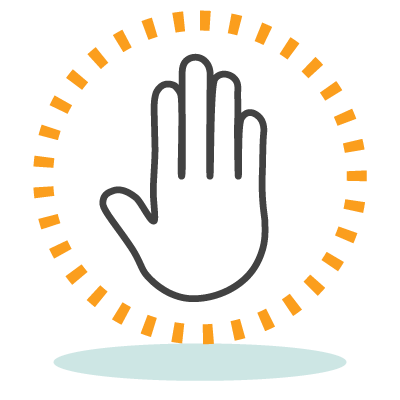 Stop letting hand pain control your life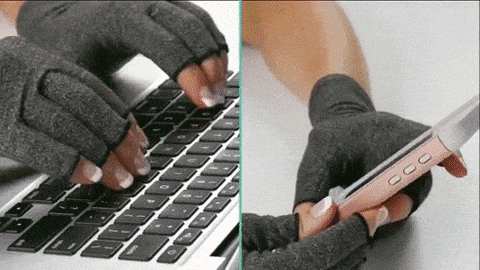 Pain Relieving Compression Therapy
Form-fitting material embraces your hand and provides gentle compression to reduce pain, inflammation and stiffness in the wrist and hand.
Open-Finger Design
Gives you complete freedom to feel, touch and grip, so you can easily perform daily tasks with no restrictions.
Soft & Breathable
Lightweight, breathable cotton-spandex material keeps your hands dry and comfortable while retaining therapeutic heat.
All Day Wear
Designed to be comfortably worn all day or night long in any temperature with maximum flexibility for both men and women.
How Does It Work?
Our custom form-fitting design works by increasing blood circulation.
By applying pressure to the areas most affected, such as the knuckles and base of the wrist, the gloves distribute relief evenly to the most sensitive areas.
The University of Maryland Medical Center reviewed studies that found a decrease in swelling and verified evidence of pain relief of rheumatoid arthritis patients.
Arthritis Compression Gloves (Pair)
Your well-being will thank you later.