Auto-Grip Mop Holder
You can easily declutter your home!
Our Auto-Grip Mop Holder is multifunctional and makes it easy to organize nearly any space.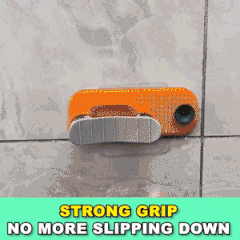 It provides gripper & hook for hanging rods & fabrics! Gripper automatically grips mop/broom by just one-push!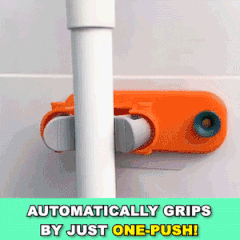 LET'S KEEP YOUR CLEANING TOOLS NEAT!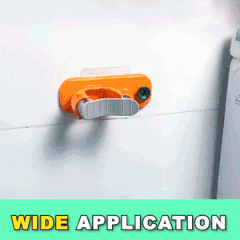 Its versatile design is the perfect option for organizing mops, brooms, rakes, shovels, baseball bats, gloves and more!