Blooming Baby Bath
THESE AMAZING FLOWER BLOSSOM MAKES YOUR SINK AN ENJOYABLE BATH JUST FOR YOUR BABY!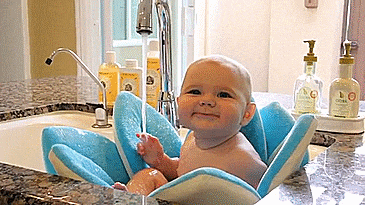 Touch is one of your baby's key senses, especially in the early weeks. It plays a vital role in helping you and your baby bond. For a newborn baby, skin-to-skin contact is a vital part of bonding and communication.
Our Blooming Baby Bath does what the traditional bathtub cannot do, make the baby feel safe and secure while you keep them clean.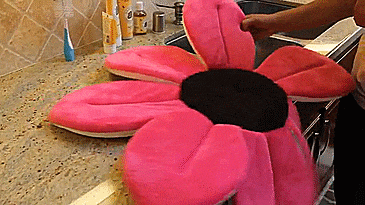 SOFT & COMFORTABLE:  We used a super mild skin-friendly material and is integrated into a 7 layer of mesh fabric inner filling to provide excellent support and elasticity.
LIGHT & EASY TO STORE: Because bathtubs are just a commitment to store especially if you're living in a small space.
GREAT ALTERNATIVE TO BATHTUBS:  Its made from super-soft polyester plush materials that gives your baby that "skin to skin" sensation that they won't feel when using a bathtub.
FITS MOST SINK SIZES: Not unless you have a gigantic sink.
MADE FOR NEWBORN BABIES: It is made for babies from ages 0-6 months.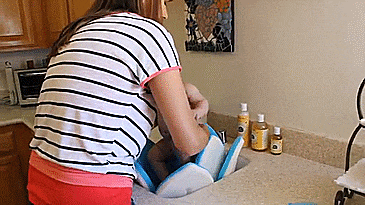 Product Specification:
Material: plush + sponge
Size: 27.6 inch
Package Includes:
1 pc X Blooming Baby Bath