Bluetooth Pet Wireless Tracker
Bluetooth Pet Wireless Tracker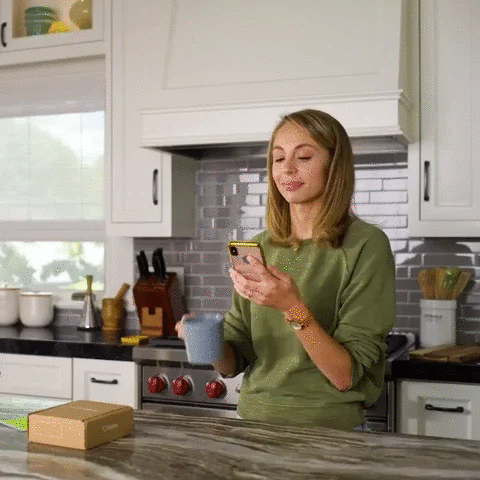 Dogs and other pets like to run, especially when we leave the door open. They will find way to go out. Have a Peace of mind that you will never lose your pet. Introducing the BLUETOOTH PET WIRELESS TRACKER.
The Bluetooth Pet Wireless Tracker is an ALL IN ONE GPS LOCATION TRACKER for your PETS. It OFFERS you UNLIMITED PEACE OF MIND knowing where your FURRY PETS ALL THE TIME. It is SMART and PORTABLE. Its DESIGN FITS PERFECTLY on your FURRY PET's COLLAR. It is EASY TO USE and CONTROL. It has HIGH PRECISION GPS TECHNOLOGY.
The Bluetooth Pet Wireless Tracker works VIA BLUETOOTH. It can give you REAL TIME LOCATION TRACKING anywhere within 100 feet distance. It has a TWO WAY NOTIFICATION FUNCTION which lets you TRACK your pets or NOTIFY you when they are OUT OF RANGE with a RING OR FLASH. It is made of a HIGH QUALITY material, VERY LIGHTWEIGHT and has a LONG LASTING BATTERY. It is 100% WATERPROOF even UNDER THE RAIN you can TRACK your pets.
SIMPLE STEPS TO USE
In the Google Play Store or Apple App Store search for "cTracing" or get the download link by scanning the QR code on the instruction, and download the APP;
Long press the button on the smart locator, hear the "drop, drop" twice, the LED light is on;
Search for the smart locator and connect to the app, slide left to delete the tracker, touch the ">" icon to rename the smart locator or disconnect;
Long press to shut down
Bluetooth Pet Wireless Tracker
Track you pets easy and fast with this smart pet tracker
A very useful tracker to locate your pets and have a peace of mind that you will never lose them.
Product Include
1 x Bluetooth Pet Wireless Tracker