【Doctor Recommended】Bunion Corrector for Men & Women
Bunion Corrector for Women and Men
The BTTECON Corrector Kit reduces pain and helps prevent or correct moderate misposition of the big toe.
 Before  /   After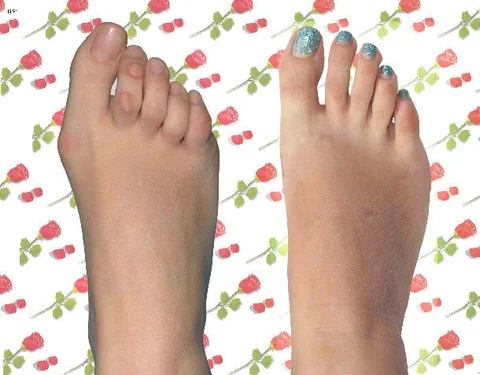 The bunion corrector brace also helps maintain surgical fixation of the big toe after hallux valgus surgery. The set is recommended for men and women, for night and day, for indoor and outdoor, for hallux valgus deformity, wrong position of the big toe, overlapping toe and crooked toe.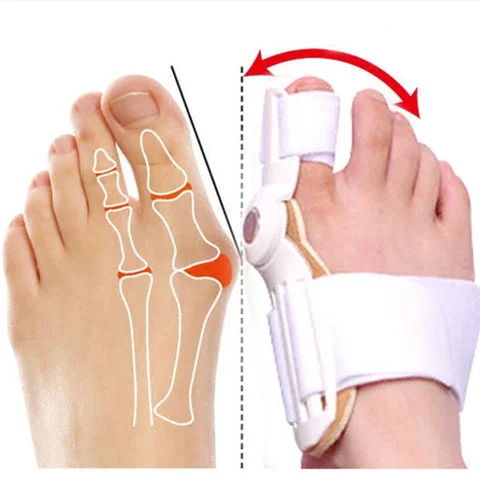 The products are tested by the best professionals so that you and your family can use it with effective results:
– Relieves bunion pain while walking or sleeping.
– Restores the natural movement of the foot.
– Comfortable to wear throughout the day.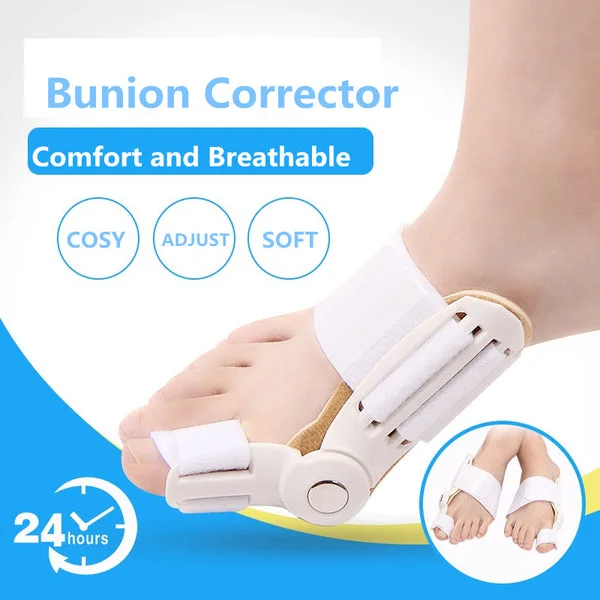 The best way to use it:
– Start using bunion corrector while sleeping or barefoot. Wear the splints for short periods of 30 minutes per day and then gradually increase the amount of time until you can wear them for a few hours a day.
– In case of inflammation, apply ice to your bunions before and after using the splint.
– Stop using in case of skin diseases or injuries to the affected area
– Hand wash, with the straps closed. Don't use fabric softener or bleach, just air dry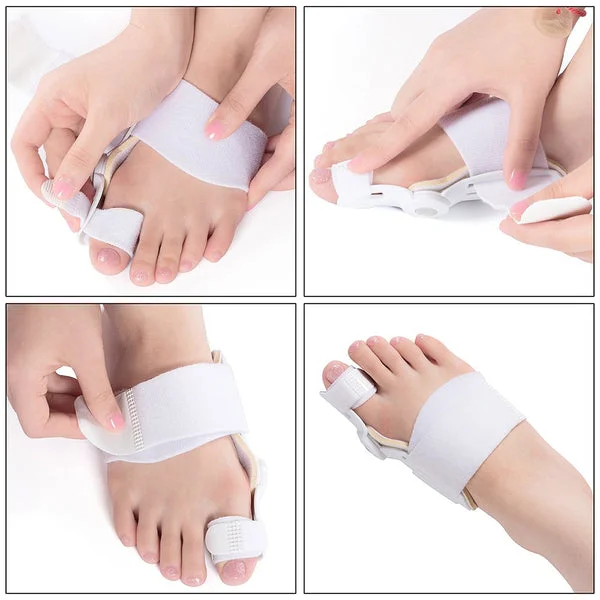 Please note that we support all types of credit card payments. To prevent your payment from failing, please see the picture below!
Bunion Corrector for Women and Men