Butterfly Cutlery
Eat Your Food With Style
Let's be honest, eating food can get a little boring at times. No need to eat with regular old spoons and forks anymore!
Impress Your Friends With Tricks
Learning tricks with the butterfly used to be a hassle. Now you're to safe to try as many tricks as you want! Just imagine the faces of your friends when they see this!
 Perfect Gift Idea
Thinking of what would be a great present for your friend or a family member? Look no further with Skalood™! Not only is this product cool but they can also eat their favorite meals with it!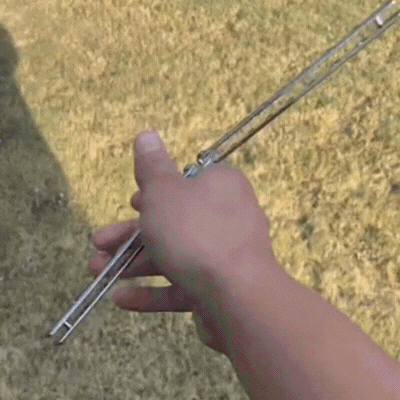 Butterfly Cutlery