Car Air Purifier Ionizer & Dual Fast Charge USB – Breathe Clean Air Every Way
(No need to use promotional codes, the system will automatically reduce the price after adding to the shopping cart.)


Ionic Air Purifier releases up to 5.6 million of negative ionizers, remove PM2.5 particle, deodorize odor, bacteria, dust, virus, formaldehyde, cigarettes smoke and gases (VOCs). Eliminate airborne element that increase allergy and asthma while restoring skin hydration and boost immune system.
Negative Air (NAIs) technology widely use in auto vehicles brand in commercial air conditioner & refrigerator that proven to prevent mold & maintain food freshness longer.
✅ Neutralize 99.97% of Air Pollutants
✅ Qualcomm 2.0 Dual USB Ports
✅ Fits Almost Every Car
✅ Blue LED Light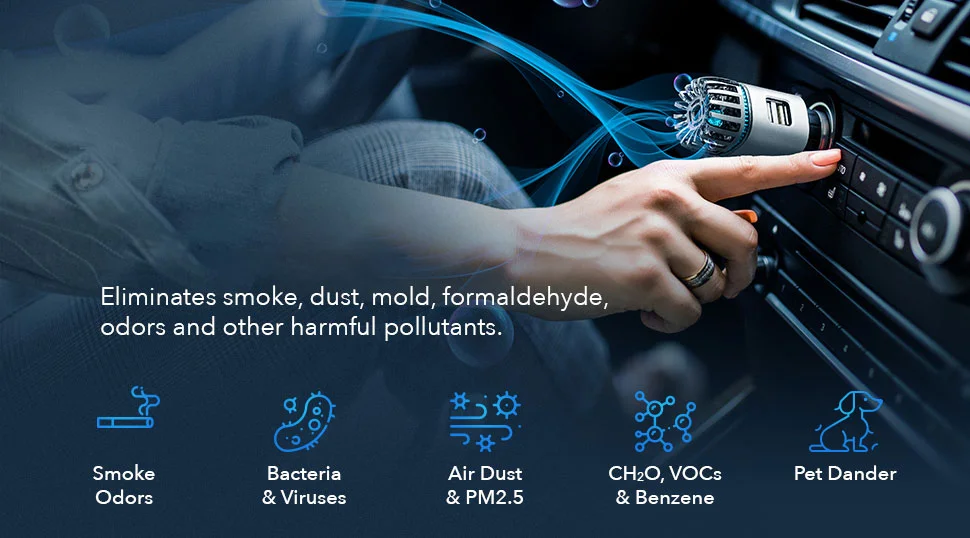 28 Day Health Benefits
Just plugin the portable sanitizer generator device to car lighter port to start cleanse and neutralize germs, airborne pollutants, disease and allergens. Feel the improvement in your energy & general health in 28 days. (Note: We do not guarantee immediate results, but you can definitely feel the health benefits over longer period of usage)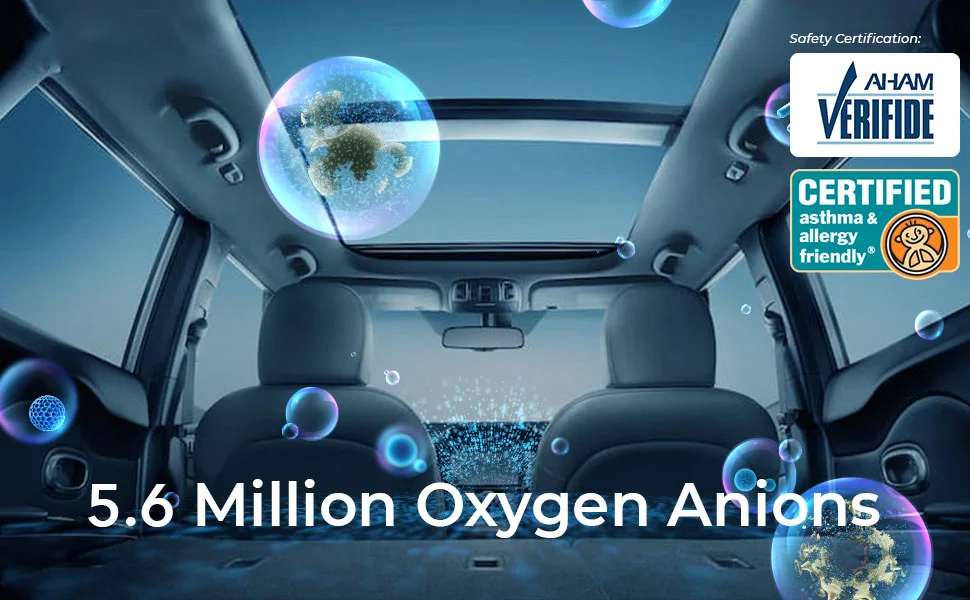 High Anti-Oxidant
Negative ions neutralize and kills positive ions, also known as "free radicals" This improve whole body functions and cell-rejuvenation, making you feel more energize in 21 days.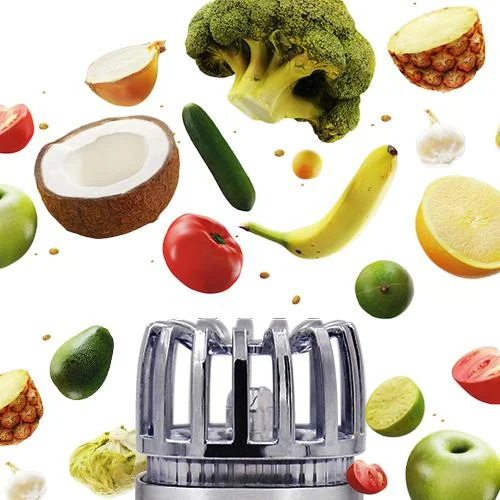 Eliminates Smoke Odors
"Decompose cigarettes smoke formaldehyde, benzene, musty, leather smell, animal odor and other harmful gases. Remove PM2.5 particles by generating safe amount of ozone" – Aerosol and Air Quality Research, 2018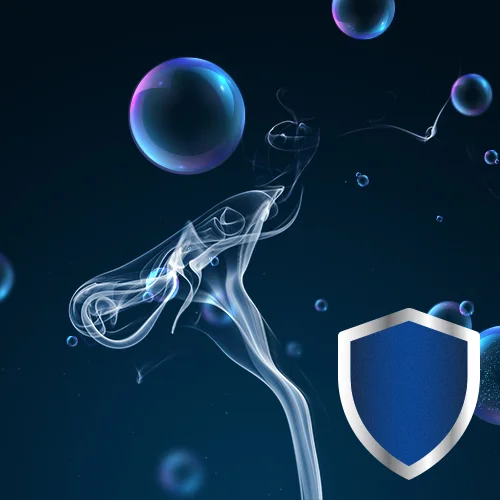 Increase Blood Circulation
Improve blood circulation by increasing the flow of oxygen to the brain; resulting in higher alertness, decreased drowsiness, and more mental energy – The Owners Manual for the Brain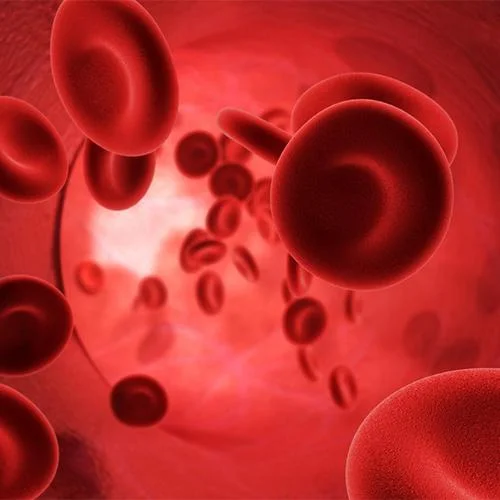 Proven Kills Allergen
Effectively inhibit the growth of allergens such as harmful bacteria, viruses, and mold species, such as E. coli. Giving your family a cleaner & healthier air.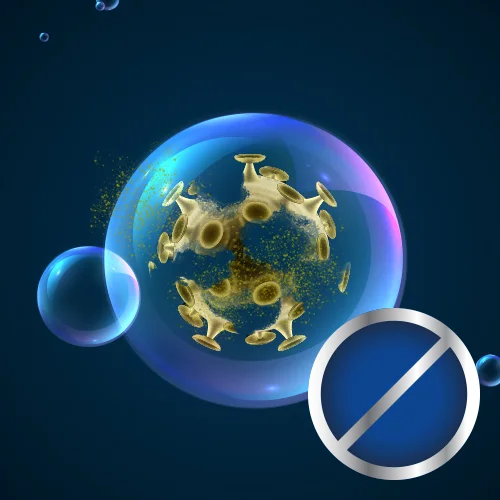 Increase Mental Clarity
Columbia University studies found that negative ions reduce stress, boost immune system function, increase metabolism and increase levels of the mood chemical serotonin to boost our daytime energy.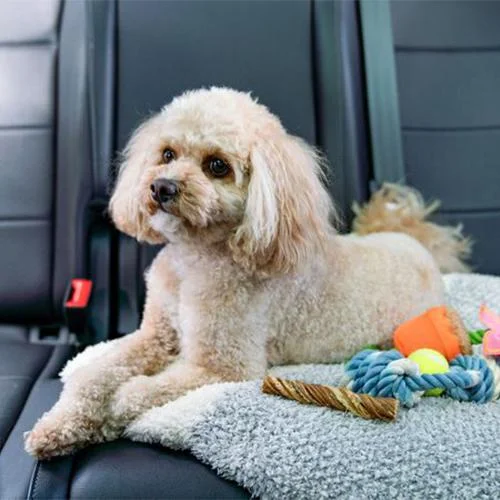 Clean Air Delivery Rate
Proven NanoActive Technology produces 5.6 million negative ion and effectively eliminate smoke in 10 seconds.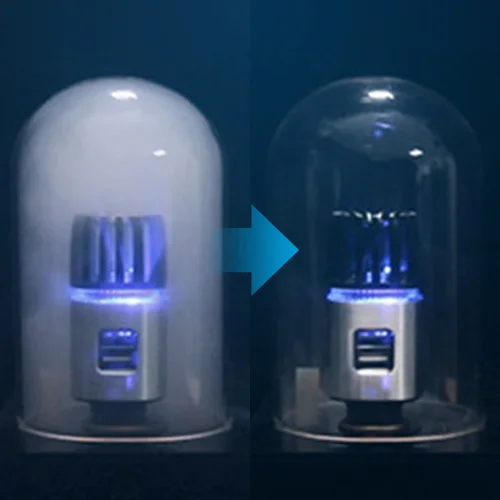 Specification
Input Voltage: 12v/dc
Output Voltage/current: 5v/2.1a
Power Consumption: 0.8w
Product Size: 35x35x105mm
Product Weight: 40g
The Amount of Negative Ions: 5600000pcs/cm³
Ozone Concentration: ≤0.05ppm
Operating Temperature: -10℃~40℃ (14℉~104℉)
Storage Temperature: -20℃~60℃ (-4℉~140℉)
The Package Includes:
1 x Car Air Purifier
1 x Packaging
1 x User manual