Heels Cushioning Pads
Say goodbye to foot pain with this pad instantly!
Designed for rapid pain relief, this 3D heel cushioning pad reduce shock while walking or standing. The soft, bouncy heel liner prevents shoes rubbing your feet, keeping you feel supported after a night of high heels.
FEATURES
Flexibly adopts to the shape of your shoes, providing support, mitigating pain and reducing the pressure.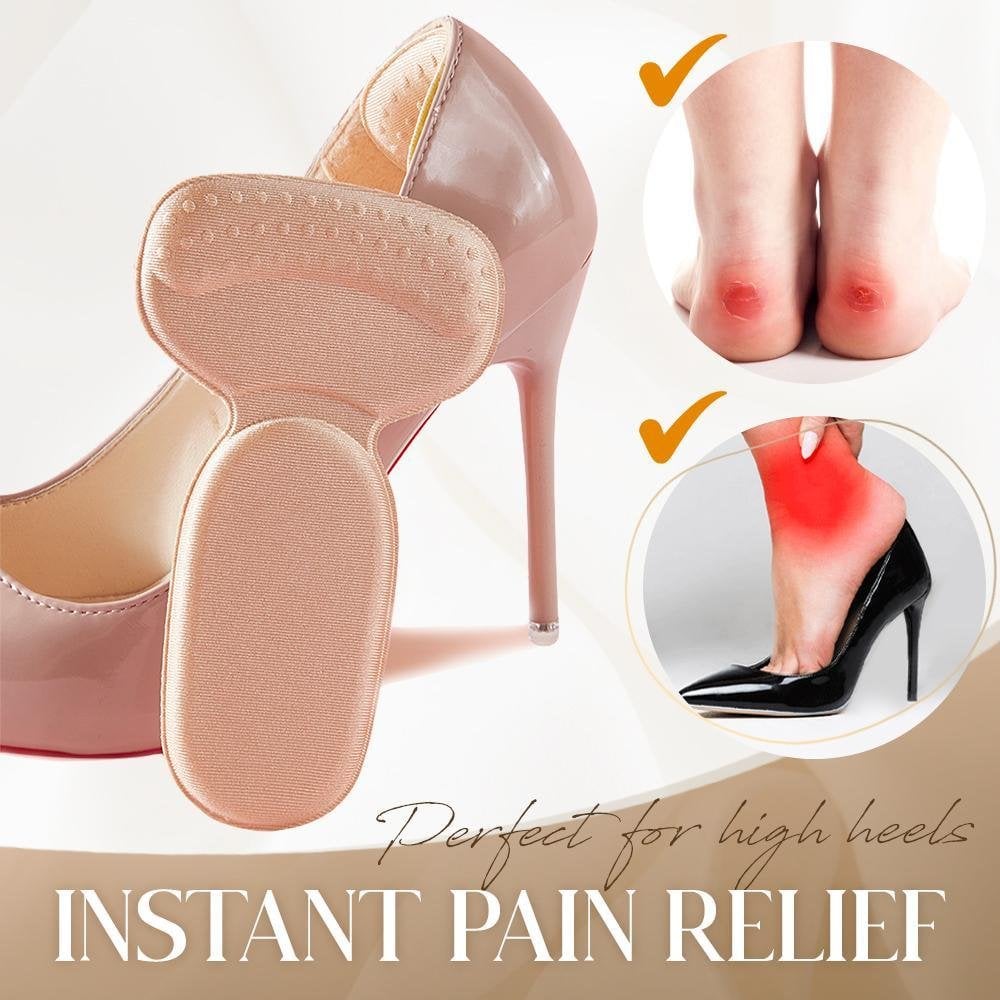 Reduce Shock Invisibly

Traceless, Strong Adhesion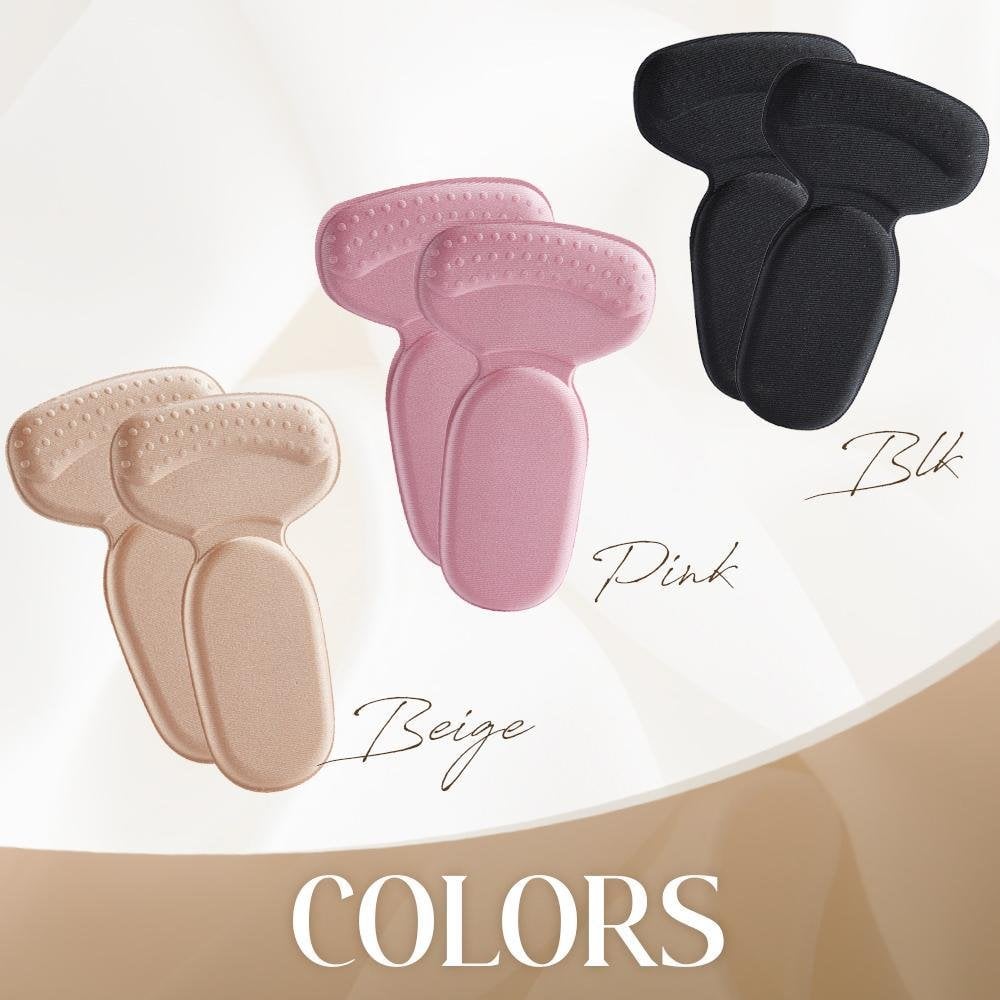 Colors: Beige, Black, Pink
Material: foam + adhesive
PACKAGE INCLUDES
 ComfyFit Heels Cushioning Pads