Instant Spot Removal Plasma Laser Pen
Instant Spot Removal Plasma Laser Pen
Tired of your dark spots, freckles, and tattoos that hinders your confidence when going out? With the new Instant Spot Removal Plasma Laser Pen, you can remove them easily at your home!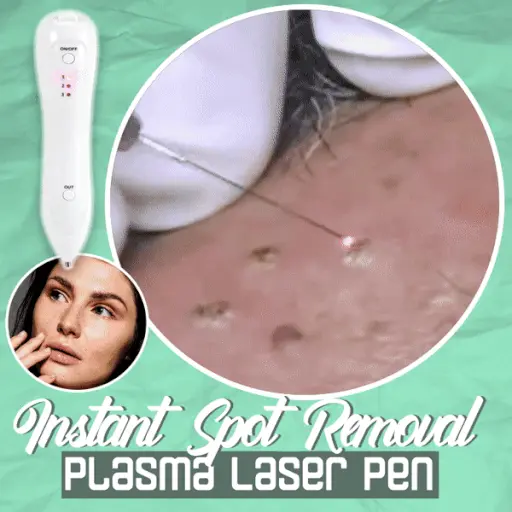 Instant Spot Removal Plasma Laser Pen is designed for home use. You can remove dark spots, freckles, moles, nevus, age spots, skin tags, warts, tattoos, birthmark, skin pigmentation anytime at your home.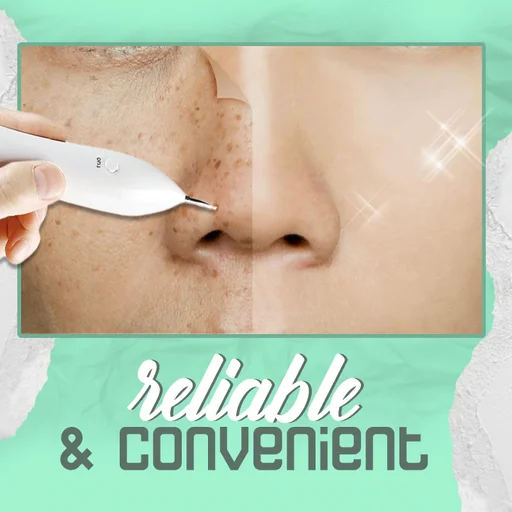 Your Own Skin Beauty Machine: Now with nano-needle technology, electric ion technology, and microcomputer control. Monitor the strength levels and adjust power outputs. All specially tailored to your preferences.
Portable and Easy to Operate: Bring it with you even when you're traveling as it is light and convenient to carry. Instant Spot Removal Plasma Laser Pen is designed to be easy to use. A single charge can give you more than 5 hours of battery life.
One Size Fits All Solution: The device is suitable for different skin types, skin tolerance, and pigment spots. With 9 adjustable strength levels and 6 levels of intensity for solving various symptoms.
Painless, Safe and Affordable: Meet the tool that gets rid of your skin tags without hurting your skin and your wallet. Remove spots painlessly and safely as the device works well without causing any bleeding.
Skin Tag Removal Made Easy: Feel confident with this "wonder-device" as it is dermatologically-tested to be painless and safe to use. Works on skin tags, moles, warts, blemishes, and freckles too!
With the electron ion carbonization, you can achieve a clear and smooth skin again since it lightens dark spots on your face.