💖2022 Hot Sale – LadderlampTM Natural Whitening Soap
💖2022 Hot Sale – LadderlampTM Natural Whitening Soap
It has helped 36,700 people successfully solving skin whitening problems!!!
💦It's time to have White and Flawless Skin. Show the most beautiful self 💙

🍑A natural & gentle whitening treatment at home!
💦Are you conscious and embarrassed because of your dark skin?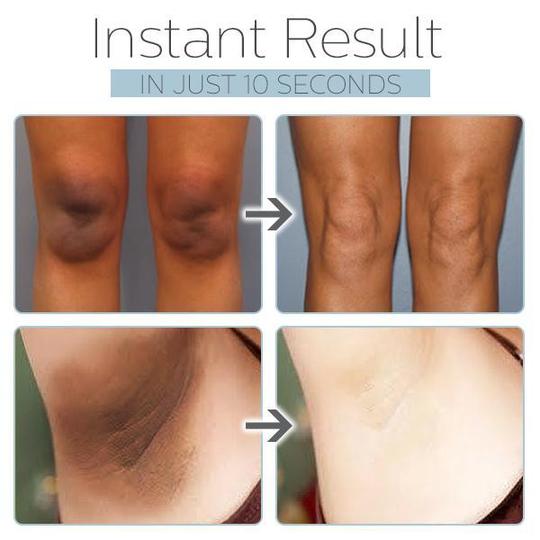 🍀Whitening Soap can promote cell regeneration and balance sebum secretion, so it is helpful for all skin conditions.
Remove dark spot and acne on skin✨ 
An exfoliating formulation of  rich, nutritional minerals including , glycerol and collagen. Natural materials which is suitable for all skin types.
🍀Can inhibit the growth of micro bacteria, reduce swelling, scar, gangrene to a minimum, soften skin, fine texture soft, and very mild stimulation, suitable for any skin, smooth and moist, and won't dry and tight.
🍀Fine texture, fresh and natural, fits well with the skin, gently pushes it evenly, covers all sizes of sputum, hides small pores and brightens skin tone.Can be used for underarms, neckline, private shoulder straps, cuffs, and bikini prints, even elbows and toes can be applied to concealer!
Restore Glow Skin Again!✨
Peach whitening soap can keep your skin hydrating and repairs skin for a more youthful radiance at the same time.
Remove Butt Acne & Dark Spots
Softening your skin and clearing-up butt, thigh, and back breakouts in just 24 hours.
Widely Usage
One step clearing treatment for buttocks, thighs, knee, ankle and others body parts.
Easily Apply 
Using the peach soap daily to see the result in a few weeks!

Specifications
Ingredients: Glycerine, Shea Butter, Fruit Acid, Titanium Dioxide, Sulphur Springs Extract
Color: Pink
Weight: 100g
Package
 Ladderlamp™ Natural Whitening Soap
👑About Us