Navic Pods
Navic Pods
Your Favourite Headphones At A Fraction Of The Cost.
Designed for those with refined musical taste, the Navic Pro Buds continue to be one of the most popular headphones around the world and its not by chance. Known for its high level of comfort, our Pro headphones have adjustable temporal pads to relieve pressure on the ears. The quality of sound is also impeccable, including features like noise cancellation, interactive controls, and Bluetooth compatibility.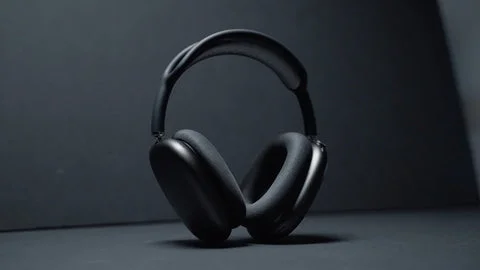 Its lightweight, open-air cushions for noise cancelation keeps listeners dialed in to whatever task they have at hand while delivering exceptional sound. The oxygen free copper voice coils and dynamic elements allow the Navic Pro Buds to deliver rich bass and a remarkably wide frequency response. Whether you're listening at home or on the go, our Pro headphones deliver all the excitement of a live performance.