🌲Early Christmas Sale- SAVE 48% OFF🌲Reusable cat waste filter
🌲Early Christmas Sale- SAVE 48% OFF🌲Reusable cat waste filter
Have you ever had this problem?
The bottom of cat litter is difficult to shovel
Cat poop stinks and is unbearable
Cat litter is not durable and costs money
Long time shovel sand dust
👇👇These problems can be easily solved for you
Lift a shake a throw, solve the trouble of shoveling, reusable
The Reusable cat waste filter is designed to make cleaning the litter tray easier for pet owners. Our liners help you dispose of cat litter by sifting it out and discarding the bag, while the litter tray stays completely clean and free of messes.
Tear-resistant mesh bag, durable, reusable many times.
Installation in 30 seconds. Environmentally friendly and pets.
The tray stays clean and fresh and your hands will be clean.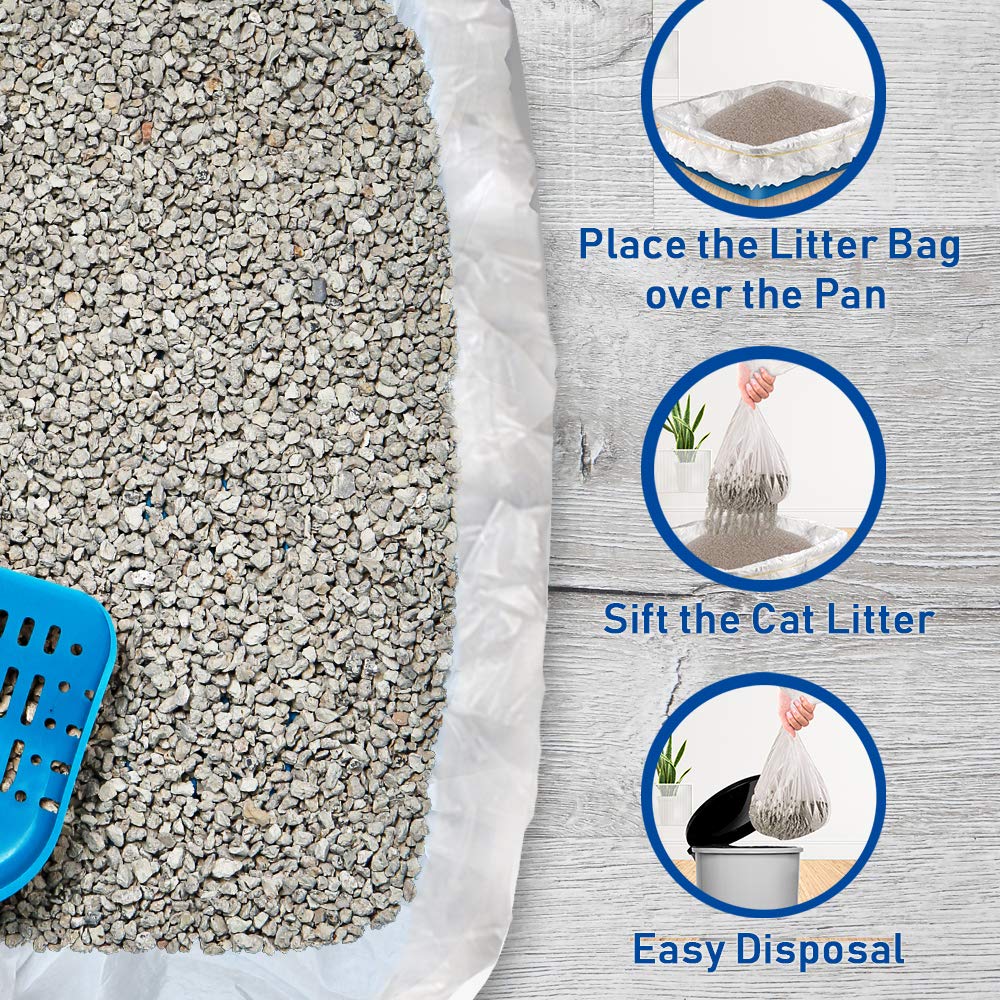 SIZE
Suitable for small cats:37*26cm
Suitable for large cats:94*45.7cm
Package contains
One pack=7 PCS