Roxy Flat Bottom Shoes
Super Chic and Super Comfy!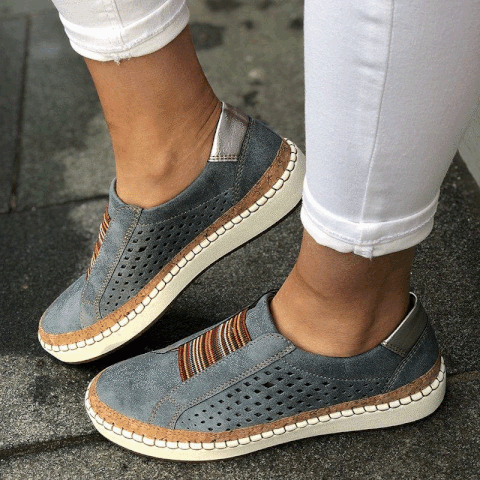 Flat shoes will make the spine remain straight.
The flat surface will make the calf muscles become more relaxed.
Flat shoes can help the body weight distributed evenly on the soles of the feet.
Flat shoes are also comfortable, it makes you free to move, does not make you tired.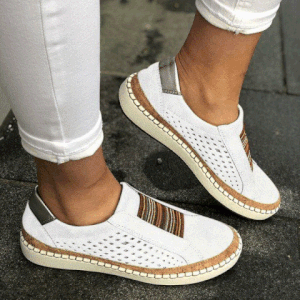 Determine the right fit for you using the size chart :
1. Choose the size according to your foot length (Don't choose the size according to your country usual size)
2. Foot length ≠ insole length ≠ outsole length.  For Example US 4.5(25.5cm). This 25.5CM is means insole length only.