Santa Shark Slides
Santa Shark Slides
THE VIRAL SANTA SHARK SLIDES EVERYONES TALKING ABOUT…
Introducing the Santa SharkSlides perfect for keeping your feet warm & comfy. This blend of Christmas and Sharks will perfectly festive your holiday outfit!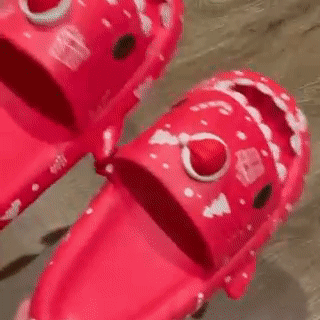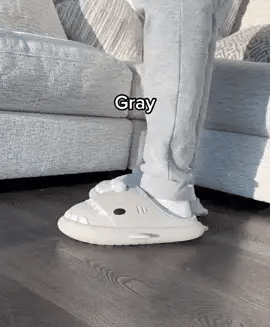 GLOW IN THE DARK
Santa SharkSlides are decorated with trees, stockings, presents, and candy canes that glow in the dark!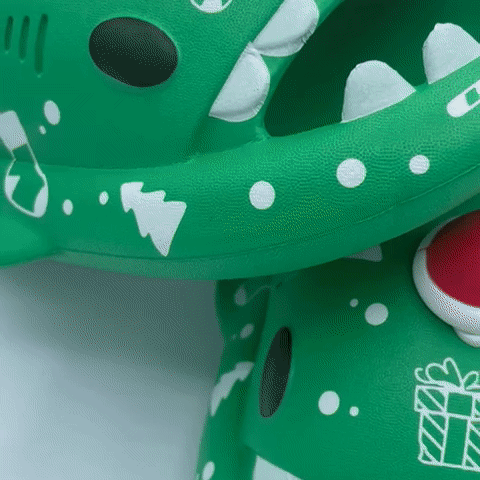 WHY SANTA SHARK SLIDES?
These slides will quickly become your go-to pair of shoes because they are incredibly cozy, stylish, and easy to wear. They make great gifts for your loved ones who want to freshen up their looks for the holidays,  celebrations, and even regular wear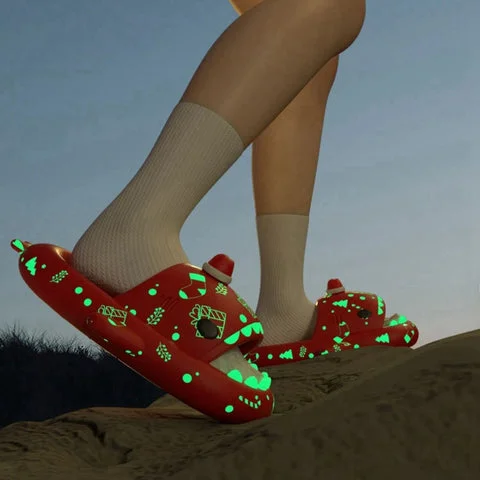 Note:
After the shoes are received, they need to absorb sufficient light sources to have a luminous effect.
The luminous effect will be different due to different light intensities and light duration.
Daytime status: white Christmas print pattern.
Evening status: Green luminous Christmas print pattern.
SIZE TIPS:
**If your feet are WIDE or thick, please choose one size larger.