Wall Mounted Toothpaste Squeezer
Simply twist in your favourite toothpaste in the squeezer!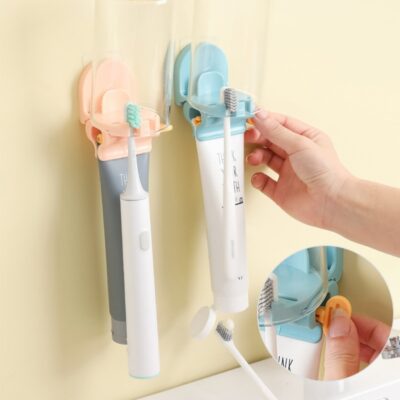 The Wall Mounted Toothpaste Squeezer is nail-free and wall-mounted! No Drills, No Extra Tools needed for installation!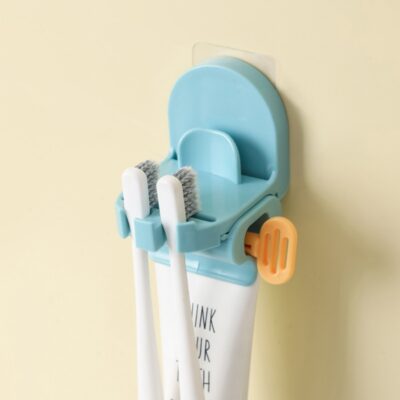 Effortless to install, simply stick on desirable area. Effortless to use, nail-free, holds up to 2 toothbrushes and your rinsing cup! Multi-functional & Practical!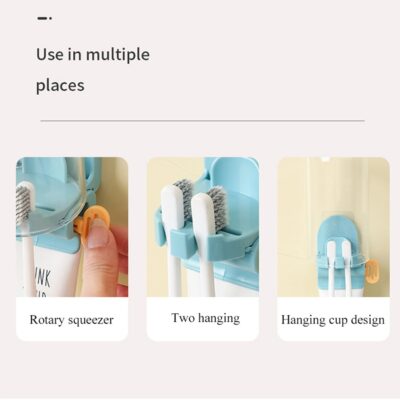 Widely applicable to all toothpaste, well-designed tube that fits in most tubes. Easy-twist and not easily worn off. Multiple colors to choose from and fits every bathrooms!