3D Printed Articulated Slug Fidget Toy
3D Printed Articulated Slug Fidget Toy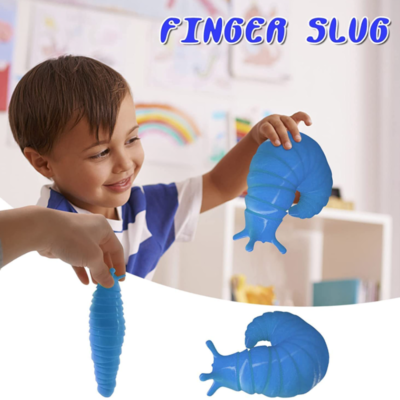 This 3D printed slug fidget is a sensory toy has an ingenious spherical design inside it so that can be twisted as you like. it's an articulate fidget toy that can help the user in their tensest moments.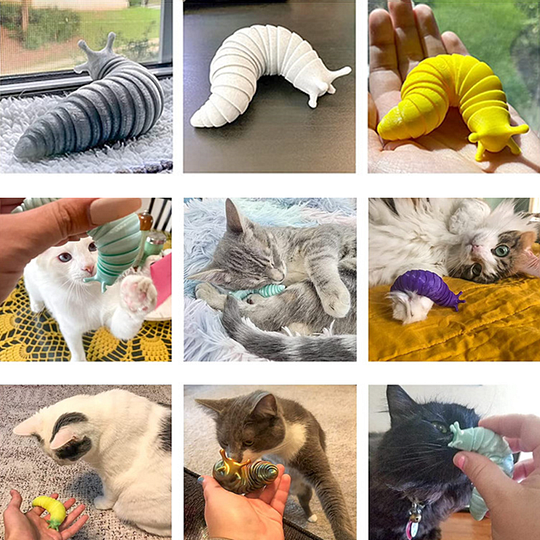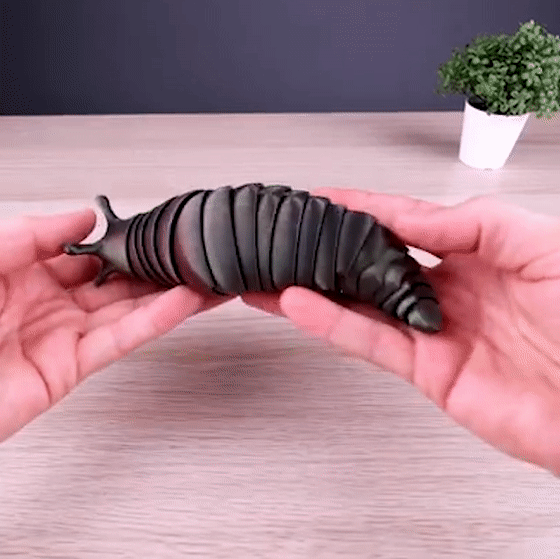 3D Printed Fidget Slug Toy
Each slug will make a happy, bright addition to your home or office. They wiggle and move freely, have an amazing range of motion, make a slight relaxing sound and are extremely addictive and therapeutic.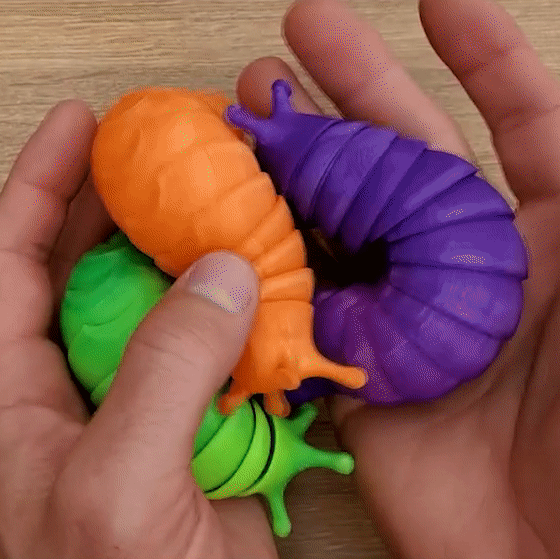 Relieve Stress & Focuses
The flexible material and touch of stress reliever will relieve your stress and anxiety, which is suitable for people of all ages to restore emotions and keep the brain active, prevent the degeneration.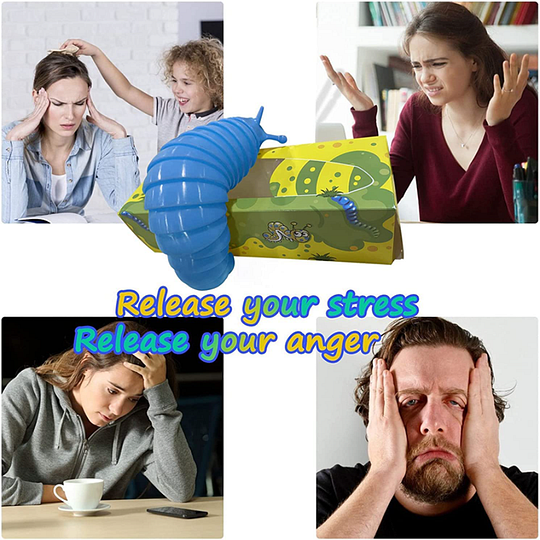 Parent-Child Toys
Not only a relief anxiety tools with extremely high playability and very decompression, for kids, the fidget slug toy can exercise children's logical thinking ability, children's thinking will be more flexible.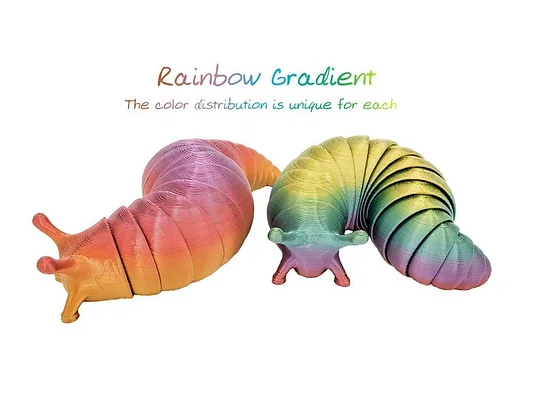 Premium
Made of an extremely durable, safe, biodegradable, plant based, environmentally safe and waterproof PLA based plastic. The fidget slug can be washable and reusable. Then looks as new.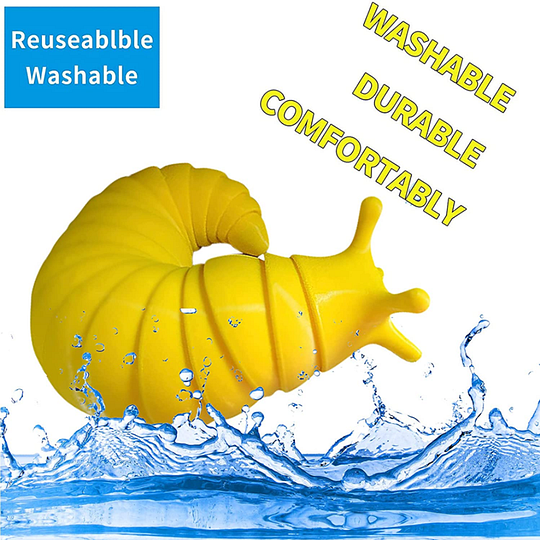 Easy to Carry Anywhere
The sensory toys can be held in your hand and easy to carry. So you can walk around in offices, homes, libraries, stations and even as travel toys. It can be folded for easy storage, saving space.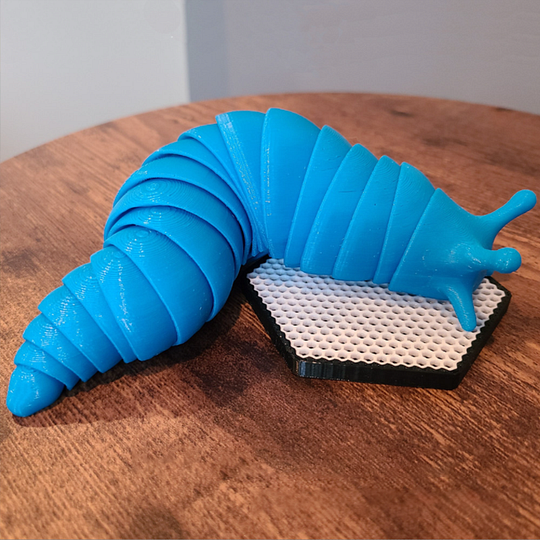 Funny Gift Idea
This articulated, squirmy moving slug is a great gift option for anyone who loves nature. It's great for attention deficit/hyperactivity disorder or anxiety, perfect for students, office workers and everyday fiddling.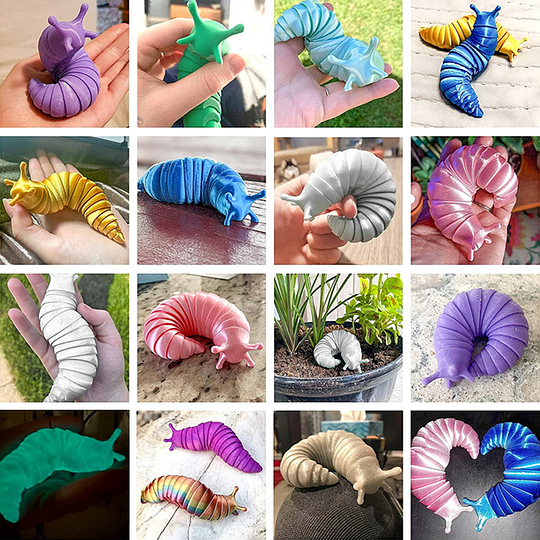 3D Printed Articulated Slug Fidget Toy
Specifications
Material: ABS
Size: 19 cm/7.5 inches
Weight: 110g
Package Included: 1 x Slug Toy