💥2022 New Portable Electric Razor
💥2022 New Portable Electric Razor

Enjoy a unique shaving experience with a persona mini shaver. You'll be ready keep yourself looking sharp anytime, anyplace or anywhere. This portable USB electric shaver is small and powerful.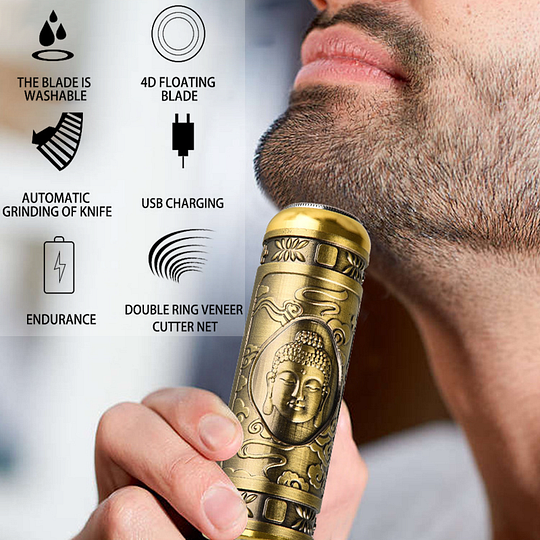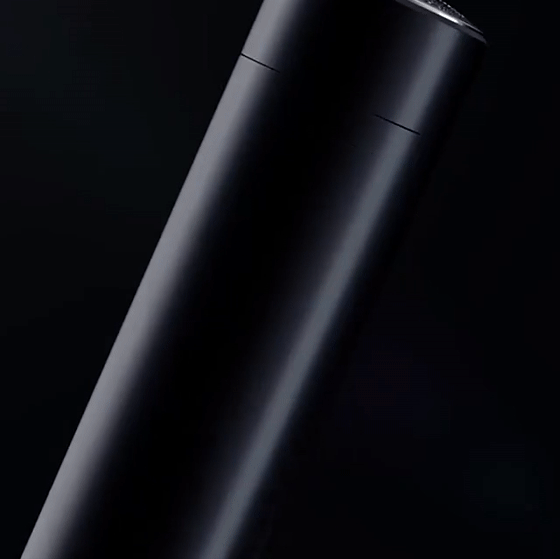 High-Speed Motor Power Output
The mini electric shaver is equipped with a built-in high-speed motor with a speed of 4,500 rpm. The surging power continues to bring an enjoyable shaving experience! There is no residual shaving.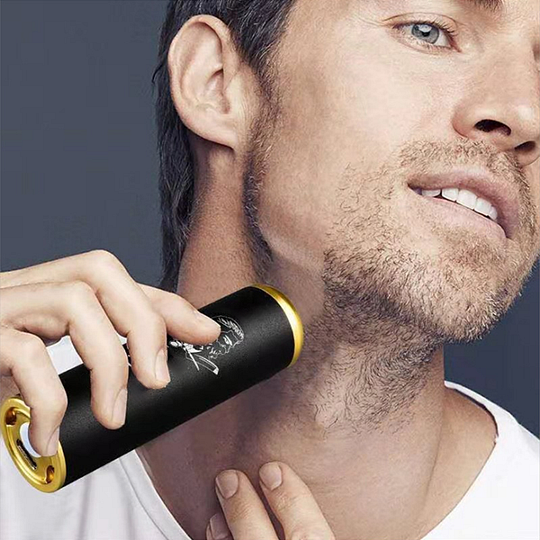 360° Close Shave
The elastic metal veneer design, whether the chin, throat, or the the mouth and jaw, the cutter head can automatically fit the contour of the face, and shave clean without leaving any marks.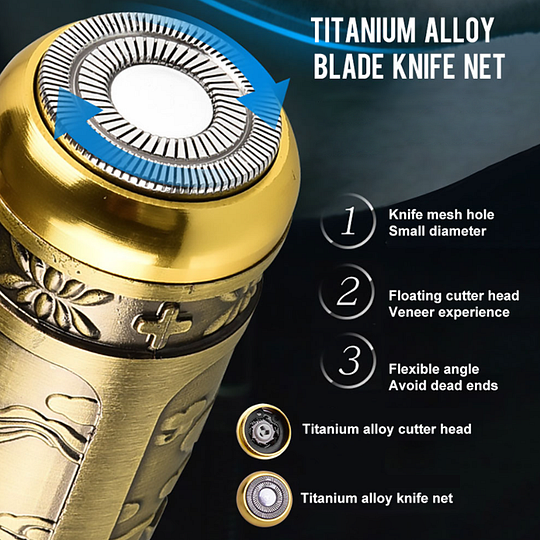 Wet Anddry Double Shave
Easy disassembly, the cutter head can be removed and rinsed directly under the faucet. It is convenientand reliable to support dry and wet double shaving, bringing a comfortable shaving experience.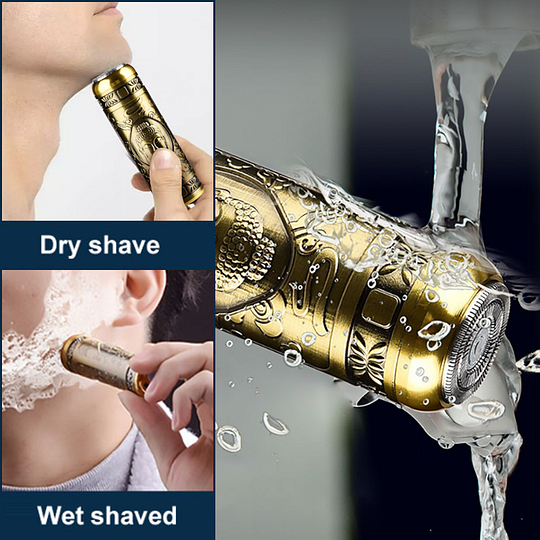 Small & Portable
It's convenient to take it with you, and you're neve rafraid to go out without a razor that suits you. It doesn't take up space. You can shave anywhere with this fantastic razor, at home, in the car, in the hotel.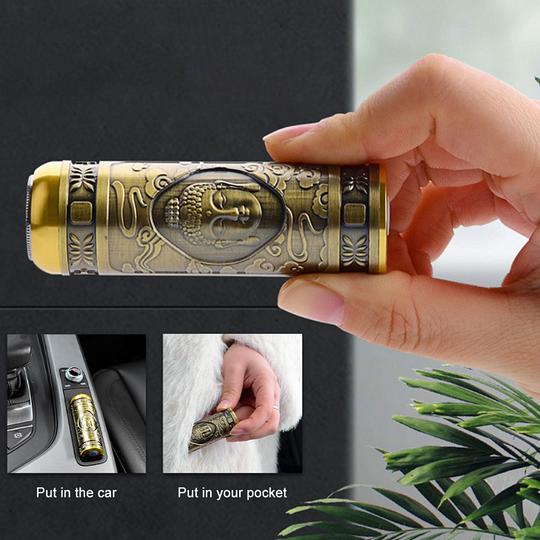 Premium
This exquisite shaver is made of metal alloy with a wear resistant rubber back cover. And it's blade is made with resistant and waterproof materials, the gears inside the razor are durable.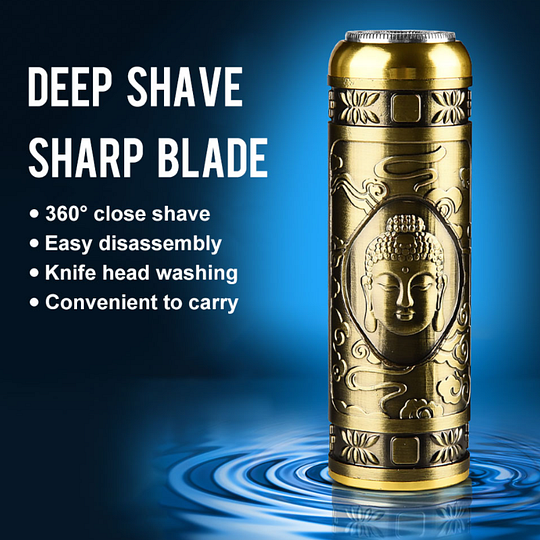 Long-Lasting
Equipped with a USB charger to charge it anywhere, even in the car, thanks to a Power Bank. A single charge can provide up to 90 minutes of shaving. Enjoy the fine and smooth shaves, clean and comfortable.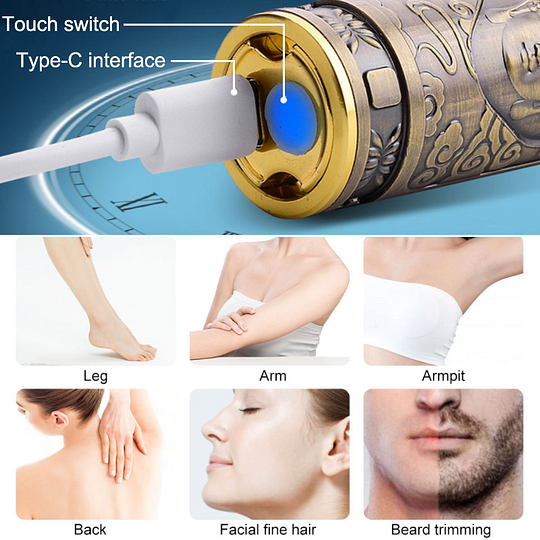 Specifications
Material: Steel
Color: Black, Bronze
Size: 8.5*2.7CM
Weight: 94g
Power supply: Built-in lithium battery
Battery life: 90 minutes
Voltage: 3.7V-4.2V
Power: 5W
Packing list:
Shaver*1
Type-c charging cable*1
User manual*1