🔥 Hot Sale 🔥 100-Type Angle Grinder Nuts
The advantages of the latest angle grinder press plate:
✅Anti-wear, non-slip, anti-rust
✅Small size, easy to carry
✅ All wrenches with an opening of 17mm are suitable,easy to disassemble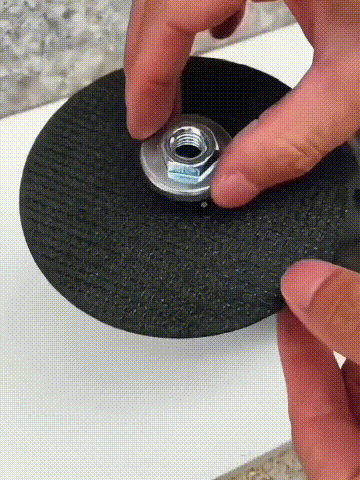 Details:
100% brand new and high quality.
Made of high carbon steel, durable and practical to use.
Angle Grinder Tool Accessories,fit for 100 Type Angle Grinder.
Uses: Mainly used for the upper platen of 100-type angle grinder (polisher), with external hexagonal design, conventional 17mm/0.51 inch open-ended wrench, adjustable wrench, pliers, etc. can be used, convenient and fast!