Detachability: Our updated design lets you completely detach the crib so that you can use That Baby Bag as a standalone backpack when your baby gets too big!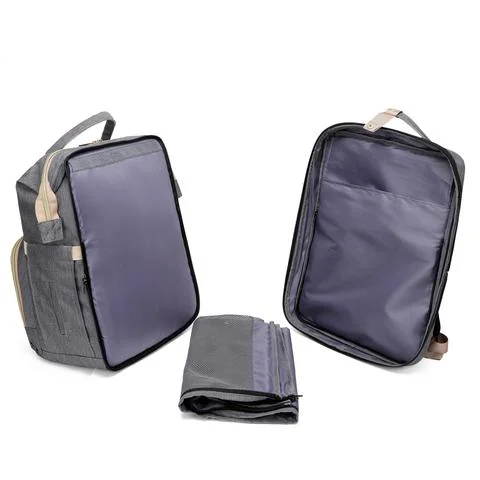 Safety & Comfort: A mattress that has been designed to fit nice and snug inside the bed for maximum comfort for your little one.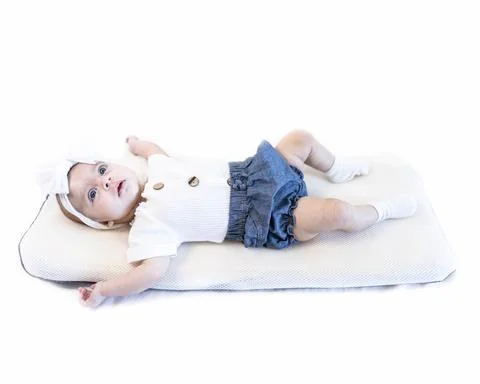 Quick & Easy: It only takes a minute to create a safe and comfortable sleeping space for your baby, with two soft but sturdy fences that provide safety protection against tipping.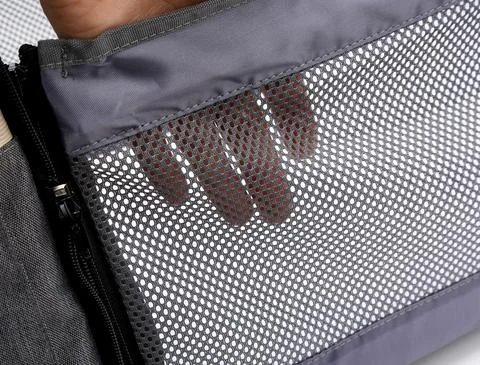 Waterproof: Made from a high-quality waterproof Oxford fabric with a removable lining that can be machine washed.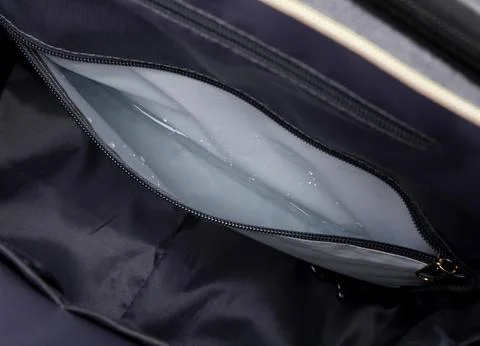 Keep Milk Warm: Heat insulated pockets allow baby milk bottles to stay warm for several hours.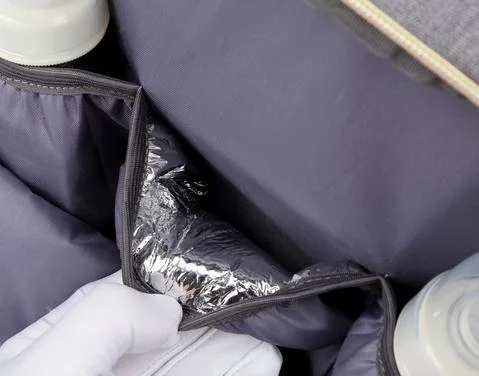 Wipes Pocket: Set your wipes up in the side pocket for easy and convenient access.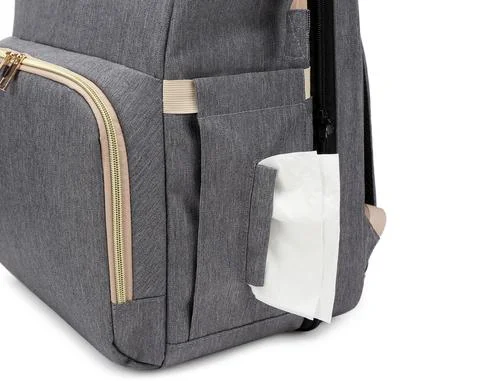 Anti-theft Pocket: Keep your phone and other valuable belongings tucked away in the hidden back pocket.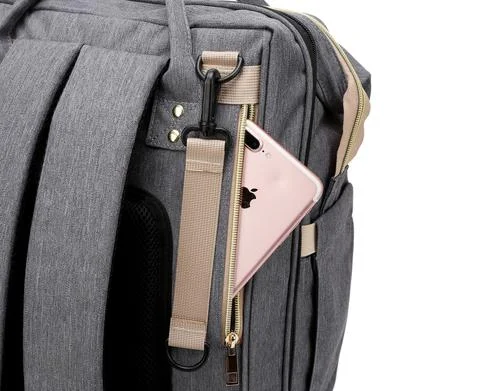 On-the-go Charging: Conveniently placed USB charging port (power bank not included) for charging your phone on the go.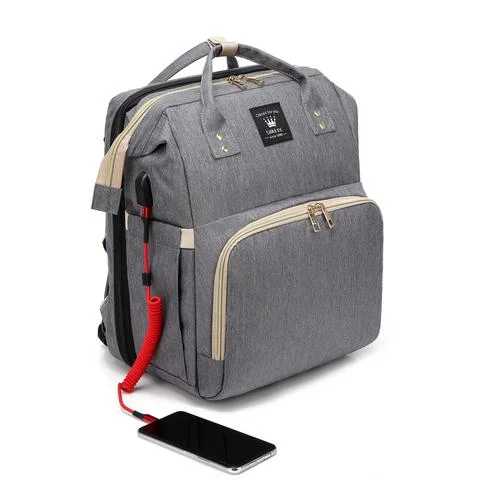 Ergonomic Design: Attachable straps allow the bag to be attached to a stroller for that casual walk through the park.