16TB/8TB/4TB/2TB External Aluminum Ultra-high-speed Mobile SSD
External Aluminum Ultra-high-speed Mobile SSD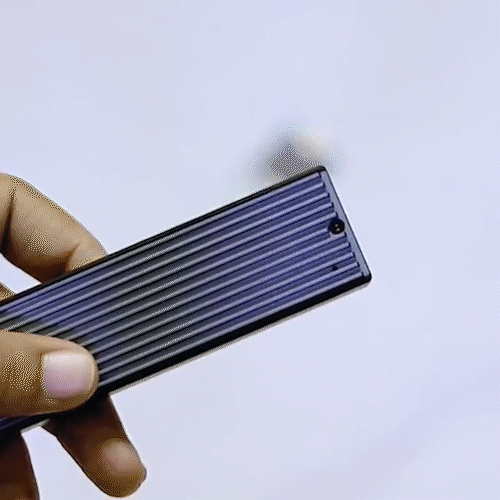 DESIGN: Solid aluminum construction for durability and maximum heat dissipation. Integrated temperature and health monitoring system. Tool-free magnetic fasteners for easy instalation.Power adapter is required and included.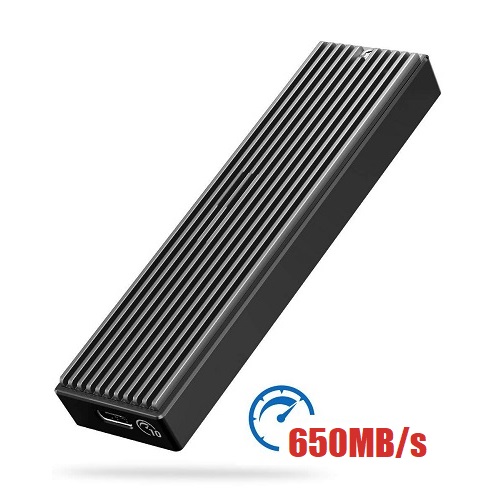 FUNCTION: This is a removable external drive with plug and play function out of the box, the drive can be seamlessly integrated into your workflow. You can buy a single or multiple combinations!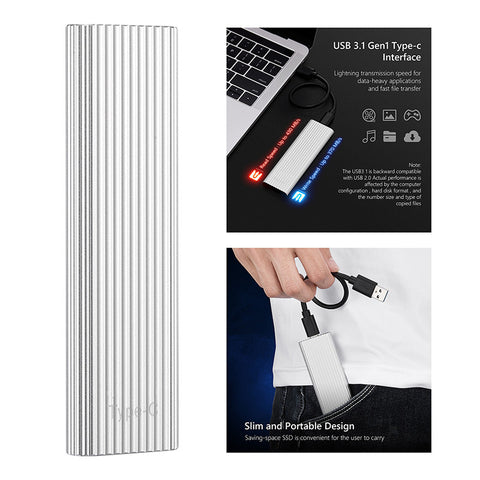 SPEED: Never slow down! High energy efficiency and single disk speed up to 650MB/s per single SSD or up to 1.3GB(1300MB)/s when using multiple combined modes. (Combined mode: Data is interleaved between two or more physical disks to maximize performance.) Note: 1GB=1000MB!!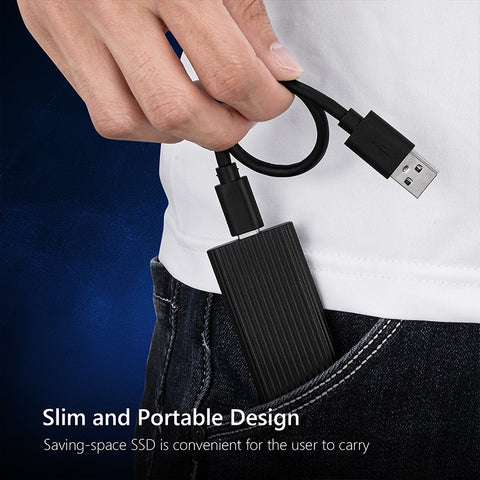 PORTABLE STORAGE:The light, pocket-sized Portable SSD delivers fast speeds with easy and reliable data storage for transferring large files, including critical business documents, games, or movies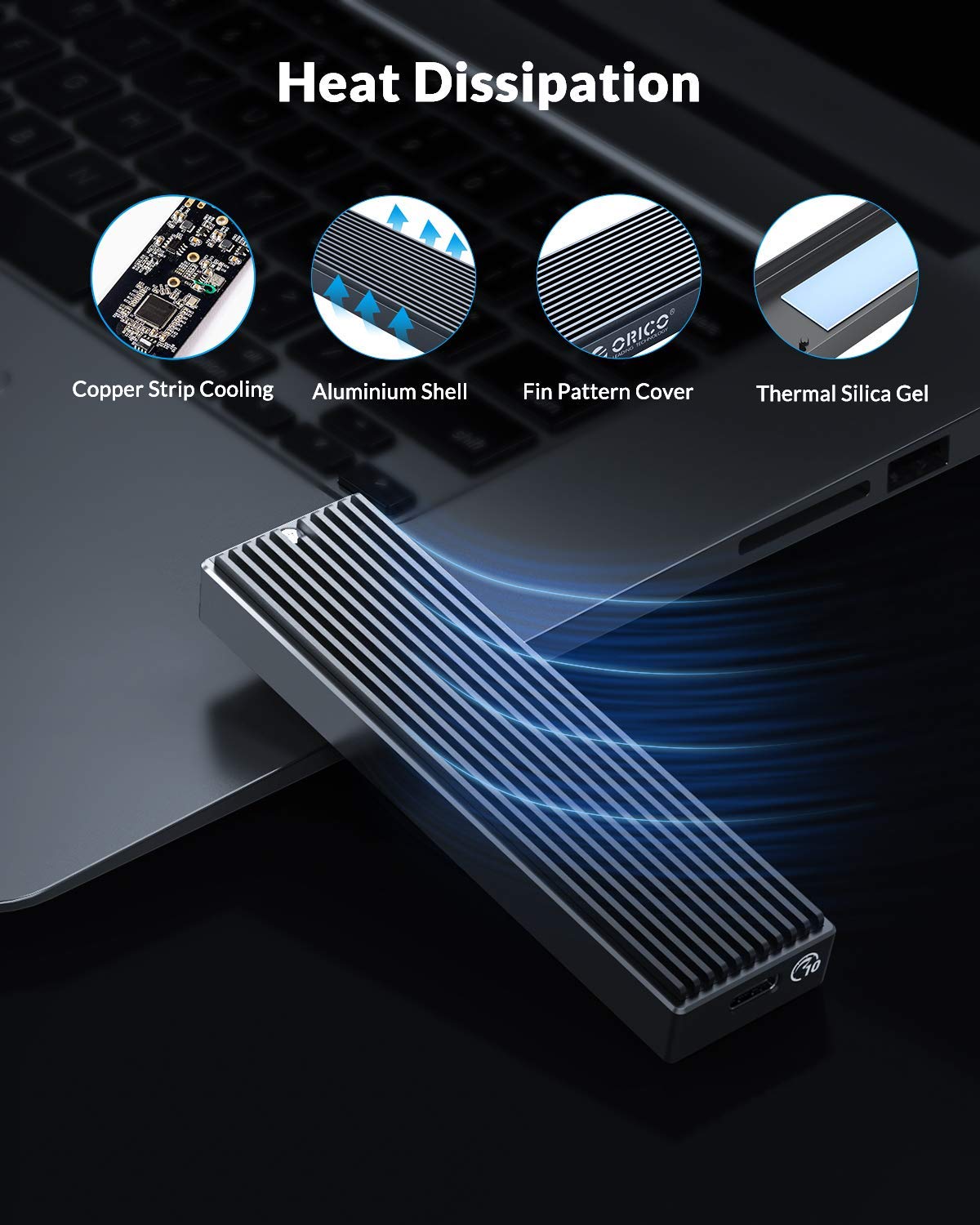 Transfer in a Flash: Transfer massive files within seconds with the incredible speed of USB 3.1 Gen 2; Embedded PCIe NVMe technology delivers blazing fast sequential read/write speeds of up to 650MB/660MB/s, respectively.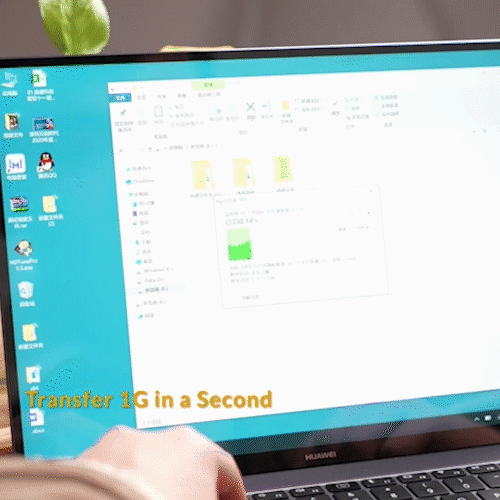 Advanced Heat Control: Its advanced thermal solution uses ePCM technology and Dynamic Thermal Guard to withstand and control heat, so the Portable SSD stays at an optimal temperature even at fast speeds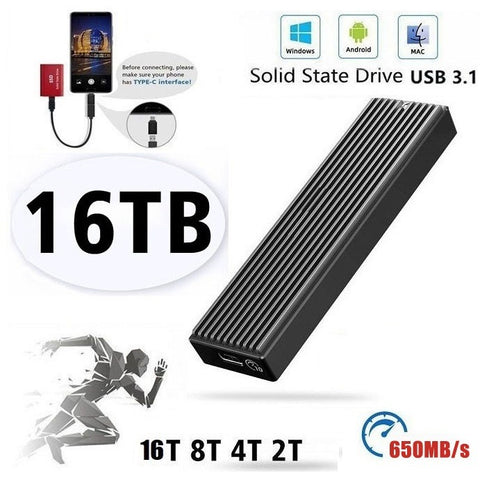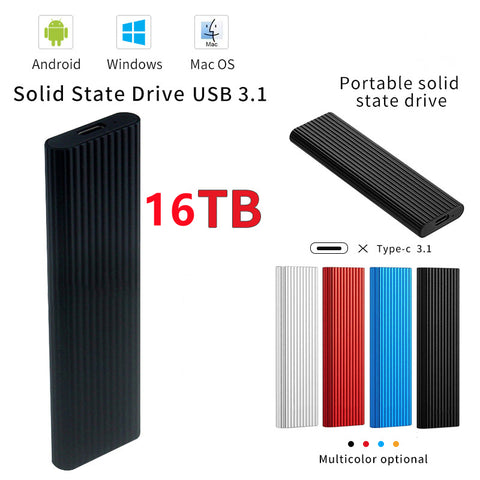 Rugged and Safe: Unlike HDDs, portable SSDs have no moving parts, so they are more resistant to shocks; in addition, its solid aluminum monolithic structure further increases protection, protecting your data with a 6-step high drop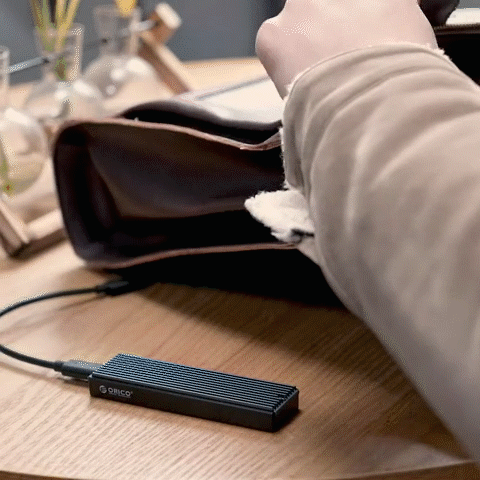 Strong Compatibility: Supports Window / Mac / Linux . This external hard drive case is suitable for connecting PC, smart phone, notebook computer, smart TV, smart router, PS4 and other devices. It can be used with almost 99% of the pieces! Carry high-capacity travel in an ultra-compact portable external hard drive enclosure.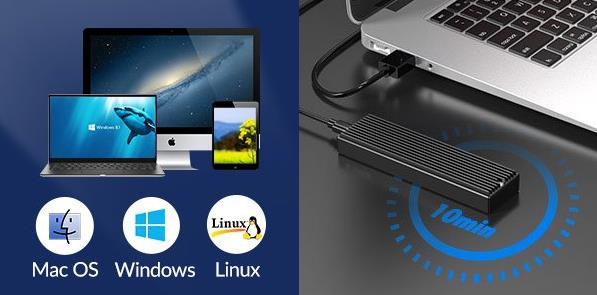 Specification
Speed: 650MB/S(The speed of connecting two at the same time can reach 1.3GB/s)
Port: Type-C/USB3.1
Color: BLACK
Material: Aluminum alloy+ABS
Size: 4.25 × 1.16 × 0.54 in