2021 New Multifunctional car storage bag
2021 New Multifunctional car storage bag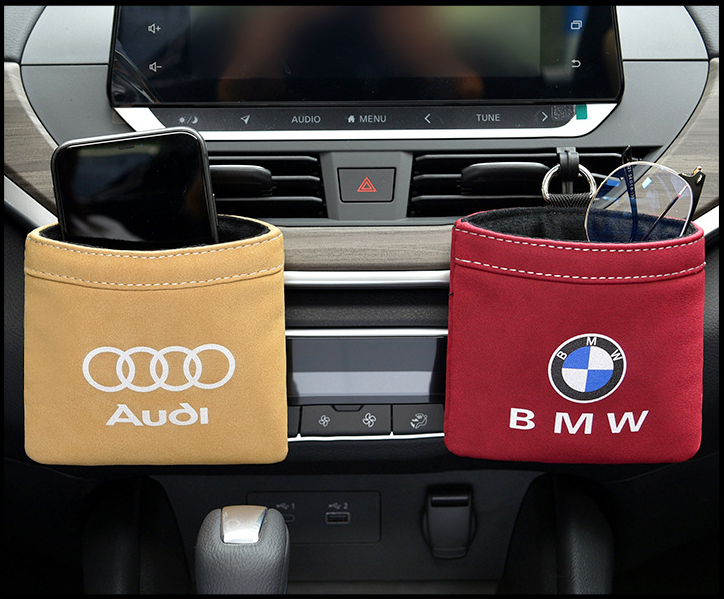 Brand: Yumeiju
Product name: leather car air outlet pocket
Product specifications: 120mm*135mm
Color: black, wine red, beige, brown
Material: leather + flannel
Scope of application: vehicle air outlet, etc.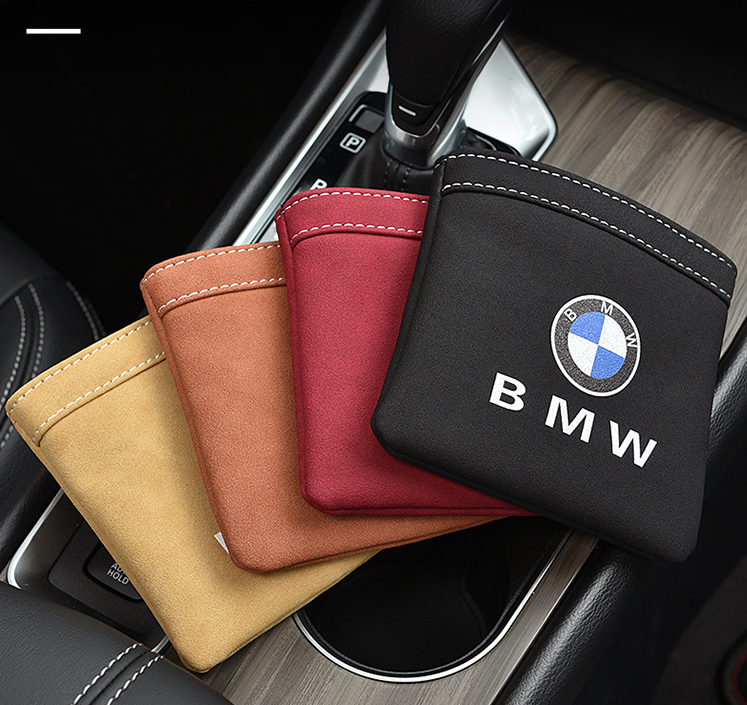 🍁Made of high quality leather
🍁Keep your car tidy and clean and keep driving essentials within easy reach
🍁Small but functional can hold your cigarettes case, glasses, pens etc
🍁Easy to install and take off, just hang on the car air outlet
🍁Is small size, which don't take space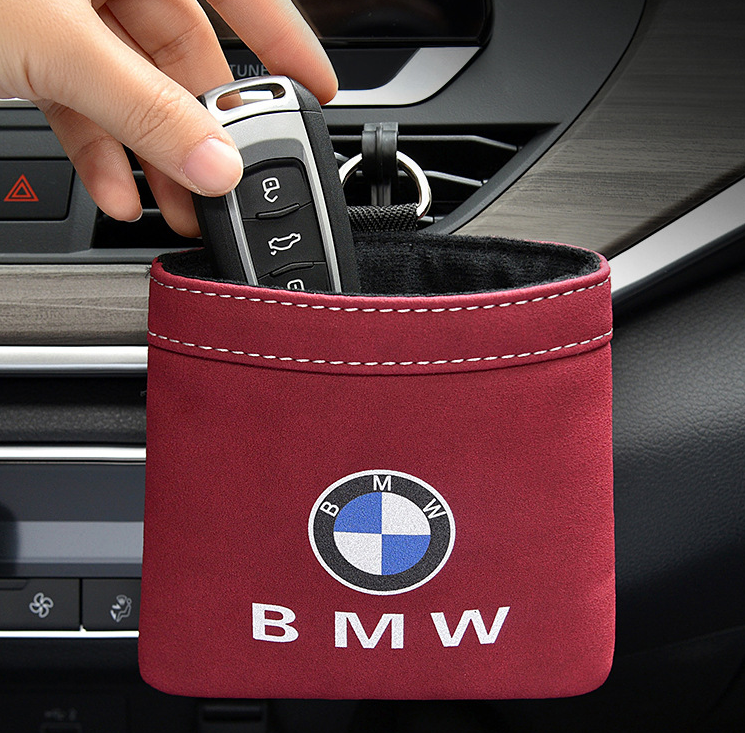 The fixed hook is suitable for most of the car vent structure, and its durability will not fall off easily after this car organizer is installed.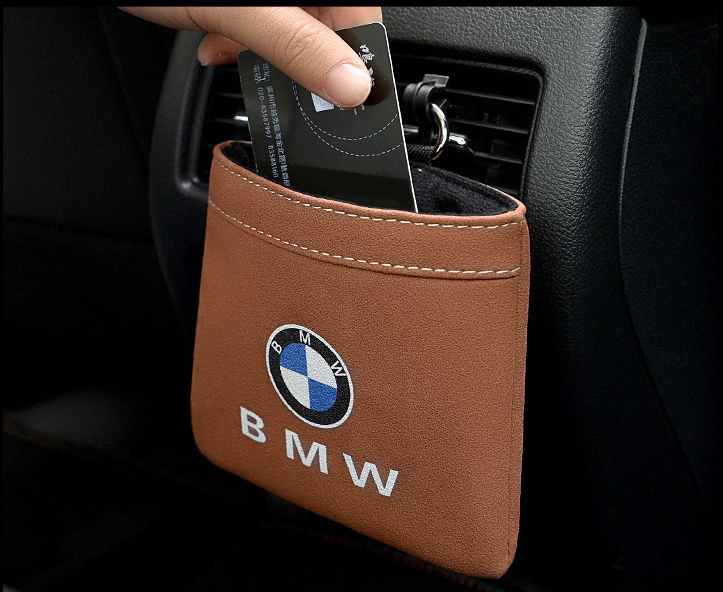 It is practical, and easy to store and carry, which is mall but functional, can hold your mobile phones, glasses, pens, etc..
With this bag, you can keep your car clean and tidy, and no need to worry about losing or forgetting your small items such as cigarettes, pens, smart phones, glasses.