2021 new three-in-one wireless charging heated mouse pad🥳🥳
2021 new three-in-one wireless charging heated mouse pad🥳🥳
A Mouse Pad That Can Solve The Troubles Of No Electricity On The Phone And Changing Hot Drinks To Cold Drinks
Use this mouse pad charger to work conveniently on a laptop or PC while enjoying the powerful functions of mobile phone wireless charging, wireless heating and heating drinks and mouse pads, making complicated things simple.🤩🤩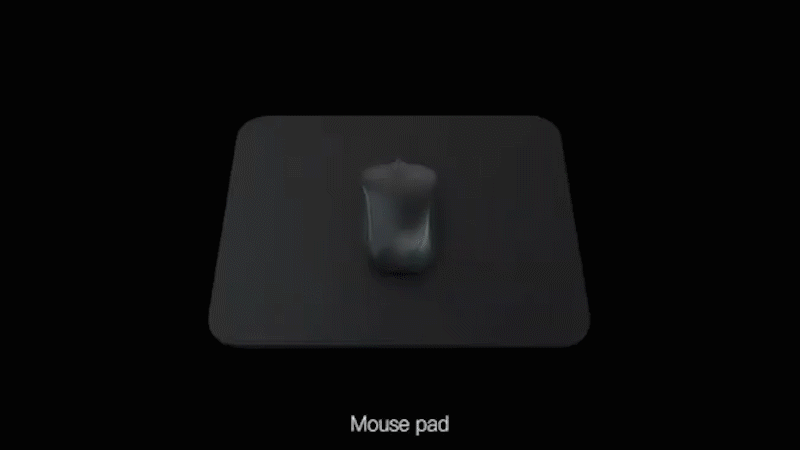 15W fast frequency conversion charging
The output power is dynamically adjusted according to the device, and the maximum supports 15W fast wireless charging. It can be charged easily by placing it on the mouse pad, allowing you to get rid of the limitation of wired charging.✊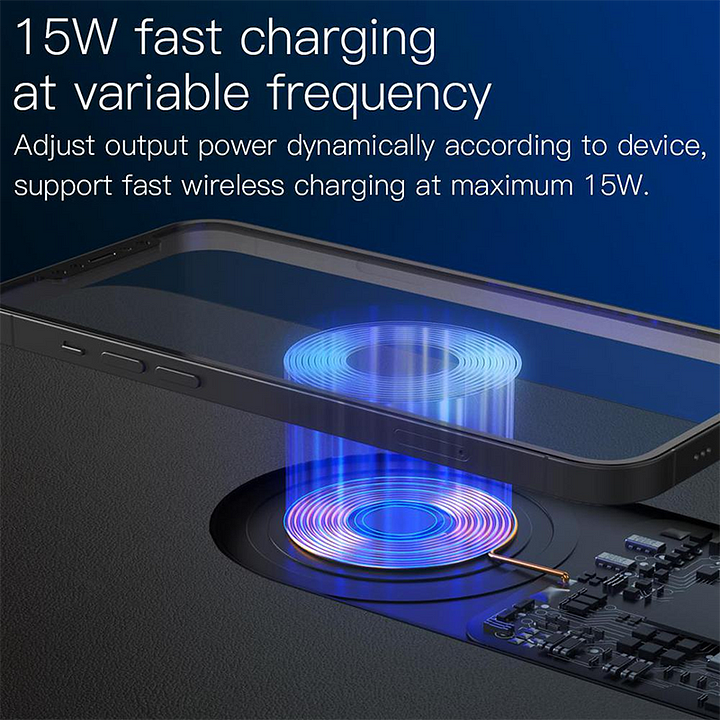 Wireless heating, safe and reliable
Unique heat preservation function, wireless support for heating a variety of beverages or food, remote heating, safe heat insulation, lightly heating can be heated, convenient and stylish. Keep a cup of hot drink at 55°, only 1 kWh of electricity can be kept warm for 3 days and 3 nights.🥃🥃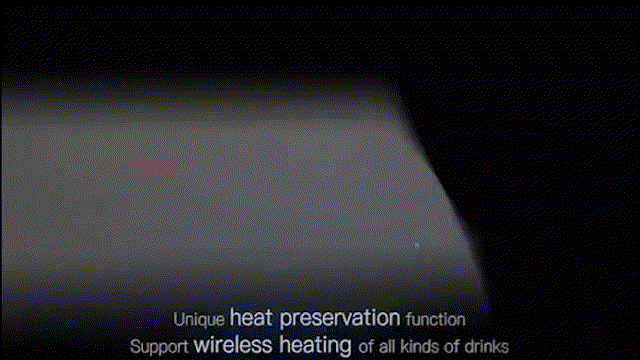 16 inch large panel mouse pad
Using a 16-inch gaming mouse pad, it can easily cope with a large area of mouse movements. You can play with you without worrying about troubles caused by too small mouse pads.💪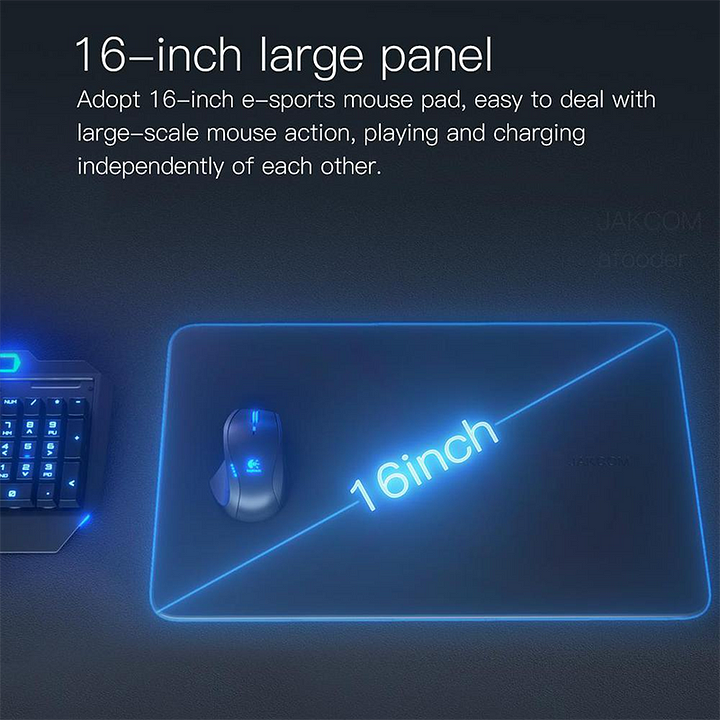 Super power, never demanding
Support QC3.0 high-power power supply, compatible with non-metallic protective shells with a thickness of 8mm.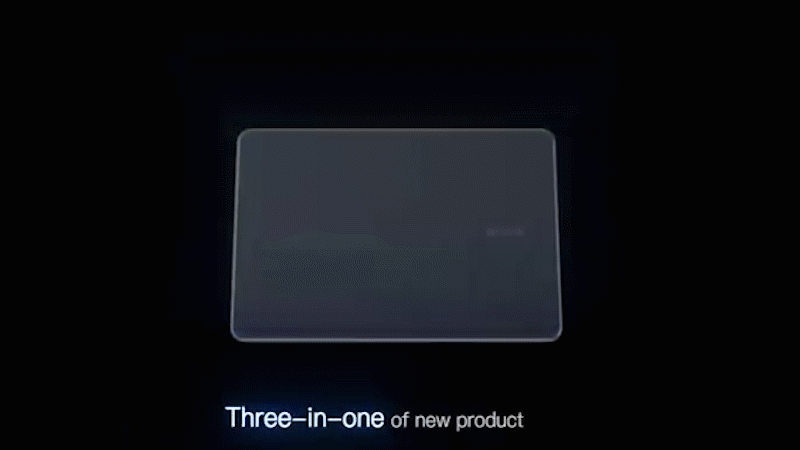 Full-time protection, health and no radiation
Equipped with a high-precision JCP chip, it responds immediately within 0.1s, and provides meticulous power protection from start to finish. The built-in magnetoresistive ferrite sheet effectively isolates scattered electromagnetic waves; this product has passed a number of safety tests. It is healthy, environmentally friendly and non-radiation.🌿🌿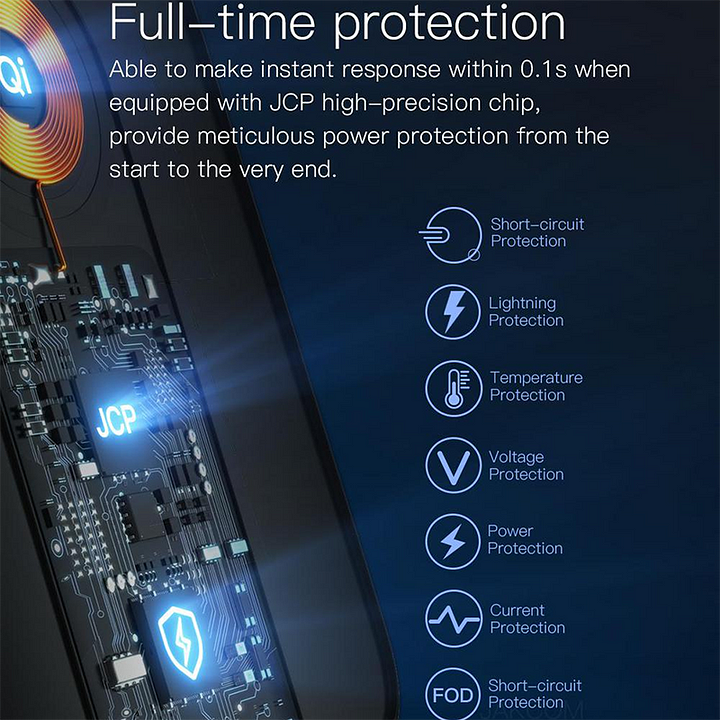 Comfortable and waterproof
Made of water-soluble PU protein, it not only has a warm and skin-friendly feel, but also the most stubborn dirt and waterproof. It will look new after wiping with a damp cloth.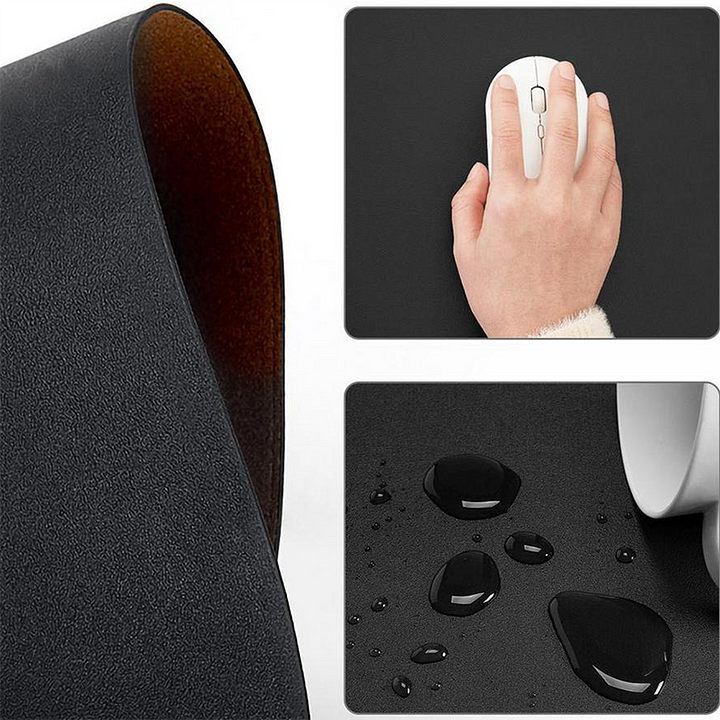 Product parameters:
🥳Product model: MC3
🥳Product size: 343mm x 221mm x 6mm
🥳Product material: PU+ABS
🥳Input interface: Type-C
🥳Product weight: 345g
🥳Input current: 5V/2A, 9V/2A, 12V/1.5A Max. It is recommended to match QC3.0 USB power adapter with power of 18W and above
🥳Output power: 15W Max.
🥳Wireless standard: Qi EPP
🥳Constant temperature range: 55 degrees Celsius ±
Precautions
Due to manual measurement, please allow an error of 0-1 inch. Thank you for your understanding.
The monitor is not calibrated, and the color of the object shown in the photo may be slightly different from the actual product.