2022 NEW Update Metal Frame Magnetic Double-side Temper Glass Case For iPhone
2022 NEW Update Metal Frame Magnetic Double-side Temper Glass Case For iPhone
About this item
Special Feature Slim Fit, Magnetic, lens protector
Material TPU, EVA, Aluminum alloy, Tempered Glass
Description
 Safety lock+ magnetic adsorption:New upgrade. With a safety lock on the bottom of the case, you no longer have to worry about the phone being dropped out of the case.Magnetic strong adsorption mobile phone shell automatic closing, easy to assemble.
Anti-Spy Screen: This Screen Protector will keep your personal and sensitive information safe from strangers in portrait or landscape viewing modes.

 Double Side Tempered Glass:The Privacy Magnetic Phone case has front privacy cover+Transparent glass back cover, shows the Apple logo and the original phone design clearly.

 360 full body protection: 360° full-body metal frame + double-sided tempered glass + Camera lens protector. Realize 360° all-round protection. No need to purchase additional screen and lens protection film.

The ultra-thin magnetic adsorption case not supports wireless charging.

Note: Please remove the screen protector if there is a screen protector on your phone, otherwise it will affect the normal use of the phone case.
2022 NEW Update Metal Frame Magnetic Double-side Temper Glass Case For iPhone
Newly upgraded double-sided buckle glass shell, self-locking double-sided lock design, how can not be broken open. It is sturdy and efficient to protect your mobile phone from injury. Compared with ordinary glass cases in the market, there is no lock, the broken screen will fly out when the phone is dropped.

High-definition transparency, can provide the best natural viewing experience, and has a hydrophobic and oleophobic screen coating.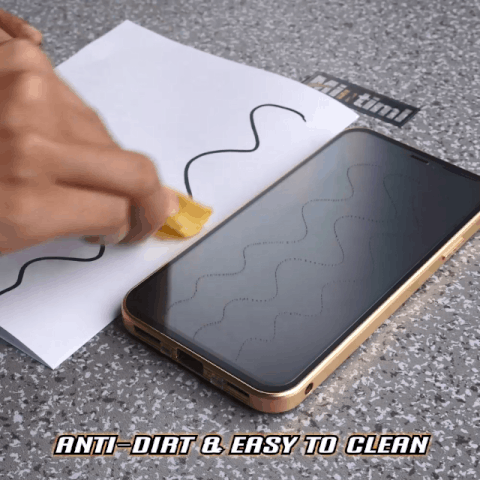 The style is fashionable and beautiful, buy our products to give your mobile phone a safe case!

Double-sided explosion-proof enhancement is 20 times, both sides are made of high-aluminum silicon ion explosion-proof glass, which will not break even if you drop it. High-quality materials can provide unparalleled protection and have higher durability.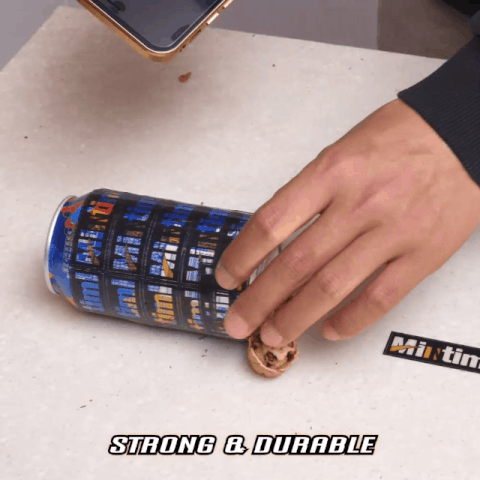 2022 NEW Update Metal Frame Magnetic Double-side Temper Glass Case For iPhone
Package included: