3-in-1 Queen's Scepter Tricolor Lipstick
3-in-1 Queen's Scepter Tricolor Lipstick
Tricolor Matte Lipstick offers you the HOTTEST color combo for this coming summer!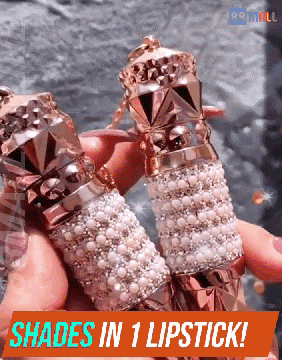 Pigmentation? Checked. Comes with three intense summer shades per area of the lipstick, you can now create a beautiful ombre lip with all colors or put them on separately with your beautiful smile! Kiss-proof? Checked.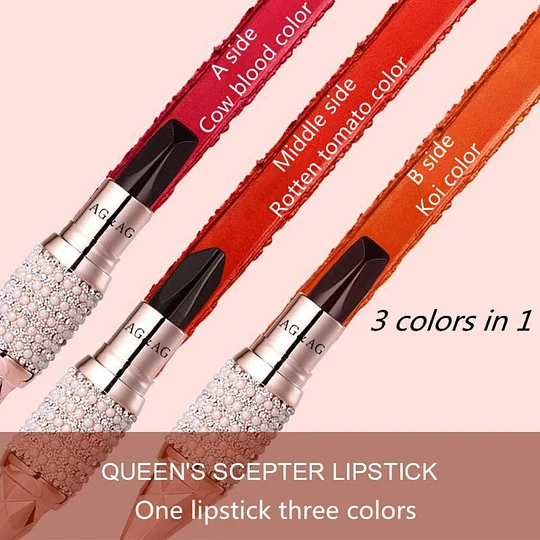 With a natural matte finish that stays on your lip without fading and cracking, the nourishing formula also makes it comfortable to wear. Infused with vitamin E, it keeps even chapped and dry lips soft, smooth, and supple all the time!
Product Features:
3 Colors in 1 – 3 Colors Queen Matte Lipstick combines 3 hot-selling shades of red in 1 .This lipstick has three sides and it comes in three different colors to create different lip makeup. Can Match Various Skin Tones. Change your lip color anytime.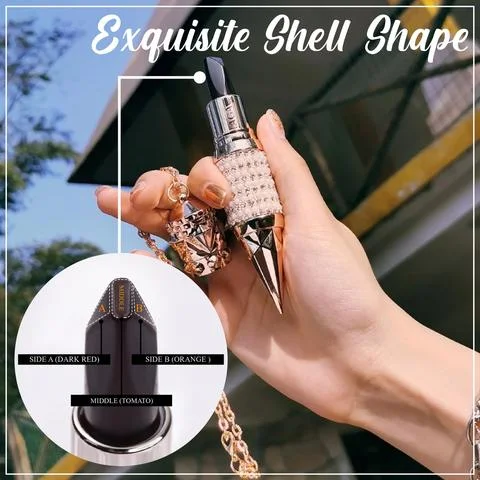 Long-Lasting & Waterproof – This 3 color matte color lipstick is silky texture, easy to color, naturally smooth, long-lasting and waterproof. Highly-pigmented and able to survive a busy day without fading or flaking, soft natural and keeping lips moisturized.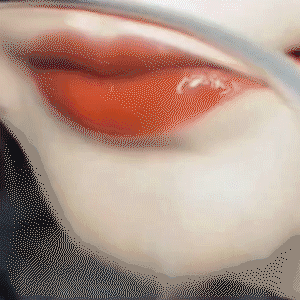 Exquisite Shell Shape – Special queen scepter fashion styling shell, stylish and elegant, it is really a beautiful representative of the lipstick world. After opening it is a unique diamond segmenting paste. Captured your heart. It is also nice as a small decoration.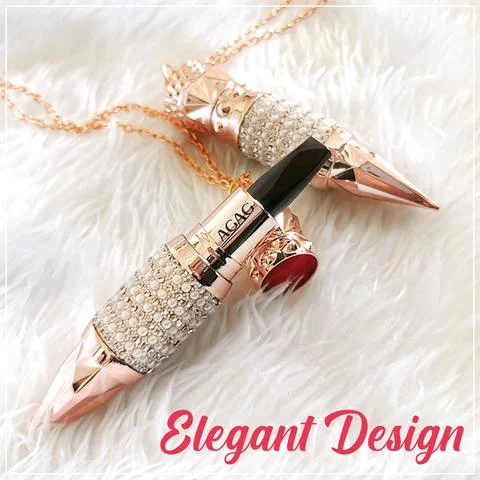 Velvet Soft and Comfortable – The texture is delicate and smooth, matte texture, giving the lips a charming temperament leaving a rich and color and soft makeup.
Highly Moisturized – With its highly pigmented formula, the shade can last all day long.
SPECIFICATIONS
Net Weight: 3.8g
Shade: One lipstick in 3 colors (A) Orange Fina (B) Dark Red (C) Tomato
Shelf Life: 3 years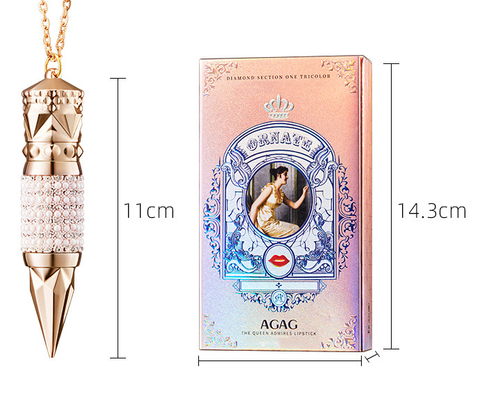 PACKAGE INCLUDES
1 x  Queen's Scepter Tricolor Lipstick