360° Core Stretching Train Ball
360° Core Stretching Train Ball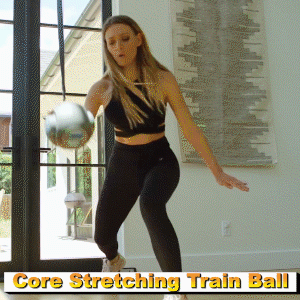 Ignite the core muscles
The most powerful core training device that effectively exercises muscles, enhances core strength, and reduces weight.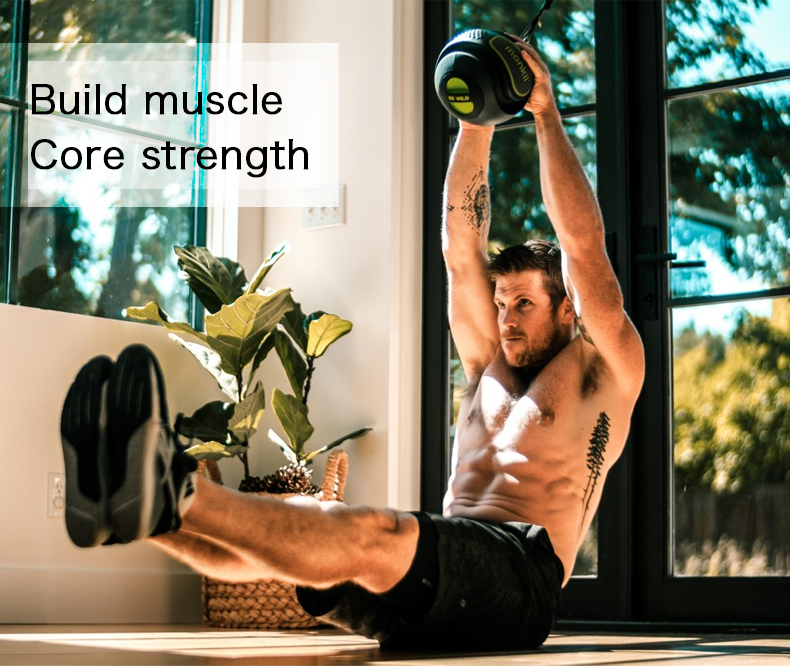 Improve stability and balance
Develop explosive power
Build functional core strength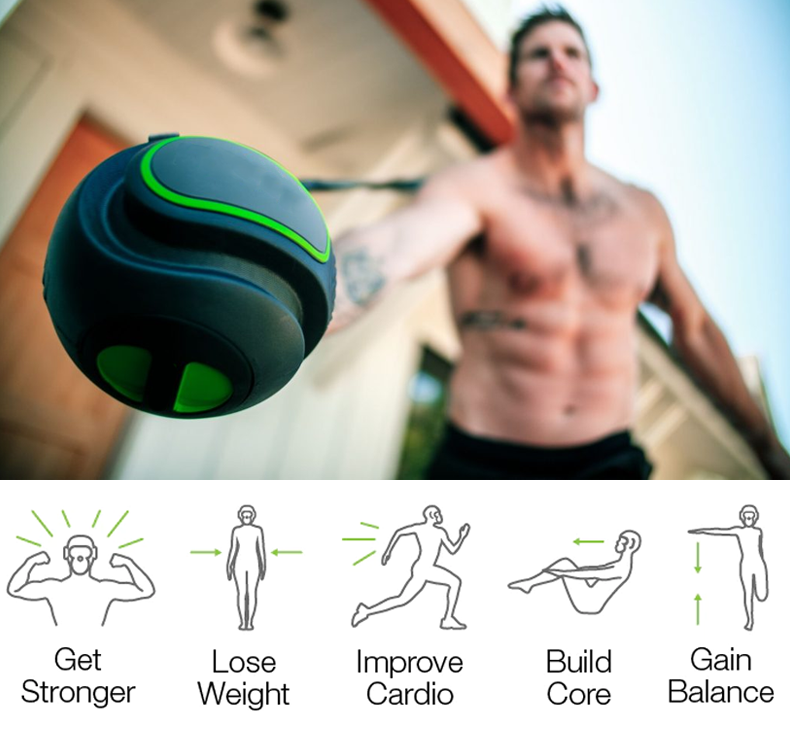 Efficient fitness
Training in short and intense bursts, the result of 4 minutes is more effective than an hour of running.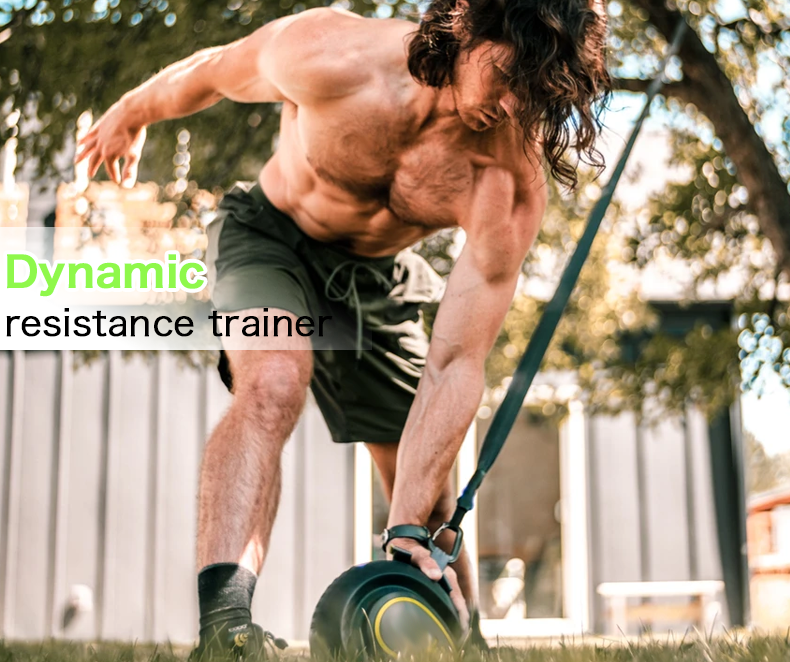 Adjustable core weight
Provides 5 weight levels, adjust the weight to suit your exercise, and generate more power output.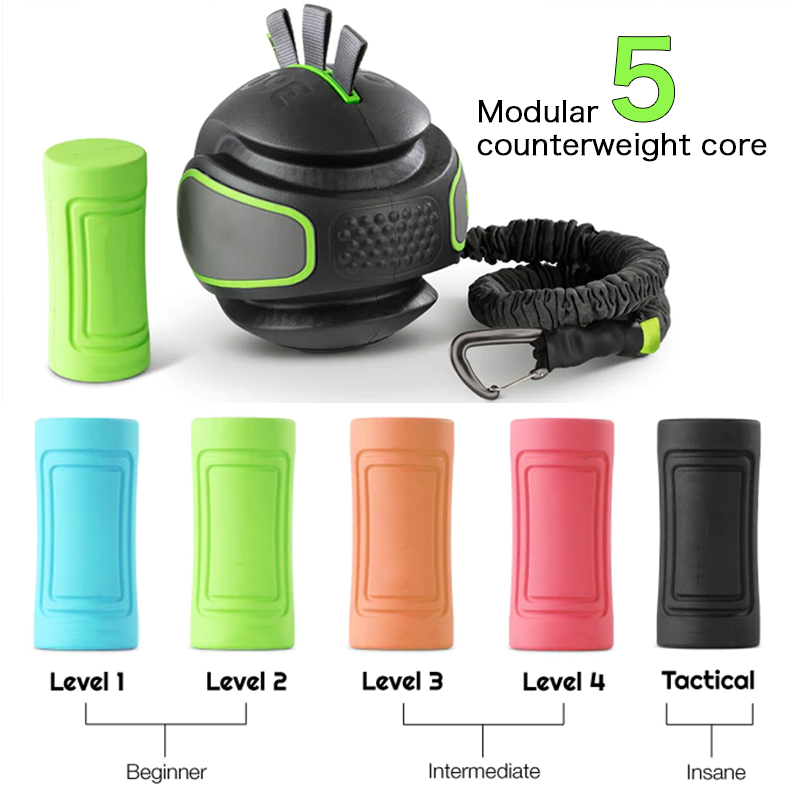 Elastic drawstring
Dynamic resistance keeps your muscles active throughout the range of motion without wasting energy.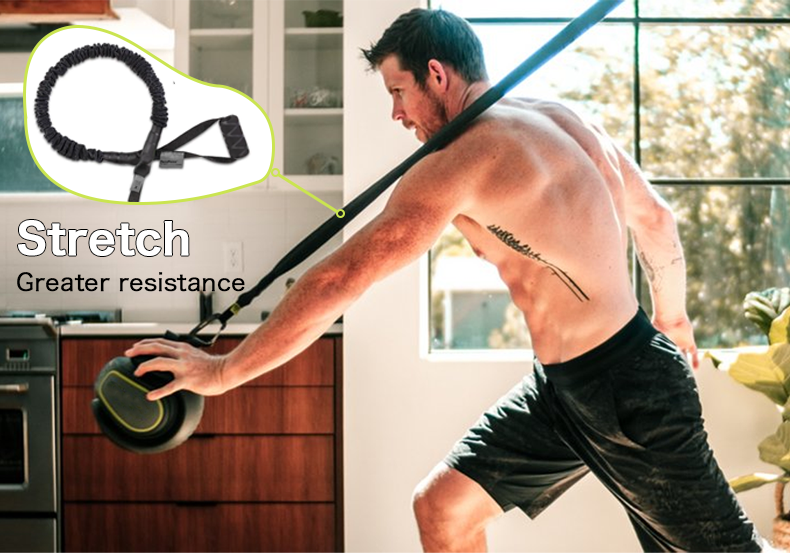 Smart APP
It shows exactly how to perform each exercise and guides you through the entire exercise process.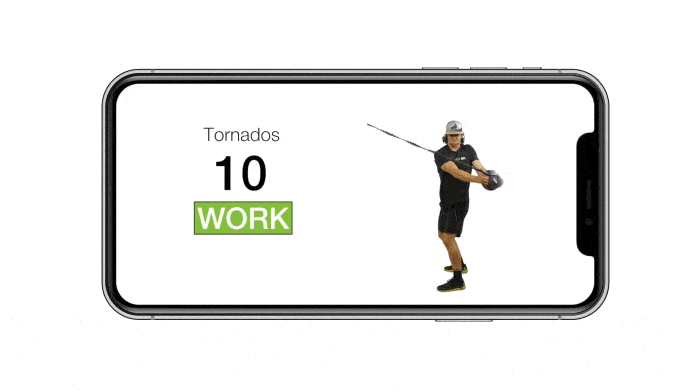 Irradiated grip
It can train all the muscles of the upper body for more effective exercise.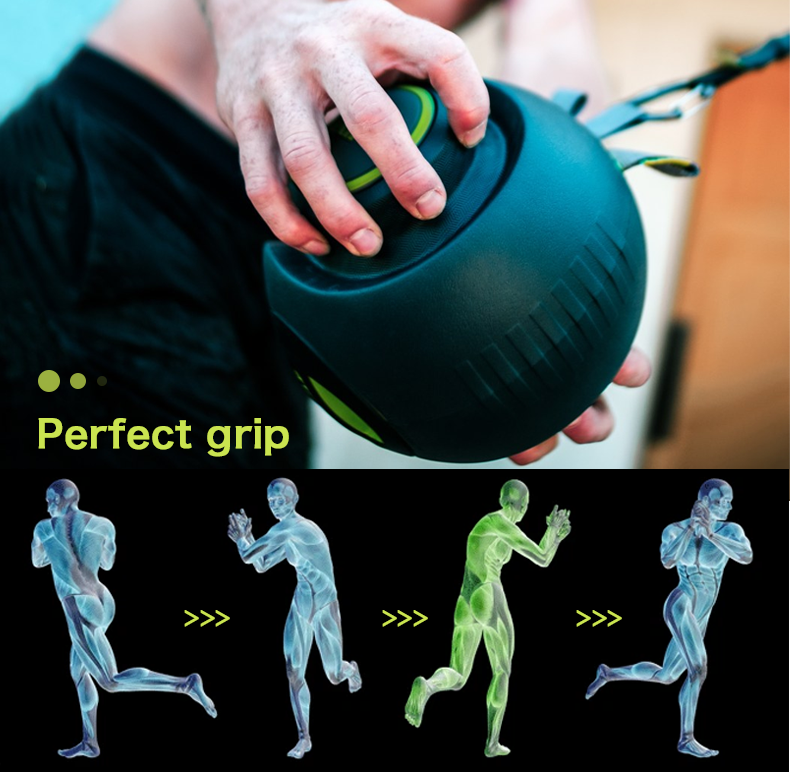 Easy to operate and carry
The setting is completed in a few seconds, and it can be easily used in any venue anytime, anywhere.