(4PCS) Stainless steel Door lock Striker Cover
(4PCS) Stainless steel Door lock Striker Cover
Stainless steel Door lock Striker Cover can prevent rust and cover the exposed screw.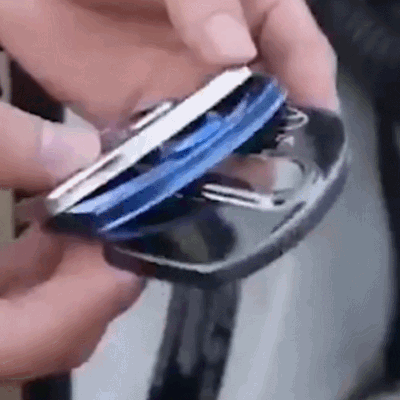 ✅Creative Protector: Bearfire exclusive door lock cover will effectively protect your locks from damage, covering them, reducing friction, adding weight to the mechanism, and protecting the lock screws.
✅Unique design: The cover is made with fine workmanship to exactly fit your car model and size. It has a 3M adhesive backing and is easy to install, creating an extra protective layer over the lock.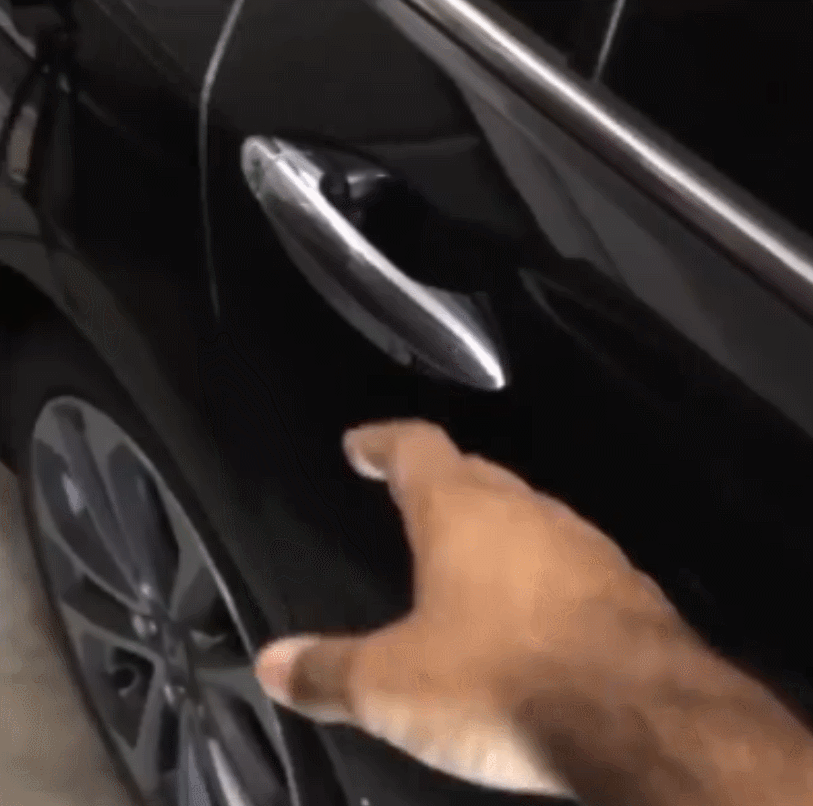 Features:
Made from durable stainless steel for excellent protection.
Can withstand high temperatures and won't harden or crack.
Designed to perfectly fit your car model.
Easy installation, with no sharp edges, will never damage the car.
Protects from rain and prevents rusting.
Covers unsightly exposed screws.
Easy to remove without leaving adhesive behind. 8) Install without any concern about damaging your car!
How to install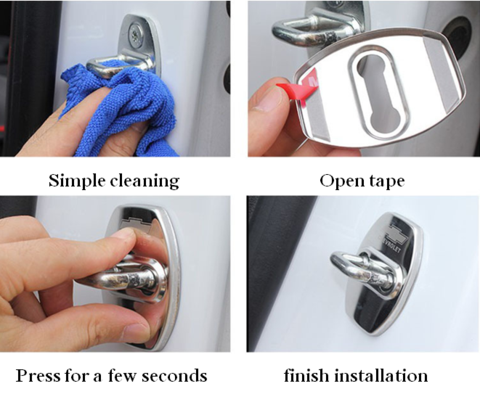 Package includes
4 * Stainless steel Door lock Striker Cover