8 IN 1 SINK WRENCH
IS AN EASY-TO-USE MULTIFUNCTIONAL SINK WRENCH WHAT YOU'RE LOOKING FOR?!
Are you tired of not being able to find that versatile sink wrench in the toolbox? Tired of hard–to–use plumbing tools in the toolbox?
Well, you need the 8 In 1 SinkWrench for Basin Flume, Kitchen Sink, Bathroom Sink, and Faucet Repair. Solve all domestic plumbing installation problems!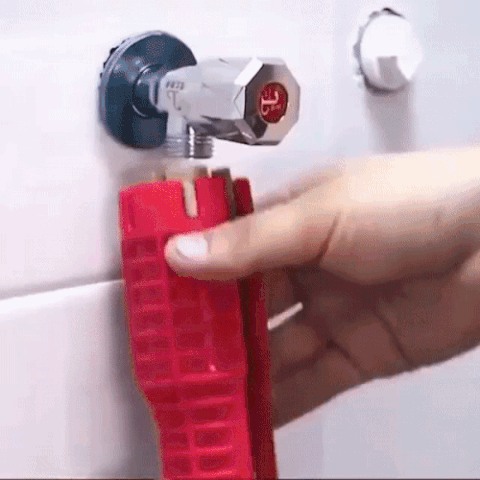 The 8-in-1 SINK WRENCH OFFERS ANTI-SLIP PIPE KEYS FOR MULTIFUNCTIONAL PLUMBING REPAIR AND IS CONVENIENT!
The convenience that you need to tighten those hard-to-reach nuts and screws around the house is found in an 8-in-1 sink wrench no more having to squeeze and contort your body for a simple repair.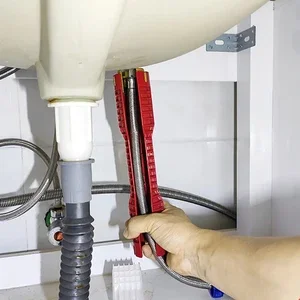 SLIM BODY FOR PERFECT CLEARANCE IN TIGHT SPACES. PERFECT FOR PLUMBERS AS WELL AS DIY WORKERS
Easy to insert, easy to disassemble, suitable for small space operation, and rotate.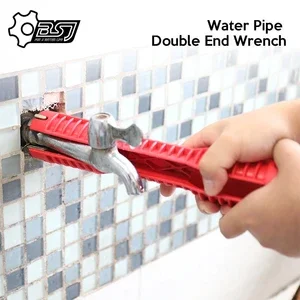 This
design's
extra
length
 allows you to 
easily 
turn the 
difficult
-to-reach mounting nuts on the faucet, sprayer, and ball 
cap
, making installation 
simple
and
efficient.
The 8-in-1 SinkWrench does not require much effort to complete the work.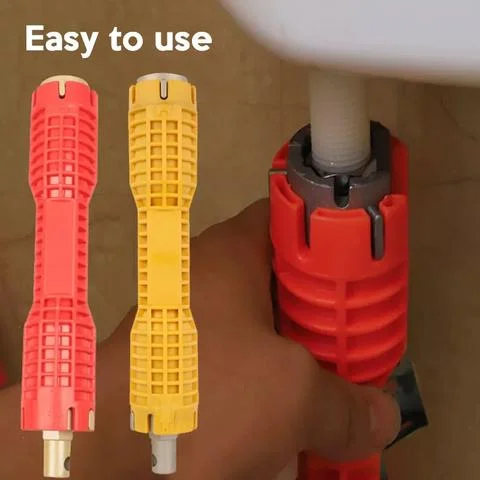 You can use 
this 
plumbing tool 
to
tighten or loosen 
nuts 
and
 screws that are tucked away in hard-to-reach places
This multifunctional Wrench is simpler and more convenient than traditional wrench tools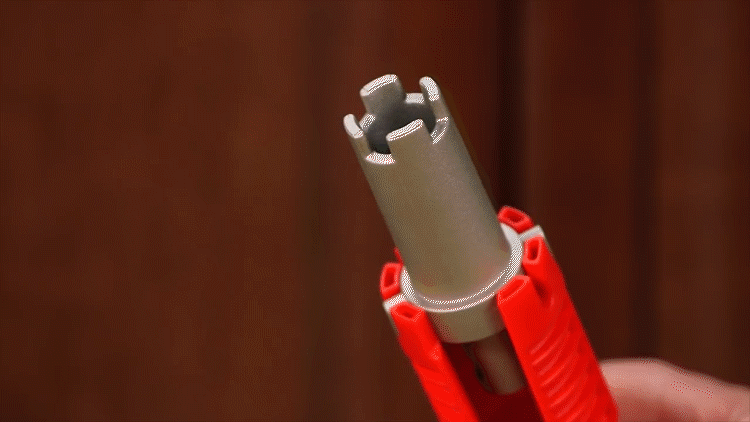 Multi-function wrench
Made of durable plastic and lightweight aluminum!
Specification: