FIX BACK PAIN USING GRAVITY
Exhausted from constant aching back pain?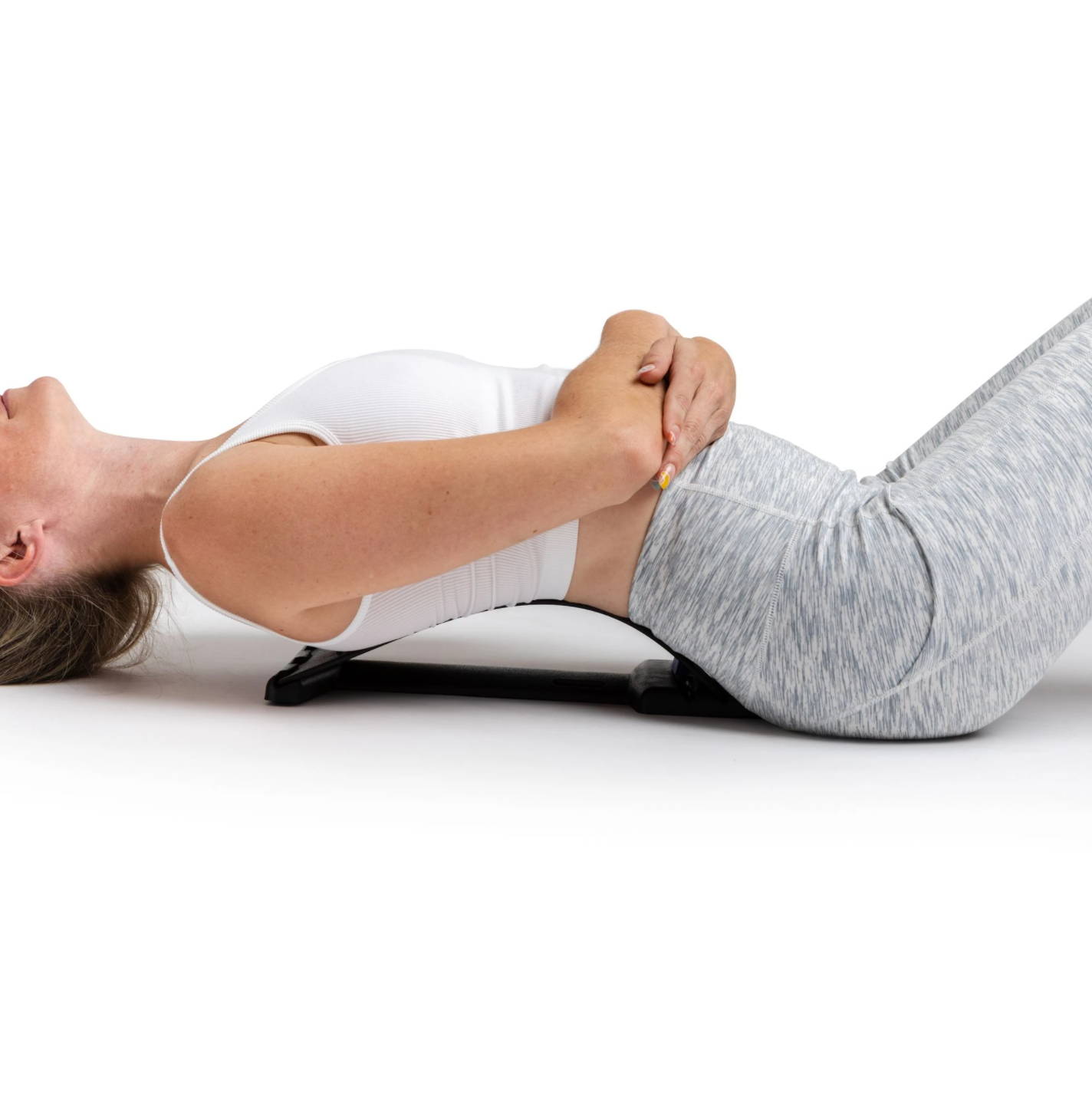 Do you have poor posture and weak back muscles?
Do you always have a stiff back?
Did you know back pain is one of the top causes of repeat doctor visits? Acufy Back Stretcher and Massager is a unique and compact multi-level stretcher that helps to immediately relieve pain from tight muscles, excessive flexion, and poor spinal alignment.
Using the power of gravity, Acufy Back Stretcher restores the natural curves of the back. Say goodbye to expensive surgery and long doctor visits. Treat yourself in the comfort of your home and fix back pain in less than 10 minutes!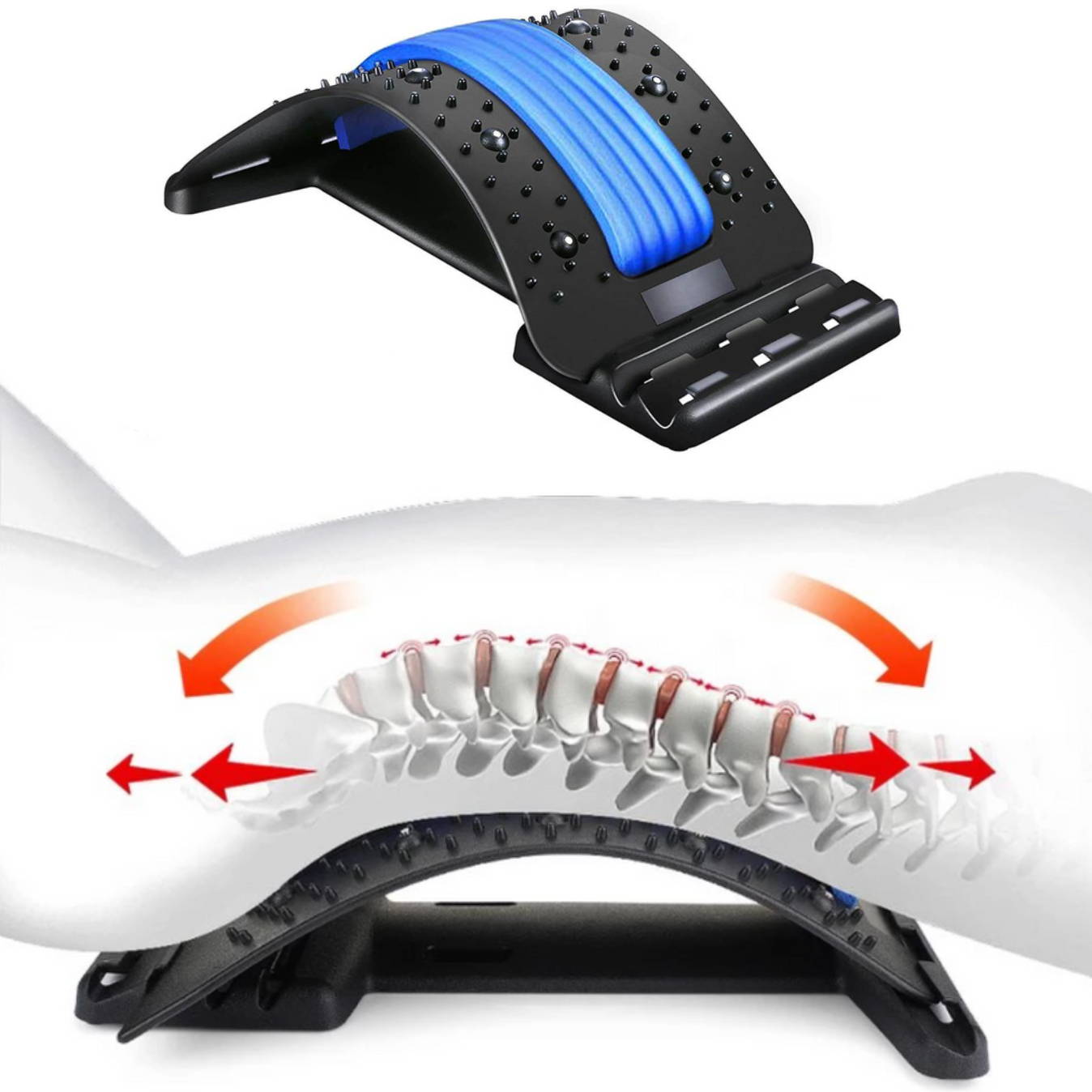 WHY USE ACUFY BACK STRETCHER?