Adjustable Layering Fake Top Lower Sweep
Layer up with style and ease!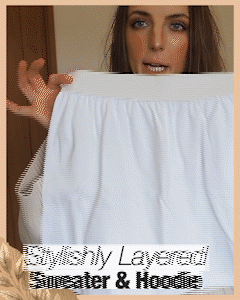 This convenient fashion accessory gives the illusion of stylishly layered Sweaters, hoodies and shirts without the discomfort and hassle of wearing too many layers.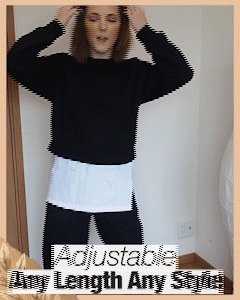 Look good in any season! It comes in different colors and styles for the best match to your tastes.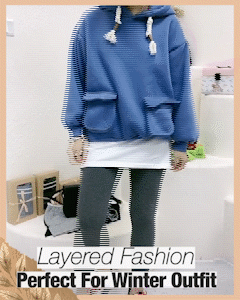 It's also available in multiple sizes to ensure a good fit for all. It's durably made from high quality cotton for the utmost comfort while worn.
Material: Polyester, cotton
Optional Color: Black, White
Size: M/L
Size: M Waist: 60cm-108cm, Hip: 94cm
Skirt Length: 34cm, Slit Length: 10cm
Size: L Waist: 62cm-110cm, Hip: 98cm
Skirt Length: 36cm, Slit Length: 12cm
Quantity: 1 pc