All-Natural ProstateCure Patch
An all-natural patch that effectively takes care to stop the pain down there!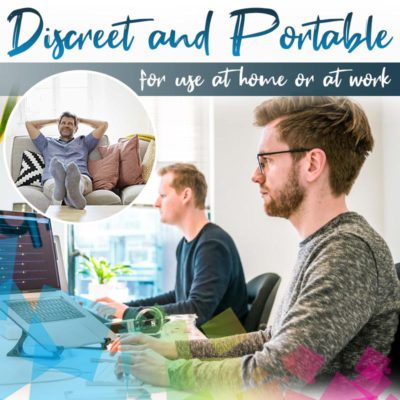 Are you having a problem urinating? Do you feel like you're not able to fully empty your bladder? Waking up frequently during the night to pee? There might be problem with your prostate! But, no need to worry as we have the perfect solution for you! Introducing the All-Natural ProstateCure Patch
All-Natural ProstateCure Patch is an HERBAL PATCH that can EFFECTIVELY HELP you put your Bladder AT EASE, ALLEVIATE PAIN, IMPROVE and TAKE CARE the OVERALL MASCULINE HEALTH.
It is made of TRADITIONAL Chinese Medicine with Organic Plant Extracts that are 100% EFFECTIVE, SAFE, and GENTLE to the SKIN. It has a MAGNETIC THERAPY that BEST WORKS by PROMOTING BLOOD CIRCULATION to the PROSTATE AREA and REDUCES PAIN and DISCOMFORT.
All-Natural ProstateCure Patch can REMOVE the INFLAMMATORY MOLECULES in the prostate. It EFFICIENTLY HELPS you to EMPTY your BLADDER which PREVENTS you from having a hard time urinating and STOP you from the frequent night urination.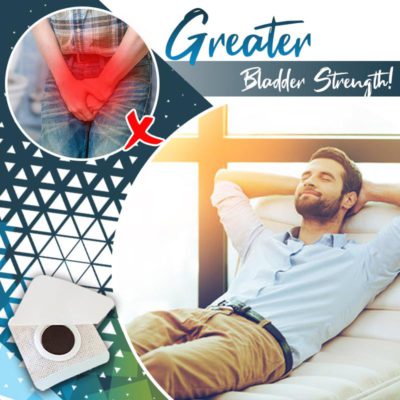 All-Natural ProstateCure Patch has a NON-WOVEN FABRIC that is BREATHABLE and COMFORTABLE to the skin. It has NO SIDE EFFECTS. It is VERY EASY to use: First, you have to make sure your navel area is clean. Next step, open the pouch by following the cutting line, get the plaster out and remove the attached paper from one side. Apply the plaster with the sticky side down the navel and remove it after 2 to 3 days. Repeat this procedure in 72 hours for an effective and rapid result.
PRODUCT SPECIFICATIONS:
Ingredients: Chinese Medicines (including Smilax, Cortex Phellodendri, Ginger, Mint, Raspberry Extract)
Only for External Use
DO NOT apply on wounds or injured areas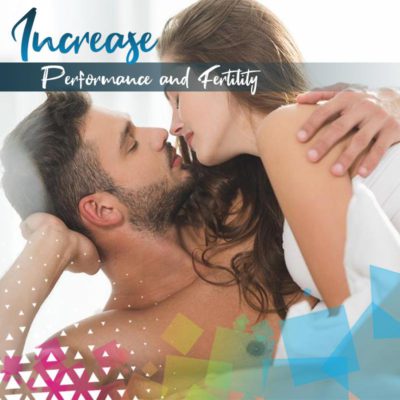 PACKAGE INCLUDES:
All-Natural Prostate Cure Patch x 1 (8pcs / 16 pcs)