Asymmetrical Magic Cube
Dealing with traditional things gets boring after a while! You need something extraordinary like the Asymmetrical Magic Cube!
Train your mind with this unique Asymmetrical Magic Cube and reveal many secrets and techniques on how to complete this complex yet surprising puzzle!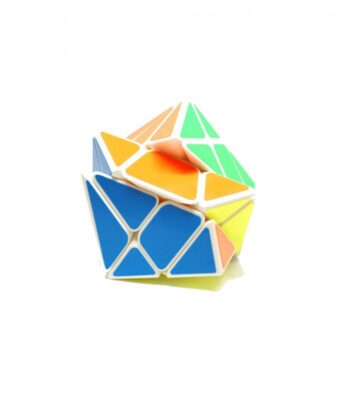 It is an unusual Rubik's cube that children often play with. Much more complex but addictive! This cube will definitely help you solve critical problems and even train your mind while providing solutions.
This Magic Cube helps one's brain to make full use of logical thinking and hand coordination ability. The toy is for everyone, not just kids!
Package Includes: 1 x Asymmetrical Magic Cube