Automatic Center Punch
If you're stuck in the car, also, you can break the window in this center punch, saving time and strength for you.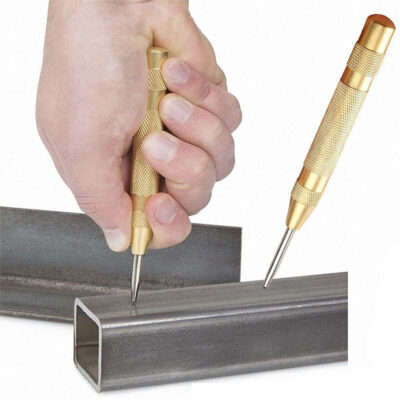 Our Automatic Center Punch is designed with 2 types, one is with a cap, and the other is without a cap, you can order according to your need.
The center punch is easy to use, aim the heavy head at the locating point, hold the handle, and press it in the direction of punches.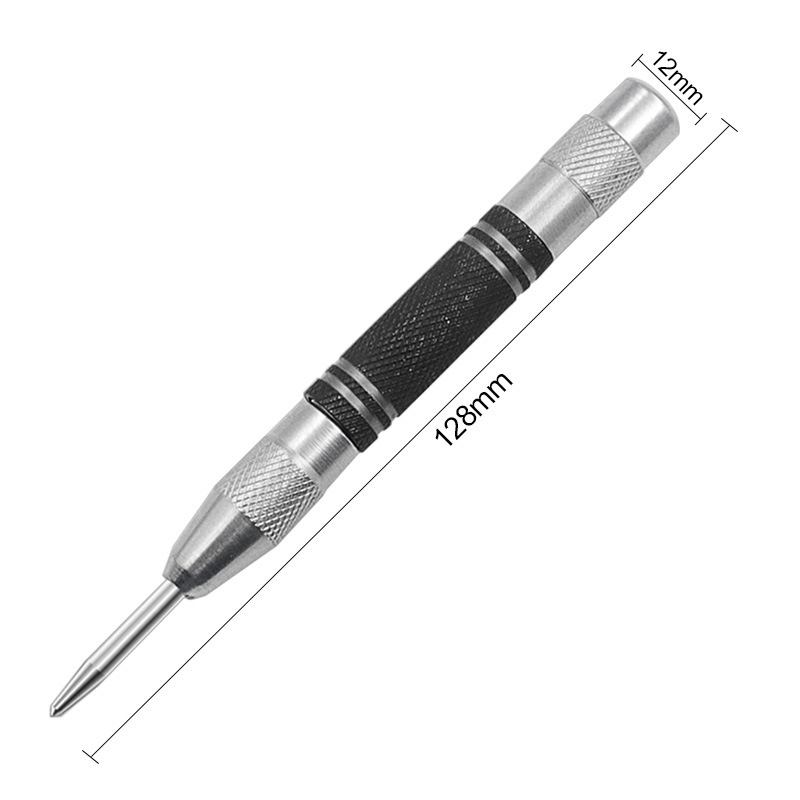 After the punches are pressed back for a short distance, the spring will pop the punch, producing a pit. You do not need to use the hammer and other tools.
Length: 13cm
Color: Black, Red, Silver Black, Blue, Gold, Silver
Material: High-Carbon Steel
Package Included: 1 x Automatic Center Punch