🔥LAST DAY 49% OFF🔥Autofill Ink Pen Kit – The Perfect Gift For Friends🎁
Automatic Inking Fountain Pen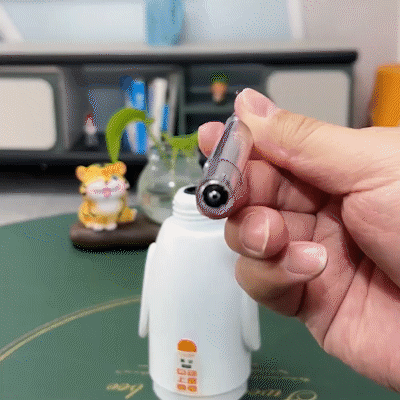 Auto-fill ink pen, no need to worry about ink spilling all over the place! It is very convenient to use!
The automatic fountain pen can be used for N times indefinitely, thus reducing the troubles when inking the ordinary fountain pen.
Description
a. Automatically pick up the ink, you can put the ink on it with a single plug, it will not stain your hands, it is more convenient than the previous way.
b. The shell is made of ABS material, comfortable and durable.
c. The nib is made of sheet metal, and the writing is smooth and smooth.
d. Classic pen holder that can be carried on your clothes or clipped on a book
e. 0.38mm/0.5mm nib, writing more smoothly, make your words more beautiful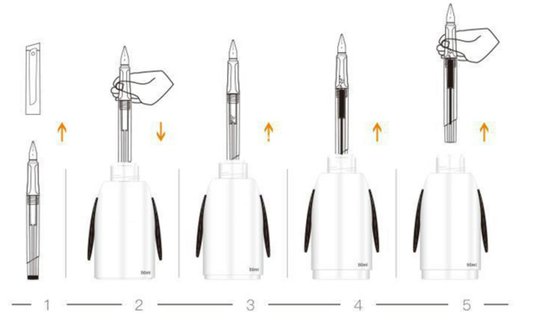 Specifications
Material: ABS
Pen Size: 1.1 x 14.4cm
Automatic ink absorber: 7 x 12.8cm
Package Included
1 x Gift Box (Built-in With Ink)