Basketball Finger Trainer Aid
 Hold the ball longer and with stability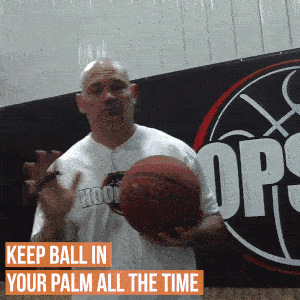 Correct your fingers and palm spread to hold the ball better. Use Basketball Finger Trainer Aid to keep your palm and fingers spread out and in proper position during dribble, receive and shoot. Instill and form muscle memory to improve your shooting accuracy. Made of silica gel, this finger trainer is a simple solution to fix basketball handling issues.
HIGHLIGHT FEATURES
Keep palms and fingers spread out. Hold the ball longer and with stability using Basketball Finger Trainer Aid. This simple equipment corrects your finger placement by forcing your fingers to spread out. Made of soft silica gel, it's lightweight and designed to snugly fit 4 fingers of the player and create optimum space between fingers.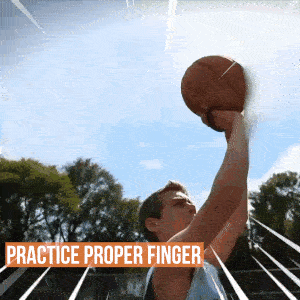 Improve and stabilize ball handling. By keeping your palms out and your fingers spread out, you improve your ball handling and achieve better and stable grip.It provides a better grip when receiving, dribbling and shooting the ball.
Improve wrist movement and shooting accuracy. Learn the correct form and stance when holding the ball and shooting. The trainer aid keeps your fingers in position and stabilizes the ball resulting in better wrist movement from shooting to follow through. This also improves your shooting accuracy and consistency.
Instill muscle memory of proper form and positioning. Learn proper finger and palm alignment and build muscle memory until it becomes natural to spread out fingers. Suitable for all ages and player levels.
Product Specification:
Material: Silica gel
Product Weight: 45.08 grams
Color: Blue, Black
Package Included:
1 x Basketball Finger Trainer Aid