Biancat™ NeuroSoothe Electric Healing Whole Body Massager
Crippling Back Pain, Cranky Neck, Swollen Legs Or Tender Muscles? 
Without addictive painkillers, painful injections, expensive chiro visits or surgery
Instant relief even from chronic back pain (no harsh pain killers)
Relieves muscle spasms and muscle pain
Your own in-home chiropractor (money back in your pocket)
Reduces swelling & inflammation
Breakthrough Discovery
You've probably tried several other back, neck, leg, or shoulder pain products that promise the world and fail to deliver. And, I'm here to tell you it is not your fault that you're still in pain.
Those other pain relief devices usually only mask the pain and don't target the root cause of the pain. This leaves the real problem untreated and makes things much worse.
After two years of testing, sampling, and designing prototypes, and after spending $67,430.00, we stumbled upon the breakthrough combination of: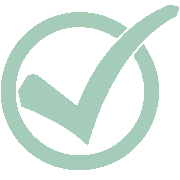 Scientifically backed electrical stimulation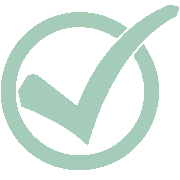 Laboratory proven frequencies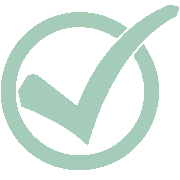 Relieves your muscle & joint Pain Pathways
Targeting all three elements of muscle & joint pain was the secret sauce that results in the instant relief of chronic muscle pain.
 No More Swollen Calves and Ankles
This breakthrough NMES technology causes muscles in the affected area of your body to reset and remain in a relaxed state.
Then the electrical impulses relieve stressed and strained nerves allowing them to heal and recover.
This technology: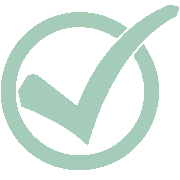 Instantly 
eliminates the pain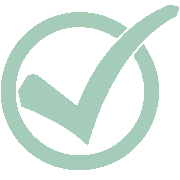 Heal damaged tissues
 by increasing blood flow to the area.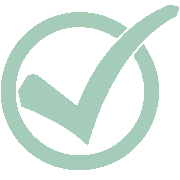 Increases strength, flexibility and mobility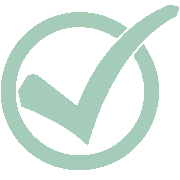 Reduces swelling
 and inflammation
The result is instant relief from chronic pain, swelling, and discomfort, and a device 83% more effective than the leading competitor.
With consistent use pain pathways fully recover, providing lasting relief from muscle and joint pain.
Effective Against ALL Types of Muscle and Joint Pain!
The Biancat™ NeuroSoothe Electric Healing Whole Body Massager provides a unique combination of focused massage and vibration that can help alleviate and prevent any type of muscle and joint pain.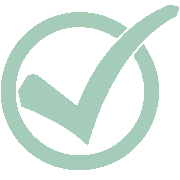 Doctor designed & recommended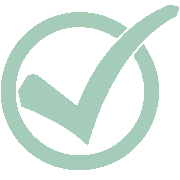 Increase blood flow
 in the affected area, which 
activates the body's self-healing
 mechanism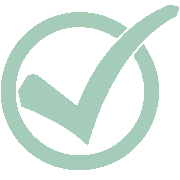 Improve musculoskeletal health and function.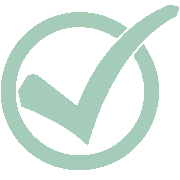 Improves posture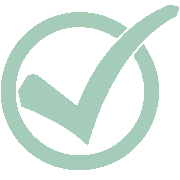 Instant feeling of relief and bliss
Nerve Damage Reversing
When muscles are stressed by constant pain, they develop inflammation causing nerve damage and impacting their ability to heal.
When you use the Biancat™ NeuroSoothe Electric Healing Whole Body Massager, it solves the root of the pain. It stimulates the nerves and muscles for the purpose of strengthening and rehabilitating them.
This aids in recovery and can reverse significant damage to the muscles and nerves. This results in long-term relief from pain and muscular soreness.
The Perfect Therapy Every Time
The Biancat™ NeuroSoothe Electric Healing Whole Body Massager has four modes and six intensity levels.
The sticky pads guarantee penetration deep into your muscle groups giving you an instant feeling of bliss and relief as soon as you place them on the painful muscle.
Professionally Designed & Recommended
Chiropractors and massage therapists aren't always in arms reach and can be very expensive.
The Biancat™ NeuroSoothe Electric Healing Whole Body Massager has been designed by a leading chiropractor as an effective way to get pain relief when you need it most.
For less than 1/5 of the cost of one therapist treatment, you can get results that last a lifetime.
https://pubmed.ncbi.nlm.nih.gov/22256103/
Over 70,000 Customers Use The Biancat™ NeuroSoothe Electric Healing Whole Body Massager

FAQ
1. What is Biancat™ and how does it work?
Biancat™ is a cutting-edge solution for anyone suffering from neuropathy. It utilizes NeuroMuscular Electrical Stimulation technology to send targeted electric impulses deep into the tissue of your feet and legs, kickstarting blood circulation and promoting the regeneration of damaged nerve cells. This effectively reverses neuropathy, allowing you to enjoy a pain-free life again.
2. How do I use Biancat™?
Using Biancat™ is incredibly easy:
The device requires two AA batteries.
Connect the sticky pad to the control host.
Attach the sticky pad to the desired area—usually the insteps, bottom of the feet, or ankles.
Select the mode and massage intensity level.
Sit back and let the device work its magic!
3. Is Biancat™ scientifically proven?
Absolutely. The technology has been researched and supported by a study published in PubMed. The 8-week treatment program using this novel foot neuromuscular electrical stimulator showed significant improvement in blood circulation in the legs, alleviating symptoms like pain, heaviness, and cramps.
4. Is it expensive to maintain?
No, Biancat™ is a one-time purchase that offers lasting relief. In fact, it's less than 1/5 the cost of a single session with a podiatrist or massage therapist.
5. Is it safe to use?
Biancat™ is designed by a leading podiatrist and has undergone rigorous testing to ensure safety and efficacy. Plus, you can adjust the massage intensity to suit your comfort level.
6. How soon can I expect results?
Many users have reported significant improvement within just a couple of weeks! However, results may vary based on individual conditions.
7. What if it doesn't work for me?
We believe so strongly in the effectiveness of Biancat™ that we offer a "Healthier Legs in 30 Days or Your Money Back" guarantee.
8. What do other users say about Biancat™?
With an outstanding 4.94 rating from 2,797 reviews, the customer feedback speaks volumes. Many have stated that Biancat™ has saved their lives by reversing their neuropathy symptoms.
9. Is it only for older people?
No, Biancat™ is effective for anyone suffering from neuropathy, regardless of age.
Package Includes: 1 x Biancat™ NeuroSoothe Electric Healing Whole Body Massager