Butt Lifter Panties
High quality panties that will provide your comfort and the look you want!
These panties have an adjustable size and easily adapt to your body size. These panties are very comfortable for daily wear. Also the Butt Lifter Panties are stretchable.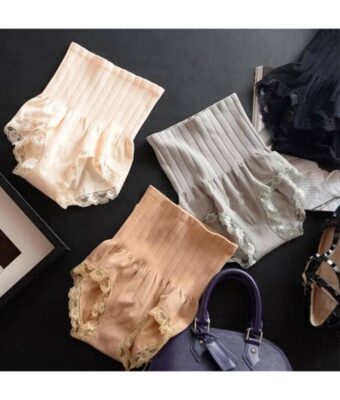 In addition, Butt Lifter Panties will allow you to have the physical appearance you want. You may want to look fit and look for ways to achieve this look. These panties will give you the confidence of having a fit body!
DUE TO VERY HIGH CUSTOMER DEMAND, A FEW LEFT LEFT, HURRY AND BUY NOW!
Butt Lifter Panties has the following product features:
Suitable for: Weight 100 to 170 pounds (45 to 77 kg)
Material: Nylon, Cotton, Spandex
Package Includes: 1 x Butt Lifter Panties