Car Upholstery Cleaner – 80% OFF
DESCRIPTION
No longer worry about interior whitening, cracking of the leather and erosion of stains!!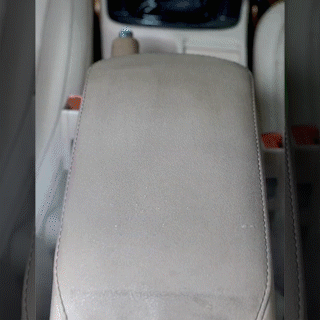 ---
Effectively Clean Dirt
Effectively clean, glaze and brighten the interior of the vehicle, decontaminating and maintaining to create a new look!
Penetrate the Interior for Nourishment
It can not only effectively clean the surface stains, but also penetrate the interior of cortex to nourish, maintaining humidity balance and preventing nutrient loss.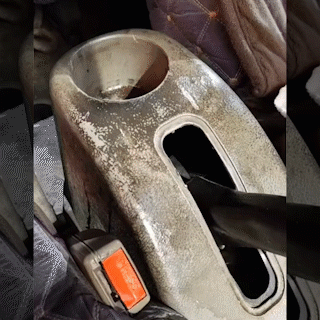 Safe & Harmless to Human Body/Family
PH-balanced and mild formula composed, it has no irritation to leather and no peculiar smell or chemicals produced while using, which is harmless to the human body. And there is no residue leaved like other products.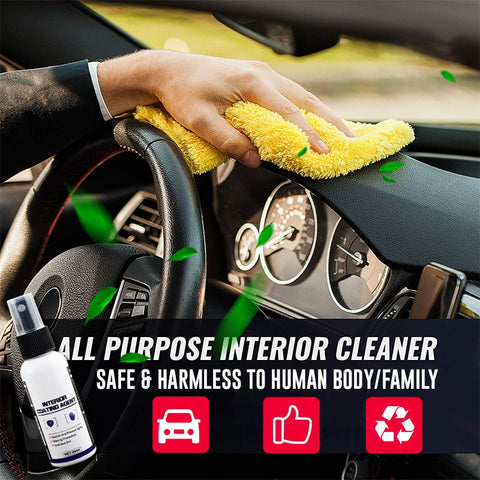 Widely Use
It can be applied to various automotive instruments without damage, including steering wheels, stereo speakers, navigation screens, instrument panels, door panels, and center consoles. It can also be used in car seats, car roof linings, pedals, seat leathers, etc.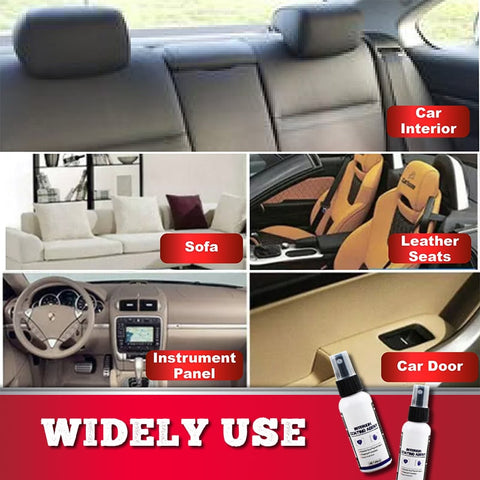 How to Use
Spray the Cleaner
Apply it evenly with a sponge
Wait 30 seconds
Clean with a towel
SPECIFICATIONS
Weight: 0.1kg
Capacity: 50ml
Package includes:1×All Purpose Car Upholstery Cleaner