CARTOON DART BOARD GAMES – XMAS GIFT FOR KIDS 2021
CARTOON DART BOARD GAMES – XMAS GIFT FOR KIDS 2021
 The Cartoon Dart Board Games fascinated me. Kids will love it.😍
"It is not only an interesting game but also a brain booster to cultivate children's hand-eye coordination ability, motor ability, and mathematical skills"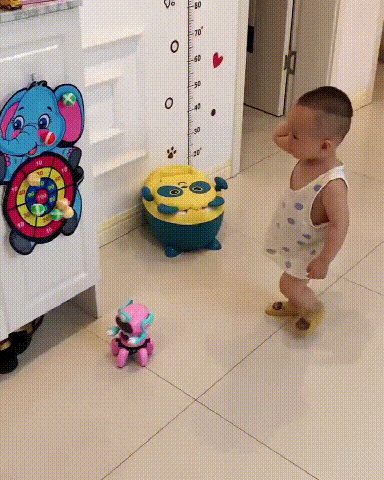 We have a high demand for this product.
Increase the time to communicate with children through parent-child games.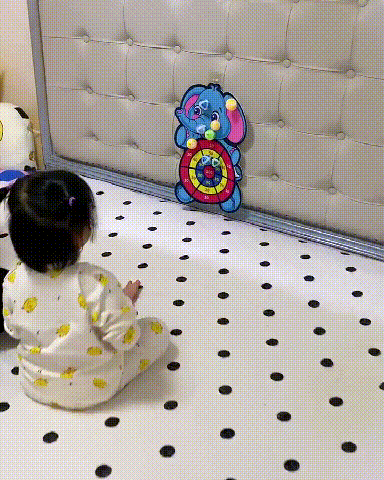 Perfect for children aged 1-8 years
BENEFITS:
✅ Animal theme dart game: This dart game toy is specially printed with various animal patterns, which is easy to be loved by children. The kit includes an 18-inch single side dartboard and three sticky balls (three red sticky balls).
✅ High-quality safety toys: Different from traditional darts, no stickball is safer for children. The provincial road is built for durability, thickening, and cushioning foam. Through the injection molding technology, the sticky ball is strong and is not easy to deform, but also has strong viscosity and strong durability.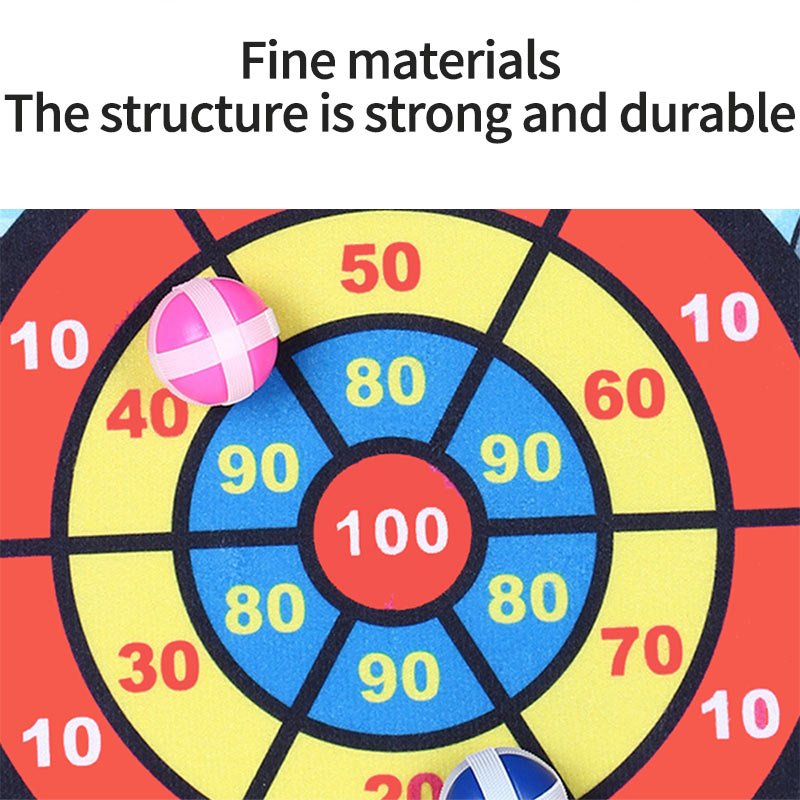 ✅ Classic game: On one side, there is a solid color panel for children to practice simply. On the other side, there is a special animal theme panel to attract children's attention with interesting patterns. An interesting game is very suitable for family reunions, parties, children's games.
✅ Promoting children's brain development: It is not only an interesting game but also a brain booster to cultivate children's hand-eye coordination ability, motor ability, and mathematical skills. Playing with family and friends, children also develop their parent-child relationship and friendship with parents, grandparents, friends, and neighbors.
✅ Ideal gift for boys and girls: Perfect for children aged 1-8 years. Fun birthday and holiday gifts, easy to win the favor of children.
Specification:
Material: felt + plastic
Size: 42 x 34 cm
PACKAGE INCLUDE:
1 x Target
3 x Sticky ball