Catnip Fish Toy
An adorable and fun cat toy that brings pleasure and takes away boredom.
Introducing a PERFECT and ADORABLE TOY for your CAT babies! We are happy to offer you the CATNIP FISH TOY!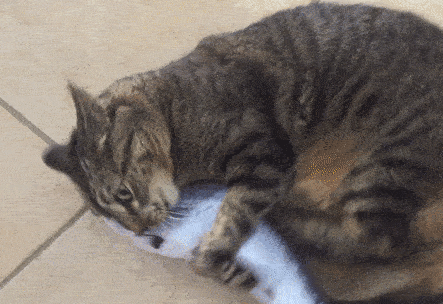 Catnip Fish Toy is a CUTE PLUSH TOY that is SPECIALLY MADE for a FUN and ADORABLE PLAY TIME for your CATS. It has a CATNIP INSIDE that EASILY ATTRACTS your CAT'S ATTENTION. It has a GENUINE FISH DESIGN that LOOKS NATURAL and REAL. It is made of DURABLE FABRIC and PP ELASTIC COTTON material that is SUPER SAFE and NON-TOXIC to PLAY, CHEW and BITE.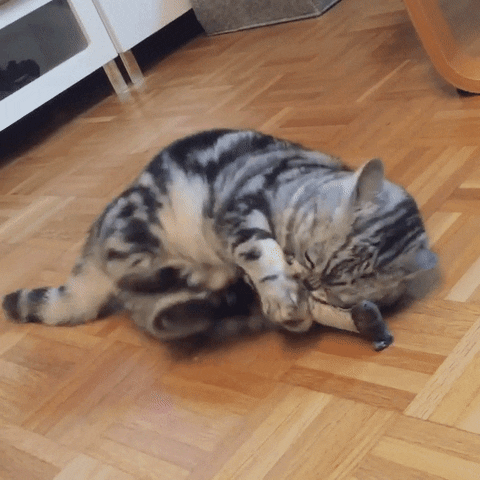 Catnip Fish Toy is the PERFECT TOY COMPANION for your cats. It BRINGS PLEASURE and TAKES AWAY its BOREDOM. It is GUARANTEED to RELIEVE their MOOD and STRESS. It has a SECRET POCKET that you can REFILL the CATNIP. It can be PLACED UNDER the SUN to INCREASE the AROMA of the CATNIP. It has SIX DIFFERENT FISH DESIGN for you to choose which best suits your CAT'S TASTE!