Classic Folding Polarized Sunglasses
Classic Folding Polarized Sunglasses
Classic style folding sunglasses with the popular half-frame design, that are coated with 100% UV protection, will get you through summer in comfort and style.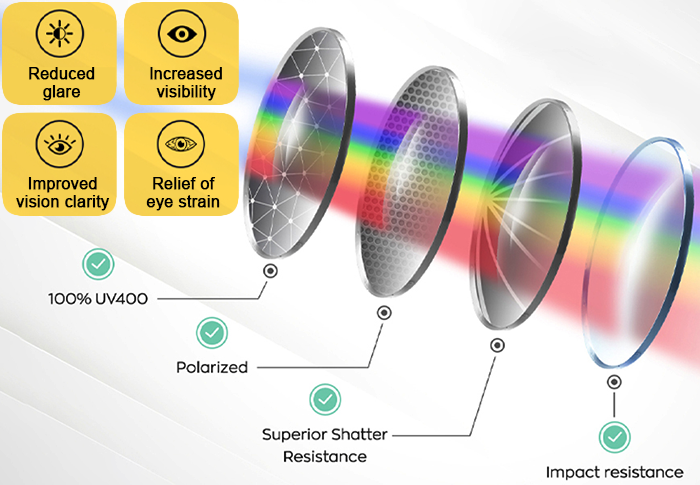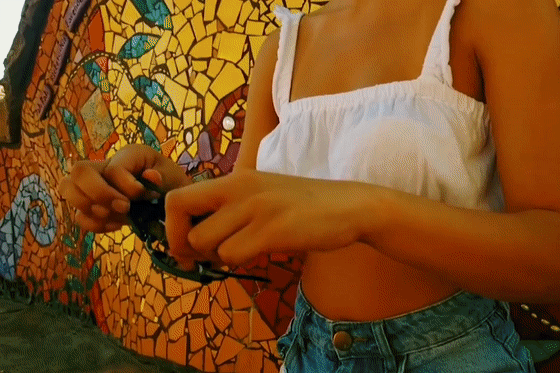 Polarized Lenses
To protect your eyes from harmful UVA and UVB rays, the lenses that are coated with 100% UV protection. Effectively reduce glare reflected off of roads, bodies of water, snow and other horizontal surfaces.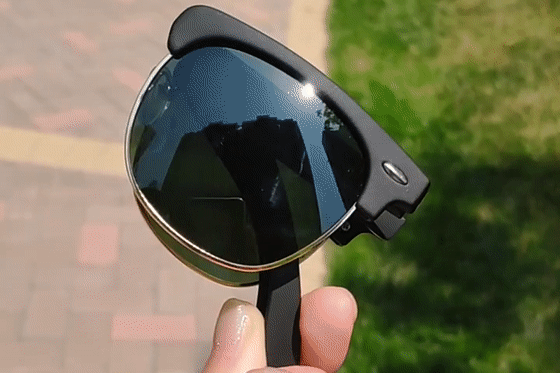 Durable & Sturdy
Lightweight yet durable acetate frames that are foldable at the bridge and temple for easy and safe storage. The lenses are made from high-quality scratch resistant glass, precision-cut.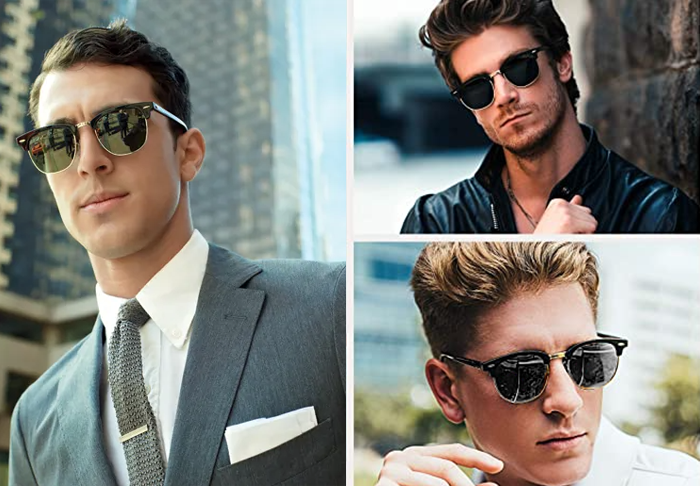 High Quality Materials
Polycarbonate + metal frame, polarized lenses, solid metal hinges, exquisite temples, all these details ensure long lasting wear and comfort, and keep their shape year after year!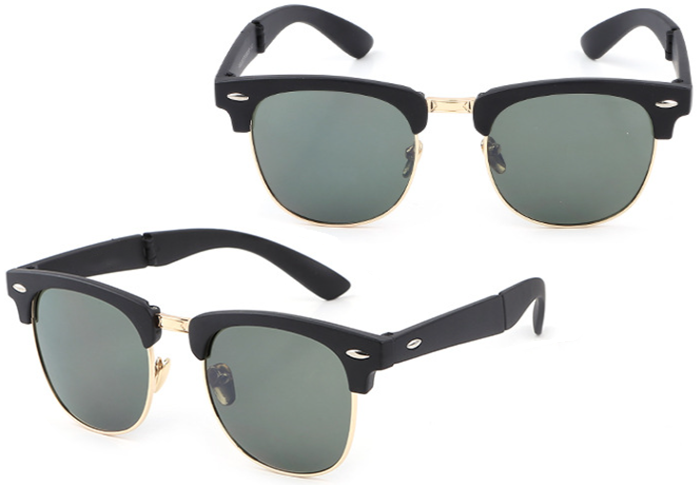 Eye-Friendly
Polarized lenses help to eliminate glare that is reflected from the surfaces, less glare means better clarity and visibility. Also increase color saturation, causing environments to look more vivid.
Versatile
These folding sunglasses are stylish and convenient for easy use and come with a durable polyurethane leather case for safety storage. It's perfect for driving, sailing, fishing, biking, hiking, beach or everyday use.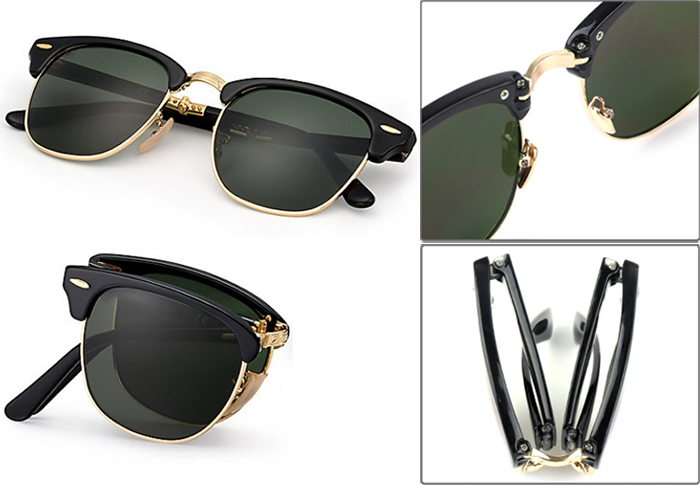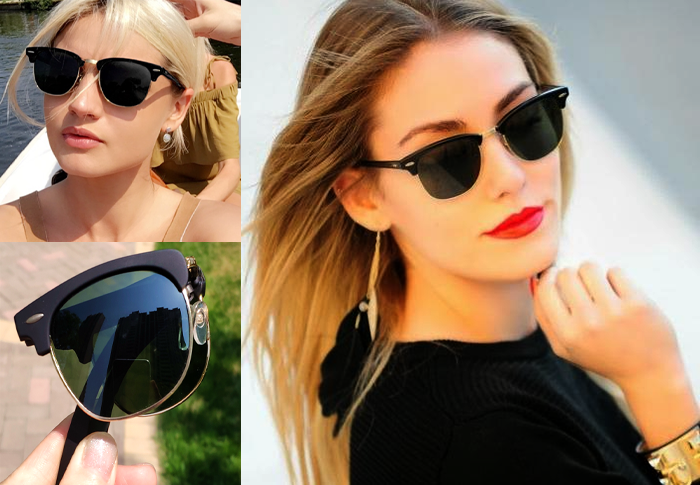 Specifications
Frame: Polycarbonate
Lens: Scratch resistant glass, UV Protection Coating coating
Lens width: 50 millimeters
Lens height: 45 millimeters
Bridge: 22 millimeters
Arm: 141 millimeters