Are you tired of aching foot pain?
Do your shoes never seem to help no matter how much you change them?
Treat yourself with our unique Cloud Slippers, the best solution for foot pain and muscle aches. Our slippers are super thick but soft and comfortable, wear them for 12+ hours without discomfort. Experience walking on clouds today!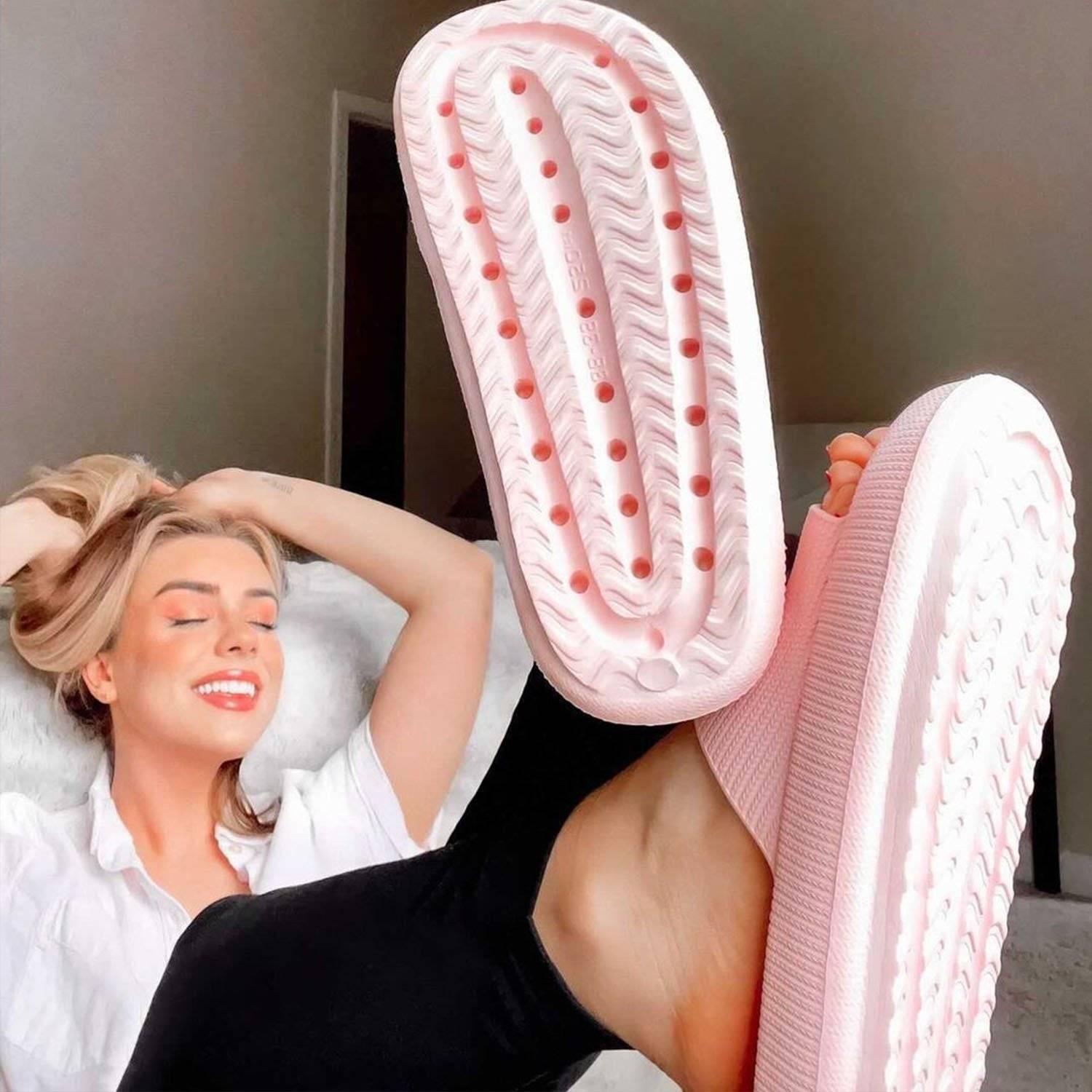 CURE FOOT PAIN