Crystal Resin Coaster
Make your own crystal resin coaster!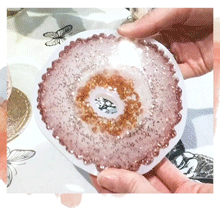 Practice your craftsmanship and creativity while being able to complete your dining table's set of coasters.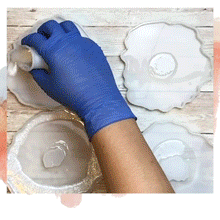 Helps you create a unique style that is easy to de-mould to give you a perfect result.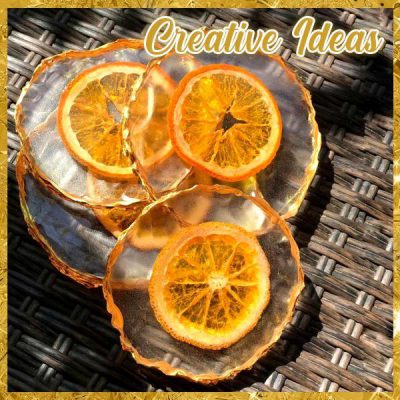 These moulds are made of high-quality silicone material that makes them tear-resistant, durable, and reusable so you can create as many coasters as you like!