DadBod Summer Water Guns
DadBod Summer Water Guns
Pick Your Fighter
🔥 Automatic Reload
The Bodinator & Dad Cannon, come with an automated reload. Just dip the gun in water, and let the tanks fill on their own.
💧Large Tank
Tank Capacity is ordered from smallest to largest: Aqua Blaster, Aqua Defender, Hydro Blaster, Dad Cannon, Moderator
🔋 Leak Proof
Each build comes fully insulated. No water can get inside the leak-proof battery compartment.
🦾Durability
Built with the highest quality plastics, every gun is made to stand the test of time.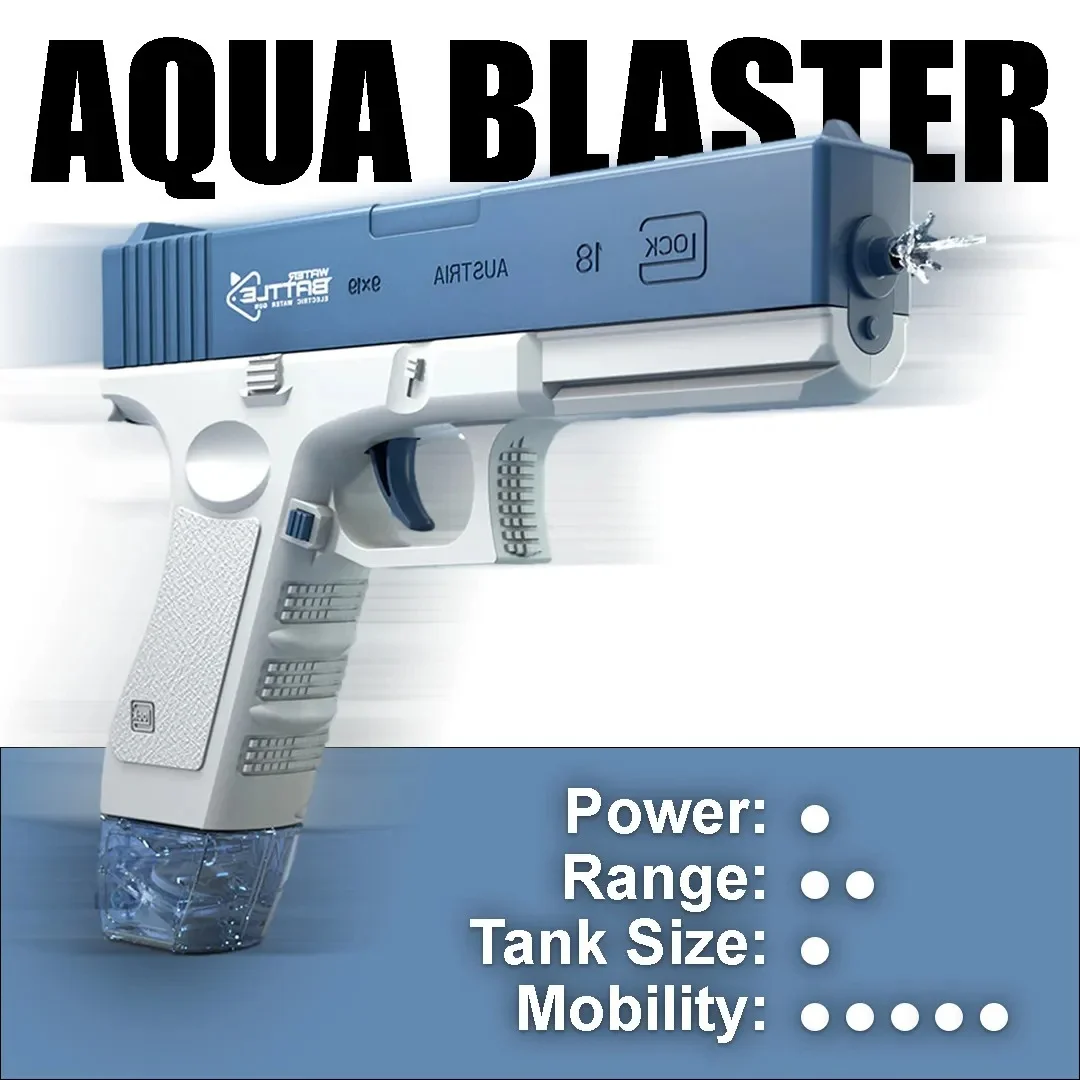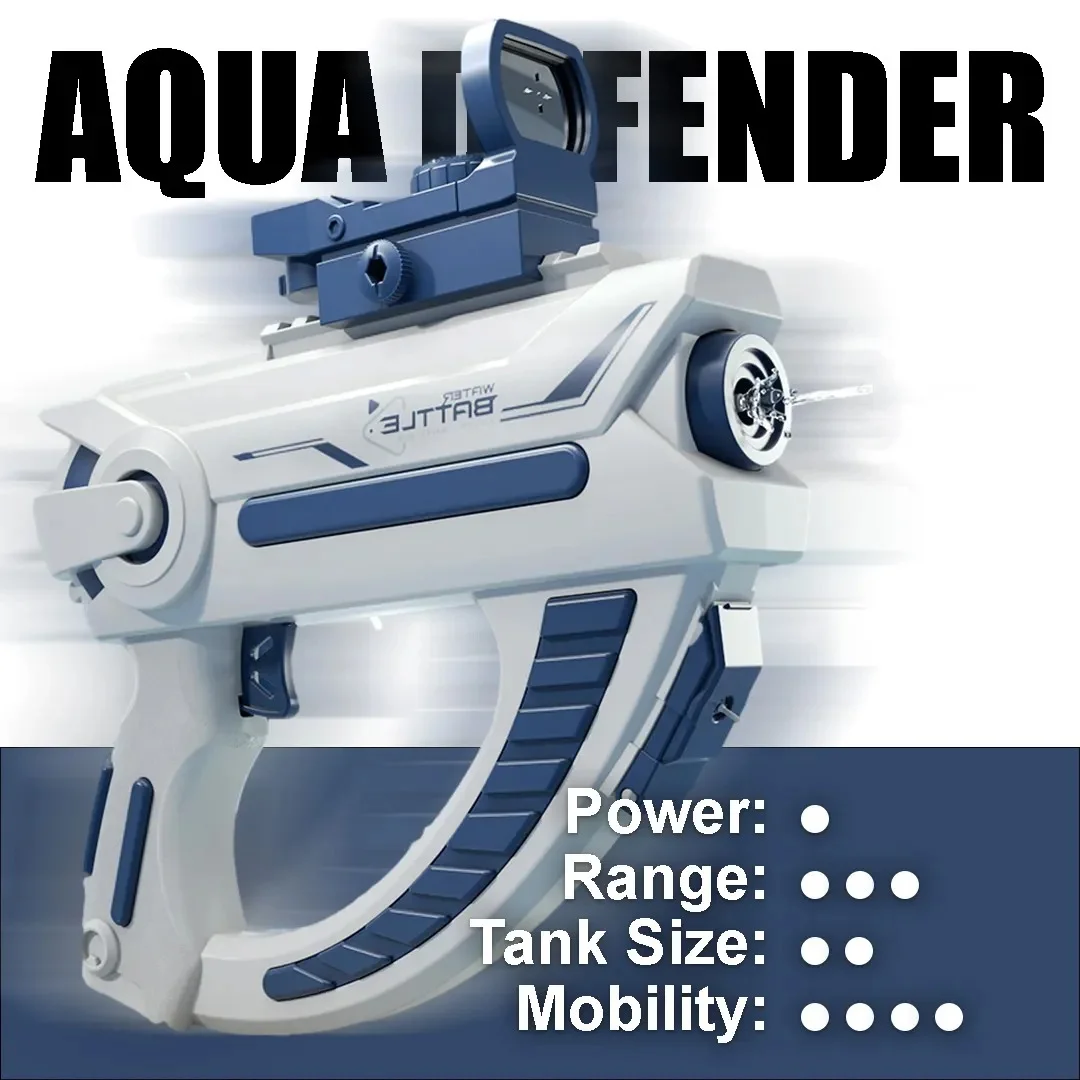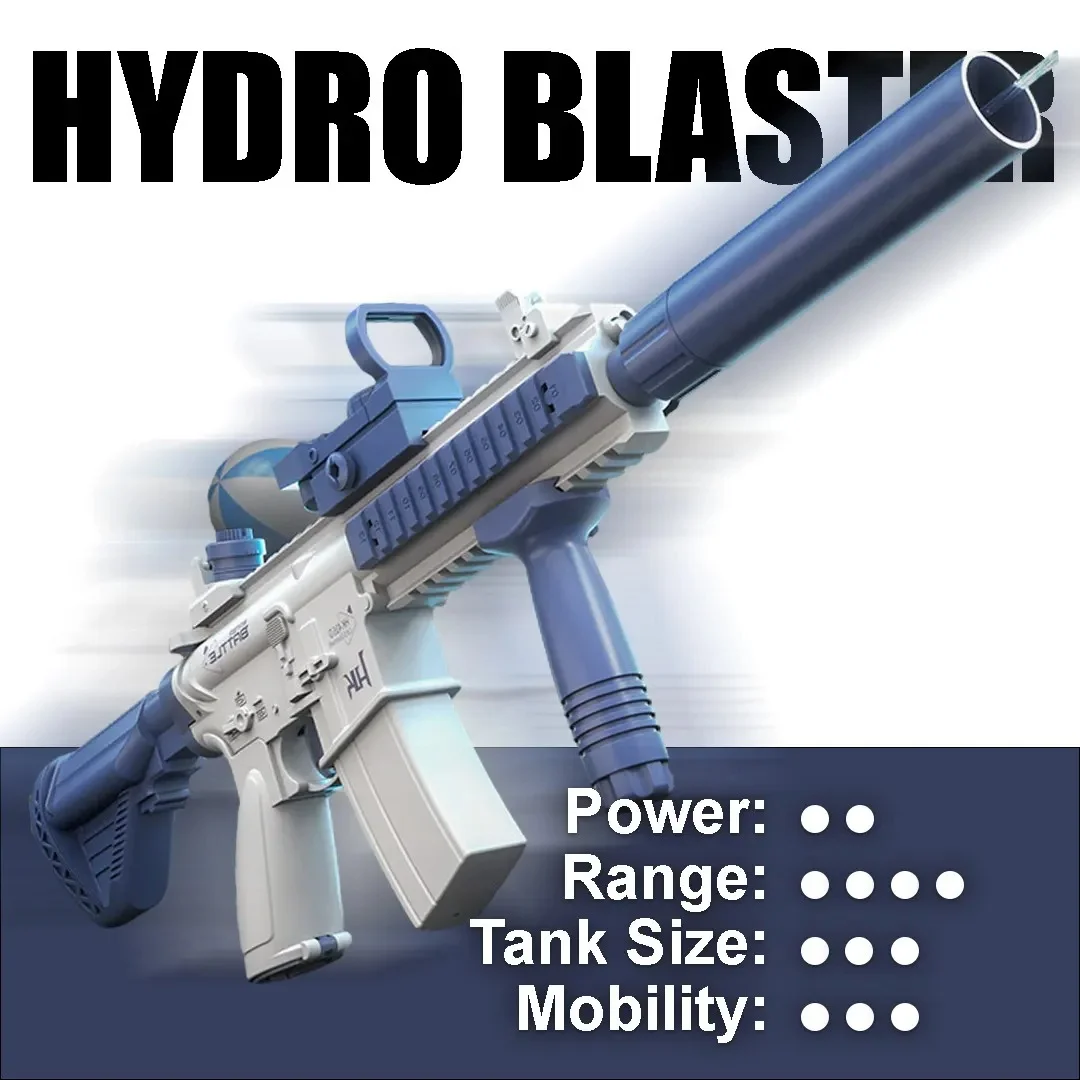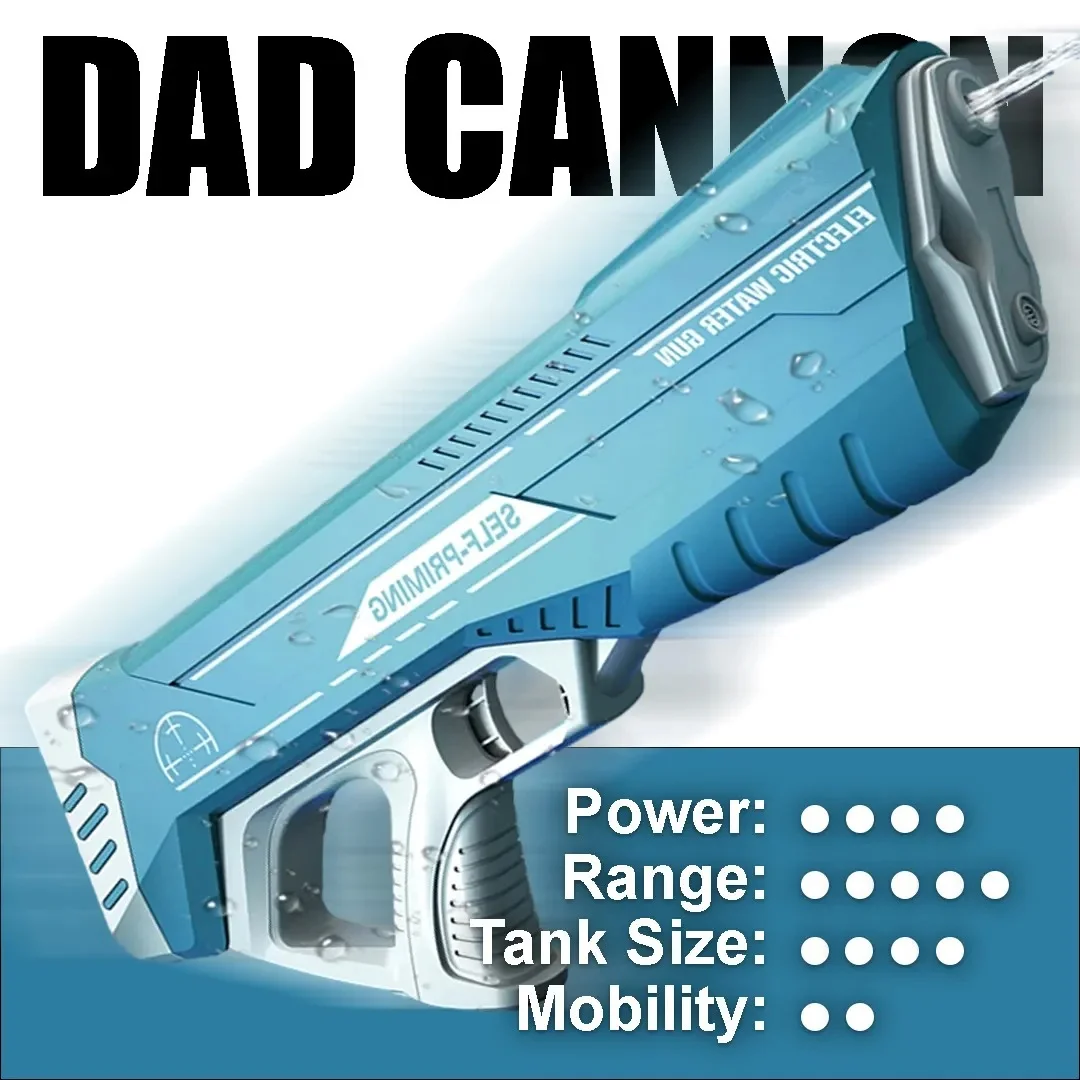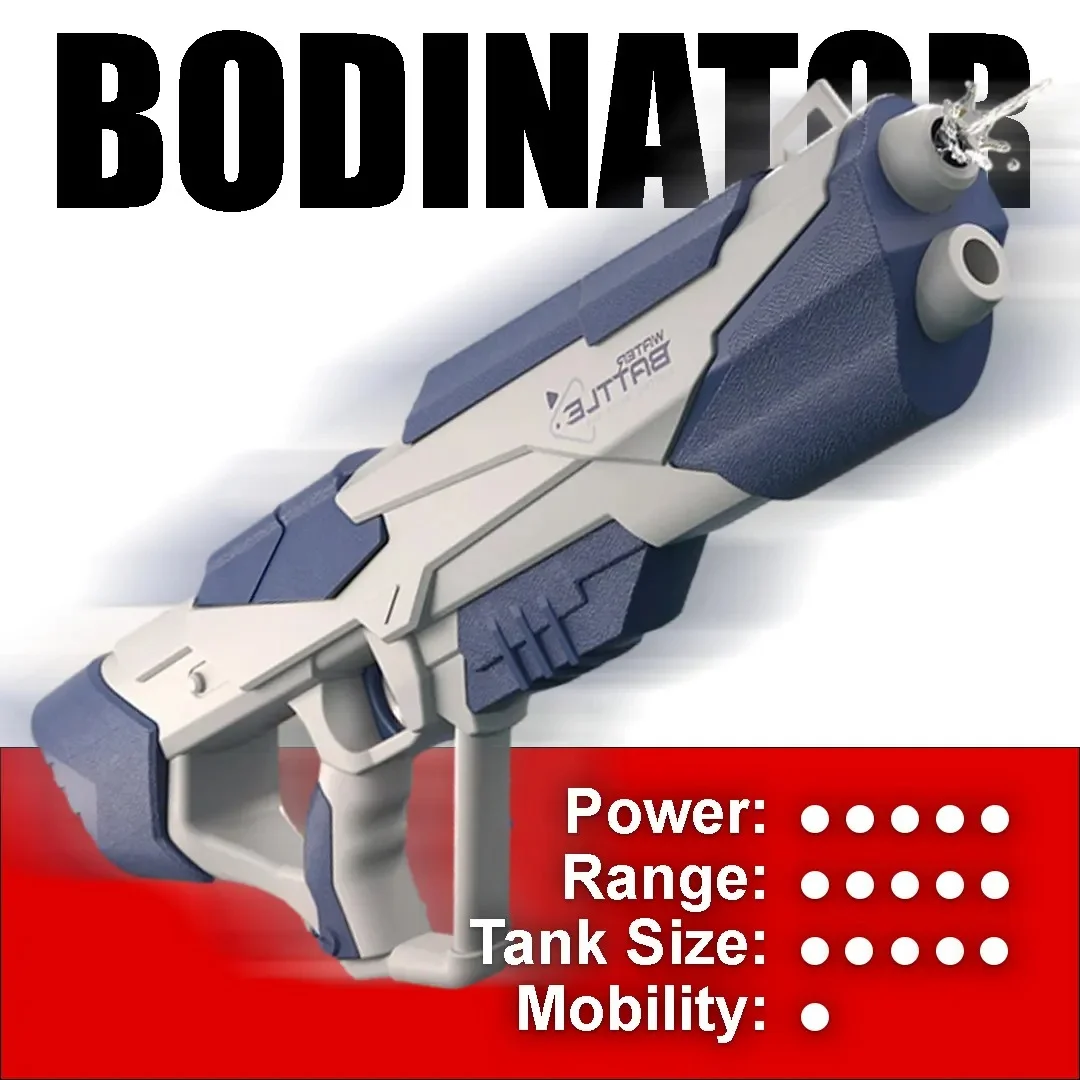 HOW FAR?
Each gun has a different shooting distance. Depending on the gun you select, you'll either be sacrificing distance for mobility or the other way around.
The choice is yours!