Donut Maker Dispenser
Donut Maker Dispenser great for donuts, pancakes, waffles, crepes, and muffin batter.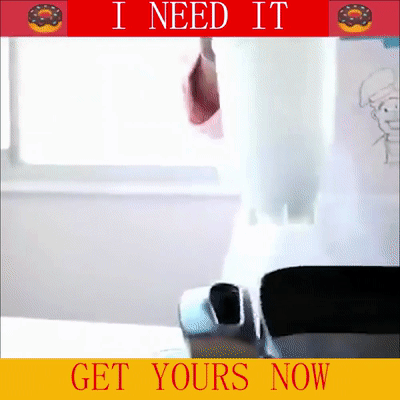 EASY TO USE
Manual operation, easy to twitch, but you should place food material into the machine before switching.
EFFICIENT
The fastest, easiest way to make delicious pancakes, waffles, and old-fashioned doughnuts.
PERFECT AS A GIFT
Present this baking supplies to baking accessories lovers, cooking chiefs, home housewives, doughnut lovers, bakery masters.