Double Sided Grill Pan
Prepare delicious meals with this perfect kitchenware!!
Works On Both Of The Surfaces – double-Sided Grill Pan provides two types of surfaces: a flat surface and a riffled surface. Both sides distribute the heat evenly so you are able to get perfectly grilled meat every single time.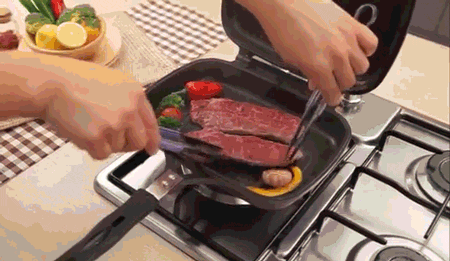 Wide Applications- Other than grilling, Double Sided GrillPan is also ideal for frying and can be used as a pressure pan so you can experience meats that are falling of the bone without sacrificing hours of your time.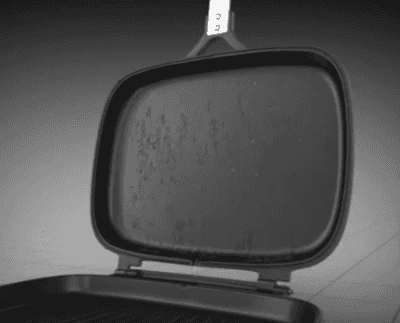 Great Quality Made- Double-Sided GrillPan is made of high-quality die-cast aluminum with non-stick coating. Durable and easy to maintain, it also can be used with different cooktops such as halogen, electric, ceramic, or your traditional gas range.
Material: aluminum
Size: 32/36CM
Color: Black
Quantity: 1pcs